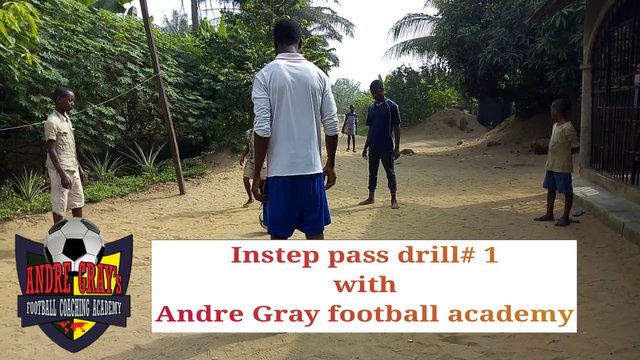 This was a reach out to some young people around about the Andre Gray initiative, and this boy's were more than happy to participate, When I informed them that soon they will have their own complete soccer kits, and they will be able to enjoy the game more. They told me they are all ready to take on the complete training drill.
In this video, after watching Andre Gray performing the instep pass drill, I tried to teach it to this young boys.
I'll be uploading their progress as we progress with Andre.
Big thanks to Andre Gray for this opportunity.