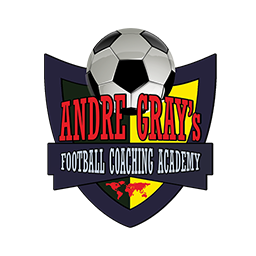 The first time I heard about this academy I could not believe it, doing what you like and sharing with others who have the same passion as you, is priceless.
It is always important to have an idol to fight for a dream or achieve a goal and I believe that Andre Gray's will be the idol of many to teach, help and believe in the growing generation watching athletes with Andre helping others.
On the day of the recording it was really nice to practice this skill with a child who learned a little more about this technique. I hope it is to your liking, I am happy to be part of this academy and to follow the successes.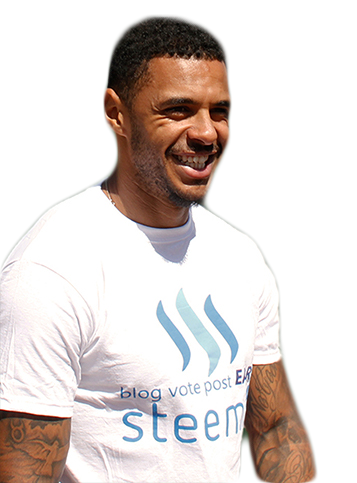 Thank you, Andre Gray.
GOD BLESS YOU