Hello everyone, lately I've been exhibiting some video drills on the Andre Gray Football Academy website, you to can participate and earn some steem (in form of upvotes). Without further ado, let me quickly examine what the in-step pass entails.
The In-step pass amidst other football techniques is the most coarse and most effective way to pass a ball in soccer. The in-step pass requires the use of your inside foot.
The In-Step pass requires you to have your plant foot a foot away from the ball. Bend your standing leg, and follow through the ball with the inside of your foot making sure you lean forward and with a locked ankle.
In the video below, I carried out this exercise with another football team mate on the pitch, please watch and also participate via this link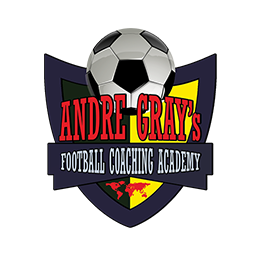 Thanks for reading my post, till next time!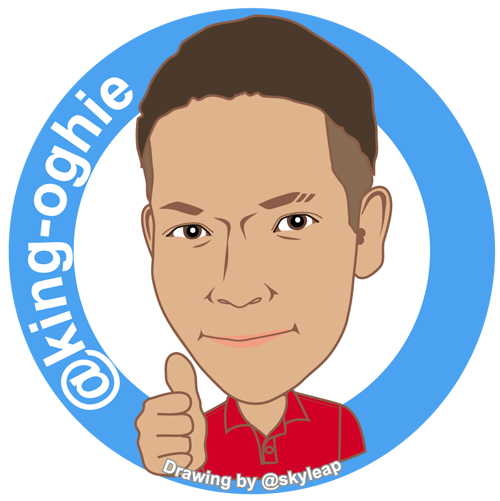 REFERENCE: 1