Heading is a dynamic method in football, heading helps to control the ball using the head to shoot, pass or clear. Heading can be done in three ways; standing, diving position and jumping. Heading is a crucial technique that every player implements, in fact, players applies this technique in almost every match.
Watch the video below and drop a feedback on the comment section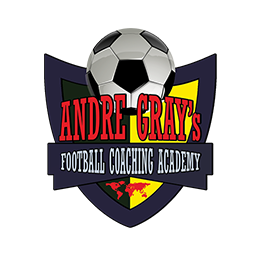 How to participate in the video drills
Step 1: Visit their website http://www.agfacademy.com/
Step 2: Watch all the video drills on their site
Step 3: Practice the drills thoroughly
Step 5: Scout for a convenient space to perform your won drill
Step 6: Get someone to video you while you perform the drills
Step 7: Upload your drill on YouTube
Step 8: Copy the URL from your YouTube channel
Step 9: Paste it on their website and write a little about it together with a gratitude message to Andre Gray
Step 10: Be sure the video is of good quality for higher upvotes
Happy drilling!
Thanks for reading my post, till next time!