My Amazing drills #3: THE VOLLEY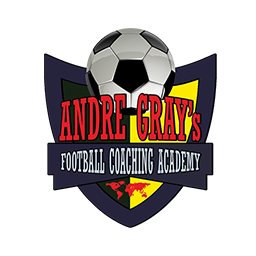 This is another video of my projects on agfacademy... I'm so very delighted to move along with the drills, despite the fact that I'm a novice in this sport. Today I'll be showing you the volley leg control, it's just so amazing and fun.... Actually this drill i.e the VOLLEY work for alot of thing on the football pitch and majorly it's used to pass the ball either through long pass or short pass while playing the ball.
I'm using this privilege to thank Andre Gray for his job weldone and his working teems.... Thumb up for you...