EXHIBITING THE LONG RANGE PASSING DRILL #4 - COURTESY: ANDRE GRAY'S ACADEMY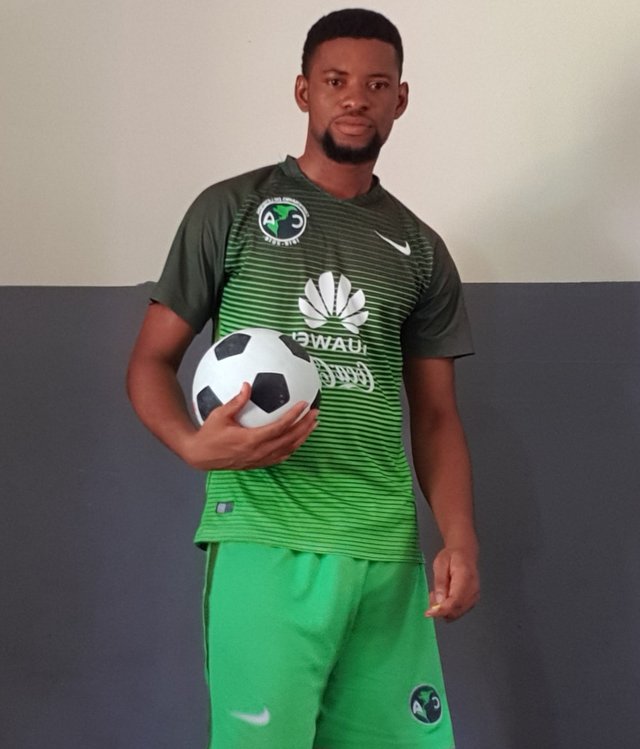 Greetings everyone, It's been a while. Due to my busy schedules offline, I couldn't post videos of Andre Gray's training drills but I'm back for good. Will be posting daily drills for the next one month.
Today I'm gonna be resuming with the Long Range Passing Drill #4.
I sincerely want to express my profound gratitude to the team and curators of Andre Gray's Academy, with the support of Oracle-d, for helping thousands of soccer lovers out there to actualize their dream of becoming professional footballers in future, YOU GUYS ARE AMAZING!