Taking Andre Grays Football Academy To The Less Privileged
I've been thinking lately of how best to help Andre Gray achieve His goals of touching lives, especially the underprivileged kids in the developing countries.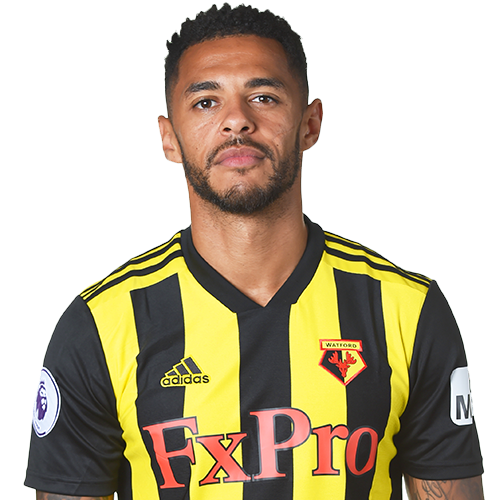 Source
After lots of considerations, I have decided to take @agfacademy to kids in their orphanage. Some of this Orphanage lacks the support and funds to actualize the dreams of these lonely kids. Taking @agfacademy will help make them believe in their dreams and introduce them to the blockchain world of possibilities. I intend to get them a few sets of balls to get started, and some foodstuffs on the first visit. All the SBD payout from this post will be channeled to this project. If I have the time to make any drill this month, then all the SBD payout will also be directed to this project.
Andre Gray gave us the opportunity to practice and earn. It would be an honour to help restore hope and faith to these underprivileged kids. Anyone is free to support in any way possible. Kind words in the comment section would go a long way in strengthening these kids because I intend to read out the comments to them.
After the first visit, I intend to set up a Steem account for them to upload their drills. They might not have a device, so I guess I will be volunteering my device for this project.
Special thanks to Andre Gray and @oracle-d for this excellent opportunity.
I'll finally get to use the Blockchain as a tool to help the restore hope to the younger generations.