---
New Footballs and Air Pump
---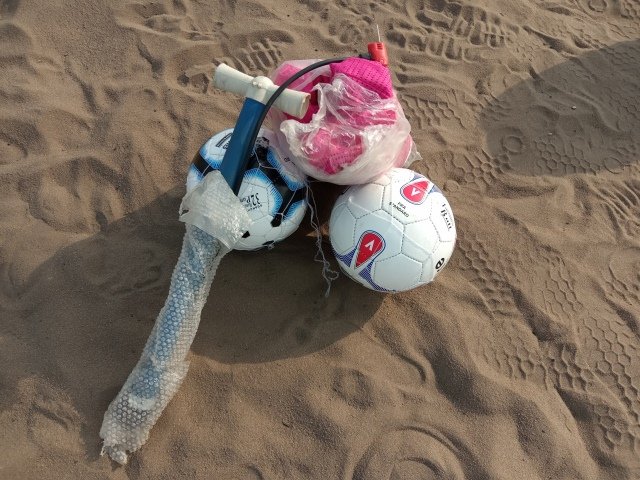 ---
New Gear/Training Beeps
---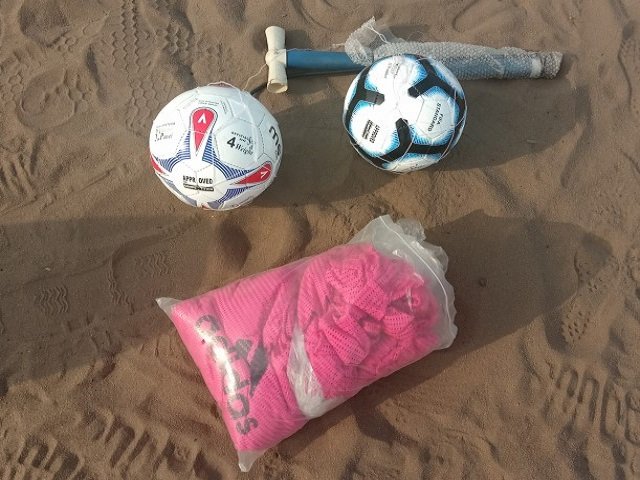 Greetings Everyone,
Currently, we've been exploring ways to increase motivation and learning for the players of DFA. We find this to be a critical component, as we feel it's important to to ensure this is exciting for everyone, especially the core foundation, which are the players of course!
Our plans to introduce a new coach, and supply some new gear, (Beeps, which can be viewed in this video below) have ultimately created more unity amongst the team players, and a feeling of achievement. This is important to us, so here we've composed some videos of the team players trying out the new gear!
---
New Training Beeps
---
---
Cardio Training with Coach!
---
---
New Beeps and Footballs!
---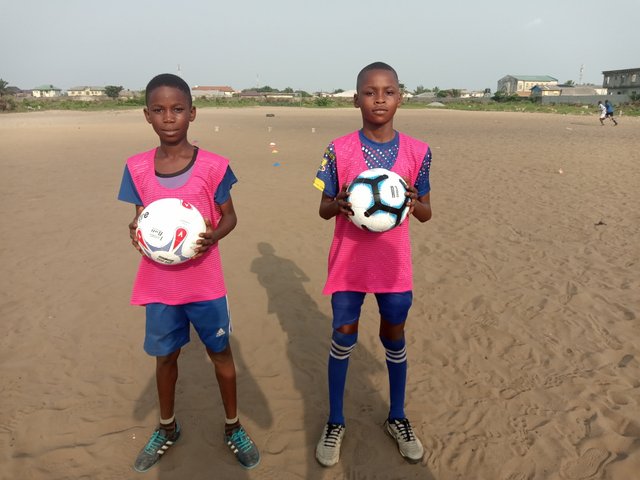 ---
DFA Players & Coach!
---

---
Check out DFA preparing for drill with their new beeps
---
Check out DFA drilling!
---
Team Photograph
---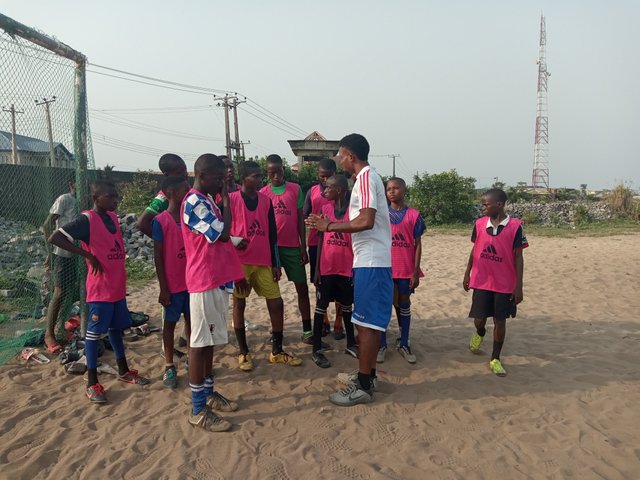 ---
Preparing for Drill!
---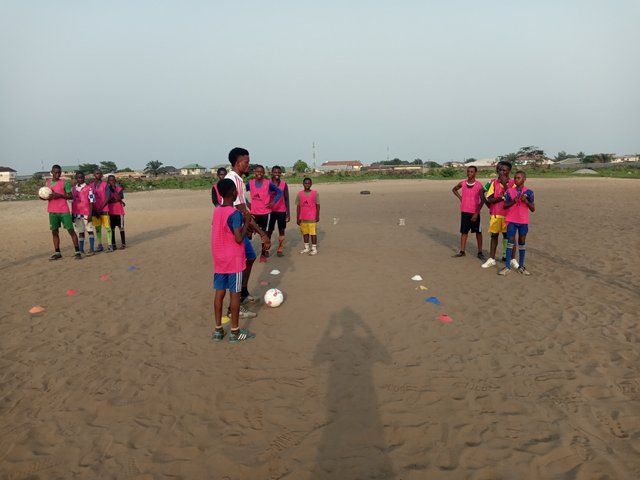 Drilling - Ball control/Maneuvering
---
---
Team Photo in Drill
---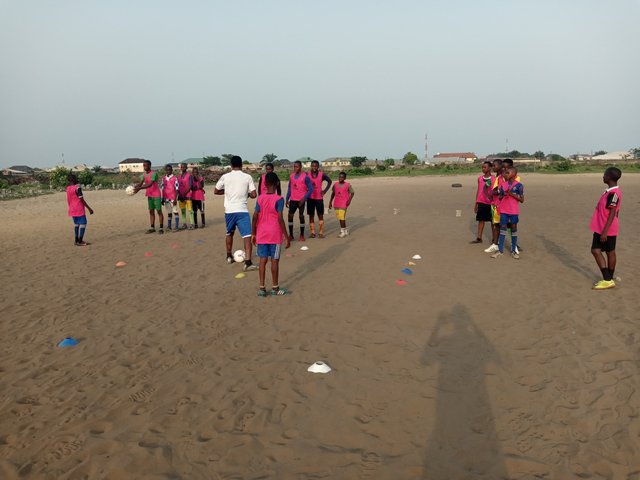 ---
In action team Photography
---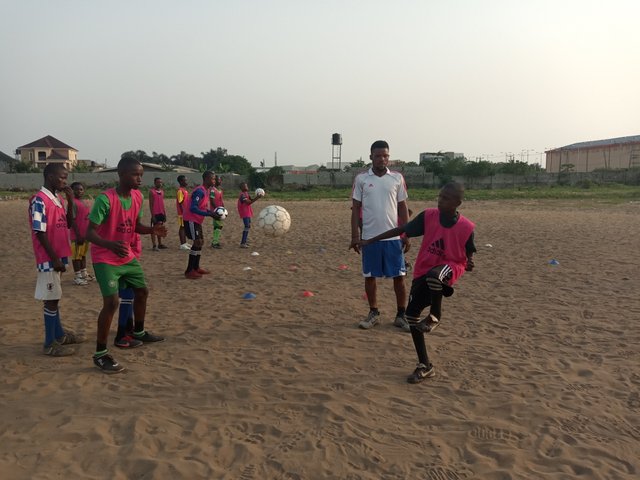 ---

Thank you to Andre Gray for inspiring and supporting us through AGFA, as well as your motivational words of encouragement! Thank you to Oracle-D for the amazing support, and thank you to all of our viewers and supporters (@elgeko, @khanza.aulia, @esteemapp, @surpassinggoogle, @joythewanderer, @dunsky, roundbeargames,
…), we're very grateful and honored to have this opportunity!