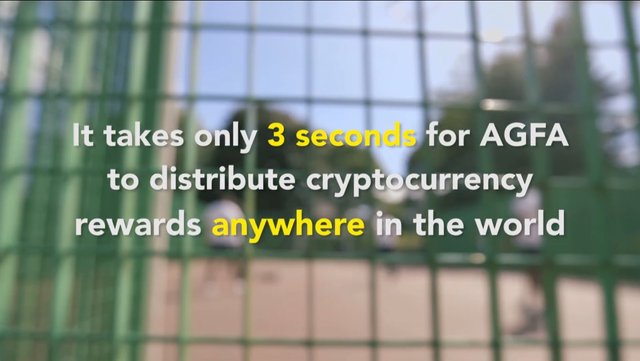 Here's a quick one to talk about the fantastic @agfacademy Andre Gray Football Academy project on the STEEM blockchain and it's even newer promo video, seen HERE on @threespeak.
https://3speak.online/watch?v=starkerz/maotfeak
Some might be aware (probably not) that I was involved in shooting and editing of the first Andre Gray Football Academy videos; these being the introduction video and first six drill videos.
#AGFA was setup by @starkerz and @anarcotech of @oracle-d back in Summer 2018.
We had an excellent afternoon of filming and it's been thrilling to see the project has grown from strength to strength, successfully supporting footballers and underprivileged people across the globe.
Proving the efficiency and potential of the STEEM blockchain to support humanitarian and charitable causes.
For this particular video edit I volunteered to spent my time with the edit using the original Andre clips, using some real videos submitted to the initiative, making some nifty new explainer titles and adding captivating new music.
Based on @starkerz feedback I've managed to tell a slightly clearer story about what #AGFA is, what the benefits are, why it's revolutionary and how people (even outside of crypto) can get involved.
I think this particular video edit cuts right through and can be used as a tool to tell its story to all kinds new audiences - hopefully leaving them positively understanding what #AGFA is all about.
If you want to show someone a video about the power and practical applications of STEEM, then feel free to share on this YouTube link :)