Natural Wonders In Africa - Ijesha Waterfalls
I had to pull this out. It is always fun and joy sharing about the beauties of Africa 🌍. In this clip I captured sights of one of Africa's amazing waterfalls in Nigeria.
source
From the historical enquiries I made,
The Erin-Ijesha waterfall is about 2km off Erin Ijesha town. A custodian of the waterfall said it was of old discovered by a woman named Akinla, who founded Erin-Ijesha town and was a granddaughter of Oduduwa, who was the progenitor of the popular Yoruba race, this was 1140 AD in the period of migration of the people of Ife to Erin- Ijesa.
It has seven layers for waterfalls as the water flows beautifully down the rocks and the green vegetation around it.
Erin-ijesa is a part of south-western Nigeria and within the tropical climatic belt which has alternating hot, dry and warm/humid seasons.
The atmospheric temperatures range from 30-34oC, while the annual rainfall is an average of 1500cm.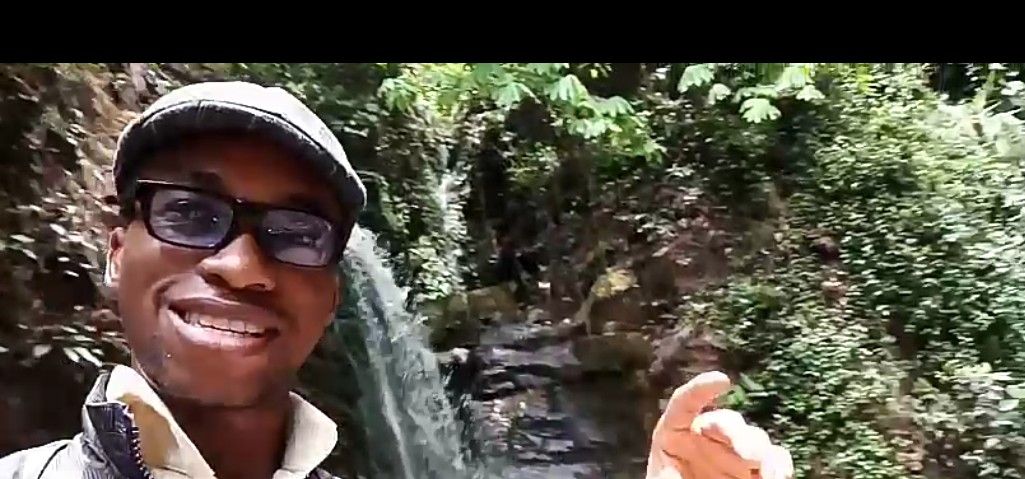 source
Ijesha waterfalls, in Osun State Nigeria, occurs in an area characterised by colourful vegetation, rocky plains and hilly lands. Many people have to rest along the way while climbing the different levels of the waterfalls. It occurs in steps and at the very top flows like a stream but then magnificently gains more water volume and pressure before it gets to the steeps from where it falls on rocky pools, lovely sights to behold.
Erin-Ijesha waterfalls is just one of the several beautiful places you might want to go touring within Nigeria in Africa. In fact, in Nigeria alone, there are so many wonderful sights, the Obudu cattle ranch, the Ikogosi warm spring, Idanre hills, Yankari game reserve, Olumo rock, rolling hills of Okigwe, etc. When you are ready to tour, we are ready for you!
For this one at Erin-Ijesha waterfalls, the tour was fun and truly you could just see the blissful natural sights as we appreciate the beauty of nature and endowments of the great lands.. Stay tuned in to @yowanetwork