SHOT WITH MY SAMSUNG GALAXY A5
I was walking this evening I saw this nice view and decided to take a shot with my smartphone 📱. Lo and behold this amazing beautiful picture was born.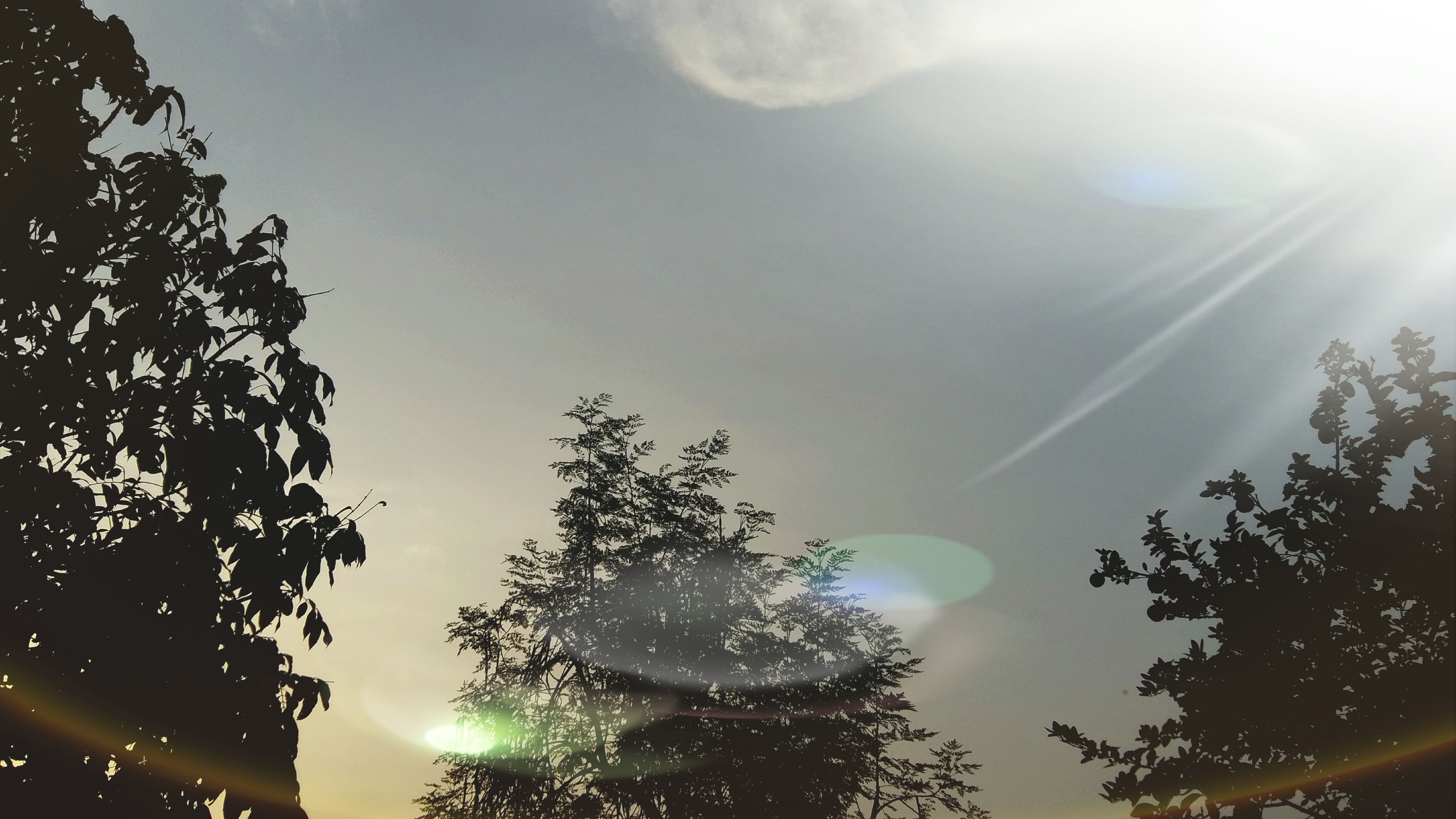 This unique trio consists of a pear tree on the left, the medicinal moringa plant in the middle and an orange tree by the right.