ANOTHER PIECE FROM TIKEN JAH FAKOLY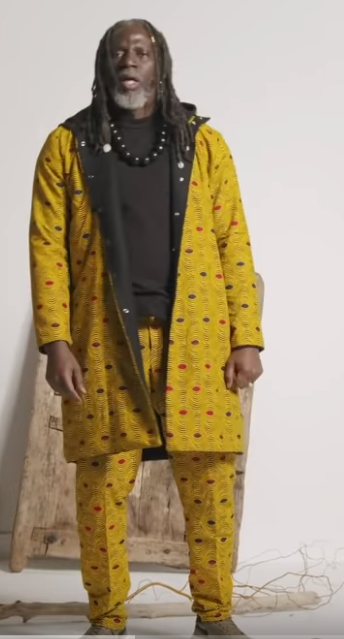 source
Five months ago I wrote about Tiken jah Fakoly.
He wrote a song about nothing shocks him about the world
It was released on youtube March 5th ,2012.
here is the post I made about it.
https://www.reggaesteem.io/music/@pouchon.tribes/tiken-could-not-have-said-it-better-enough-blah-blah
This is the power of #reggaesteem with the #steem blockchain.
You write the post and it is here to recap and continue to be viewed
by everyone.
This is the power of decentralized network.
This time he posted another video about Africa.
Truly it is a cool video to look at.
I am not going to spill the beans cause I want you to enjoy it
like I did.
Not too many words but something strikes me deep.
Expressing love is deep.
The population of Africa is around 1.2+ billion.
The population of China is around 1.3+ billion.
The population of India is around 1.3+ billion.
The size of the continent compare to Russia is
double in square miles.
Now what I get from the song and Tiken shows
Loves and how special is Africa.
Tiken sounds like a fighter for years.
As a continent comprised of 54 countries
I can try to understand why he is pushing
for love for the continent.
Power to the people!
I have to say the #jahm is vibrant and encompass
the power of #reggae music.
Tell me what you get from the video.
there are so much it shows and appreciates the continent.
Enjoy: