HI STEEMIANS,
In our previous post, our focus was on Ghana and willingly, today we are taken you to the South-eastern part of the continent. Our African focused country is the Zambia.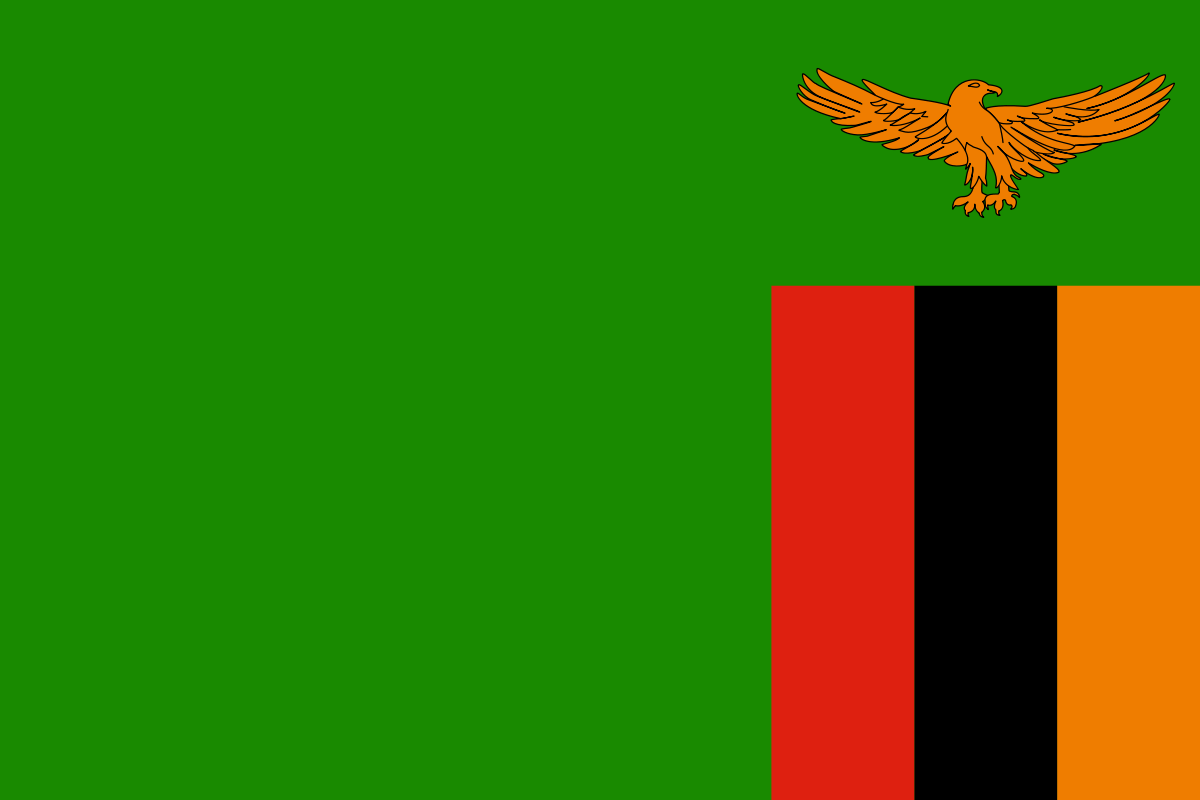 Zambia, officially known as Republic of Zambia is a landlocked country in Southern Africa.
The country shares boarders with Democratic Republic of the Congo to the north, Tanzania to the north-east, Malawi to the east, Mozambique, Zimbabwe, Botswana and Namibia to the south, and Angola to the west. The capital city is Lusaka, in the south-central part of Zambia.
The unique butterfly-shaped boundaries are the result of the European scramble for Africa's natural resources in the early 1900s. The country is embedded with over 30 ethnic groups.
Our focus is based on the rich cultural heritage of this Peaceful and enriched African country. As we started yesterday with Ghana, we continue today.
As usual, we will go through from Art and craft, Dance, Food, Local clothing and Dressing, Cultural Display, Kingship and Royalty among others.
**# ARTS AND CRAFTS **
Zambian curios are a display of the skill and workmanship that goes into the making of arts and crafts by Zambian craftsmen from all corners of the country. Zambian handicrafts includes pottery, metalworking, sleeping mats (reed mats), basketry, jewellery, African printed fabrics and African batiks (also known as chitenge).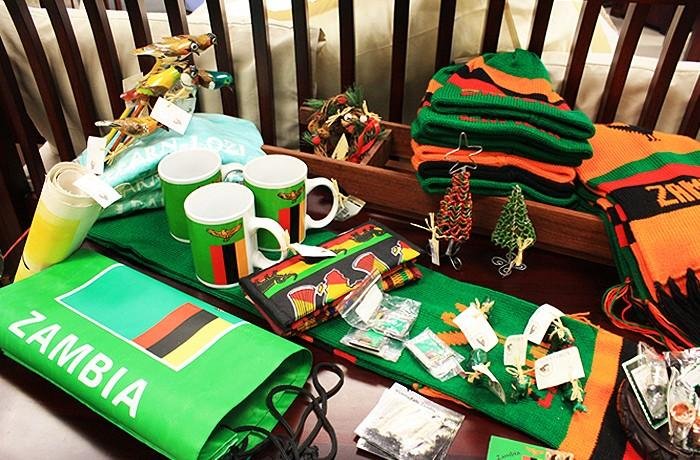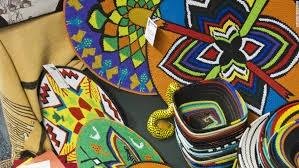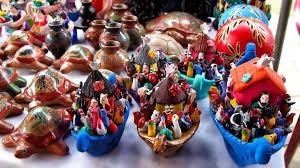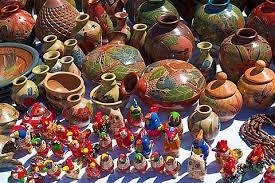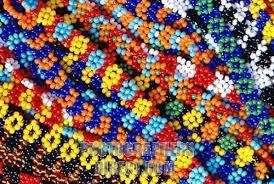 **# FOOD **
Growing up Zambian, the type of food eaten in our households is a reflection of our individual tribes. In Bemba homes, there's a good chance you'll find a lot of Isabi (Fish). In a Chewa home, you'll find Mbuzi (Goat meat) and others.
The foods include; Ubwali(Nshima), Chisense(Kapenta), Chikanda, Imbalala ne Fyumbu (Groundnuts and Sweet Potatoes), Chibwabwa (Dry Pumpkin Leaves), Kalembula na Impwa (Dry Sweet Potato Leaves with Eggplants) etc. All these food so tasty and you'd cry for more if you give it a try.
Ubwali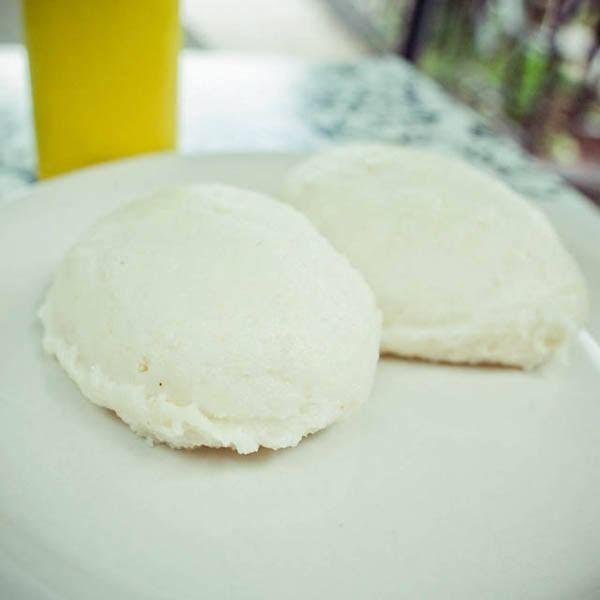 Chisense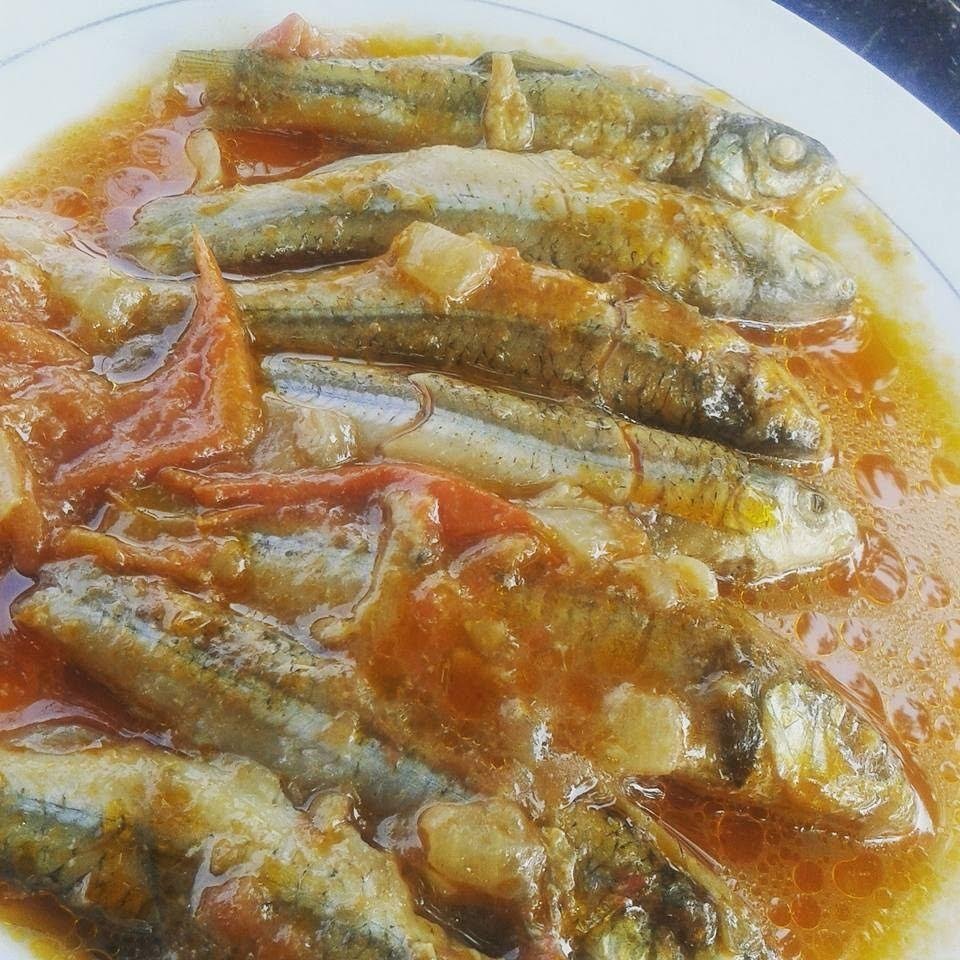 Chikanda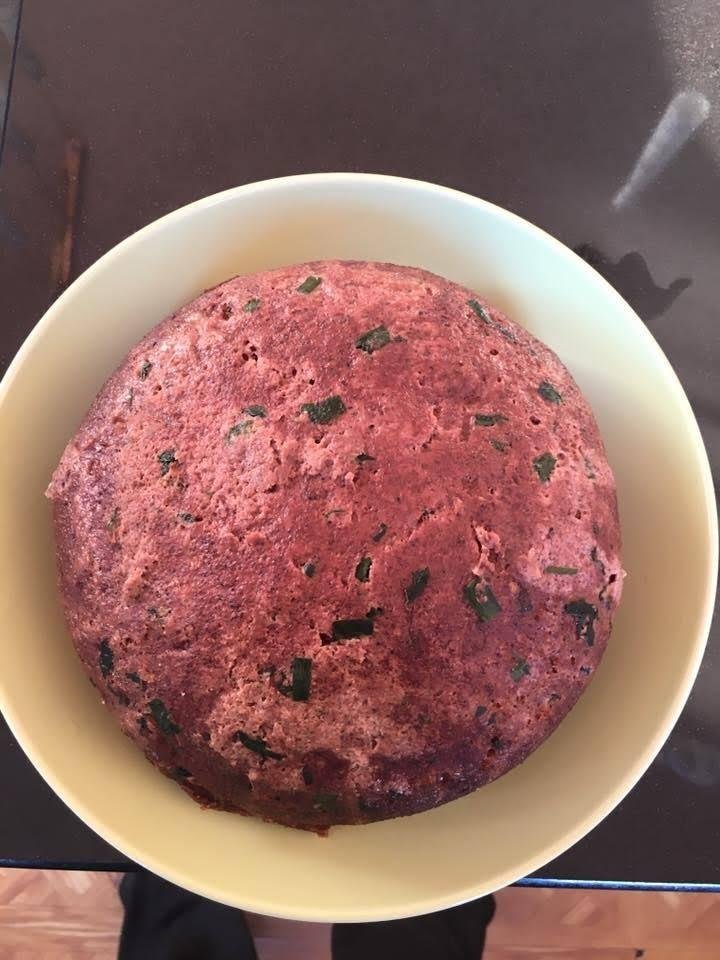 Imbalala ne Fyumbu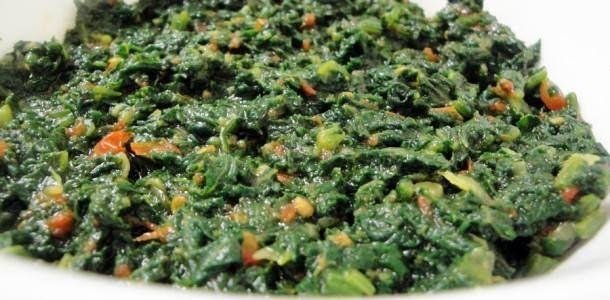 Chibwabwa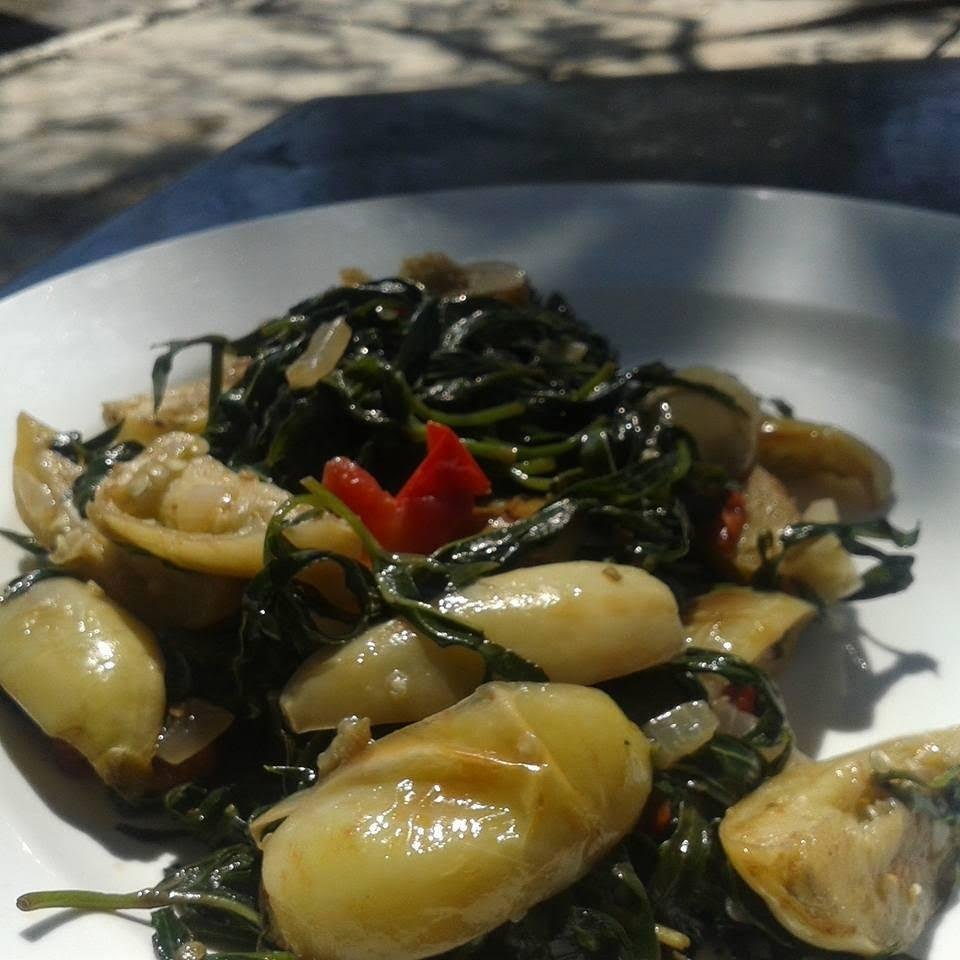 Kalembula na Impwa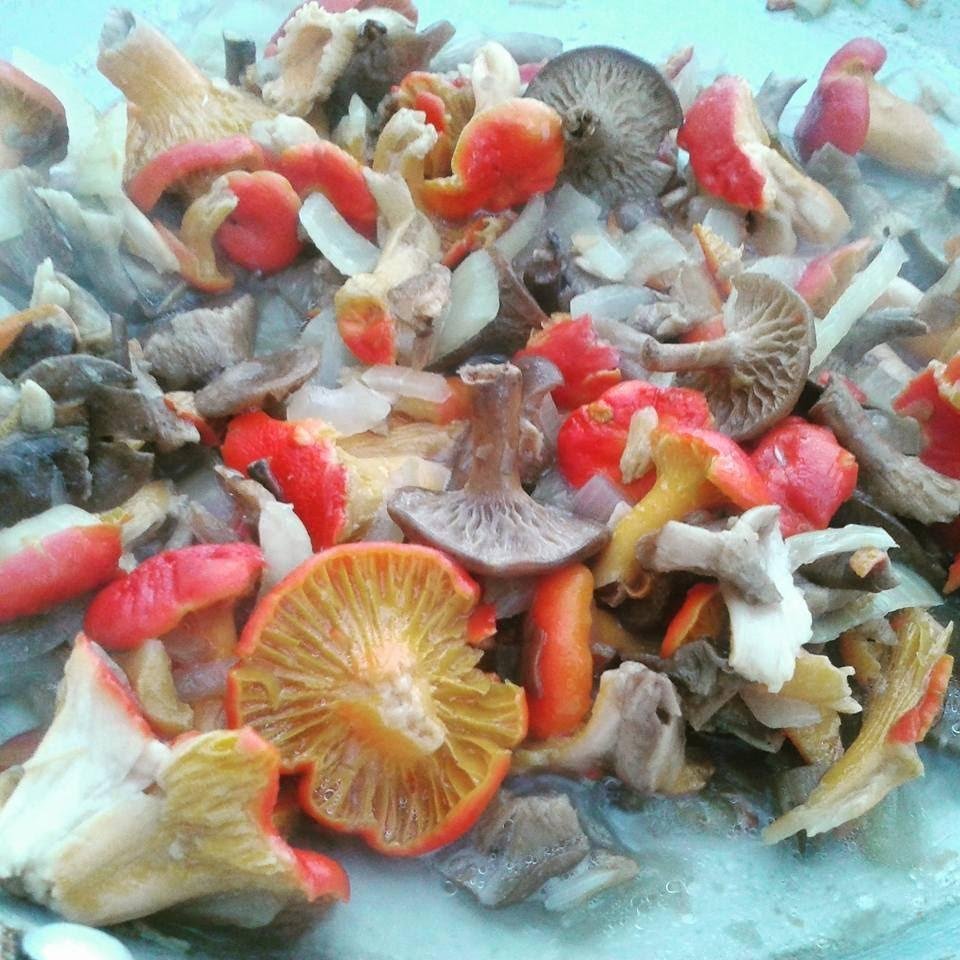 **# MUSIC AND DANCE **
Zambian traditional dancing is very much alive in all parts of the country. It's as diverse as Zambia's 73 ethnic tribes. It is an important part of the Zambian culture. If there's a funeral, a ceremony, a cerebration or a beer party, you are guaranteed of Zambian traditional dancing! Different types of music and dance are connected with each of the country's ethnic group.
Some of the dancing include ; Kalela (lala tribe), Ngoni (Ngoni tribe), Nyau or Gule Wamukulu (Chewa tribe), Muchoma (Namwanga tribe)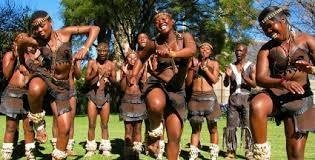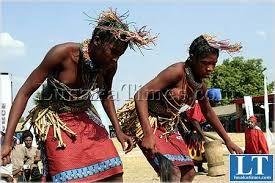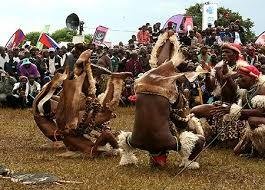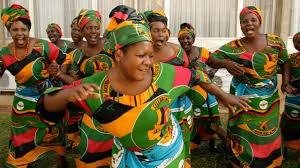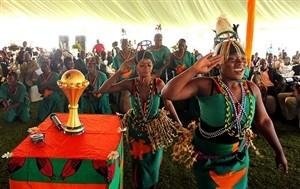 **# LOCAL CLOTHING AND DRESSING **
Woman are expected to dress modestlyThis includes loose dresses
That must cover most of the bodyWoman can also wear a loose skirt but must not go above the knees. We Africans have modest dressing as one of our hallmark and the basis is out how we hold our tradition in high esteem.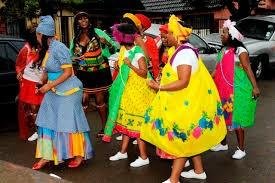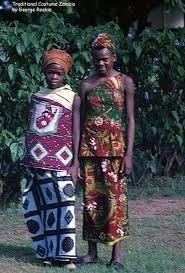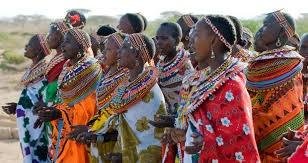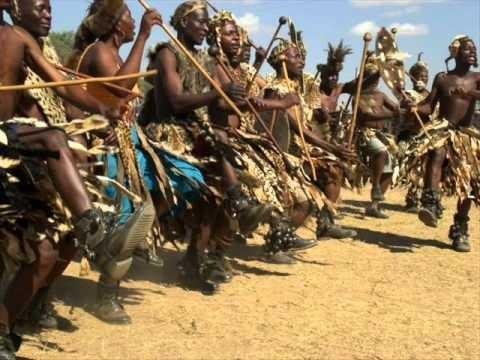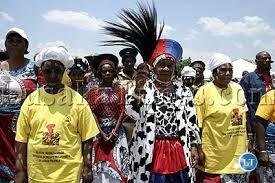 **# KINGSHIP AND ROYALTY **
As in most areas of Africa, clans are an important factor in Zambia society. Clans provide another way to identify one's self, in addition to tribal connections. Similar to an extended family, one is expected to assist another clan member whenever needed; it is considered part of one's social duty and identity.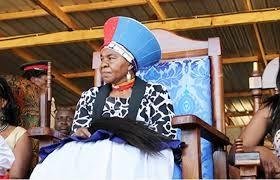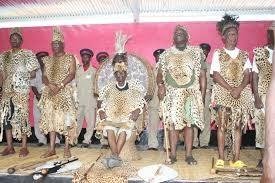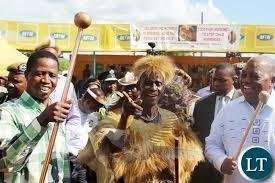 **# MARRIAGE **
Traditionally, people would marry within their tribe, rarely going outside that circle to find a mate, but marriage within a clan group is considered taboo. Tribal customs vary but there usually is a mediator who serves as a go-between for a man and his desired bride. The man and his negotiator will meet with a prospective bride's family and in addition to getting to know each other, start negotiations for a lobola (dowry).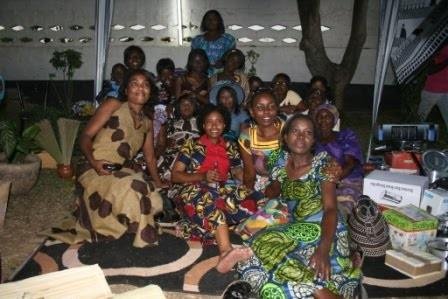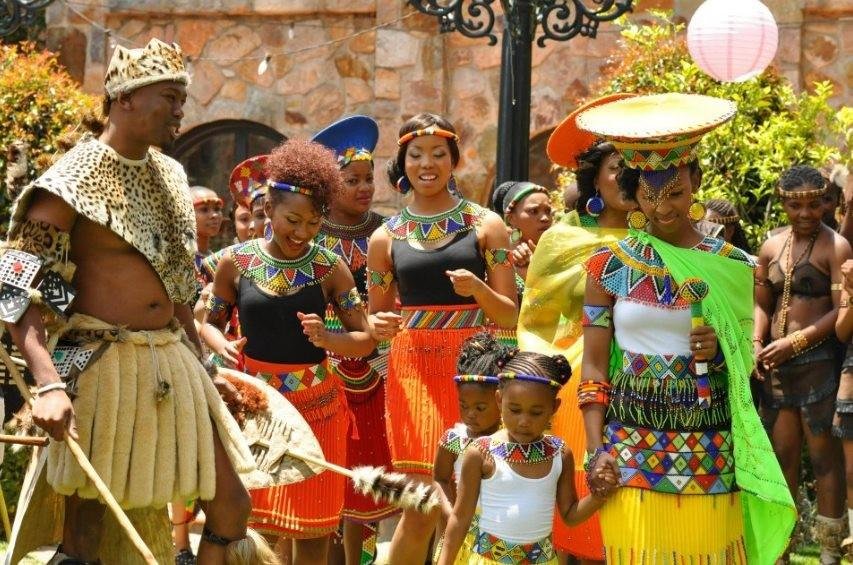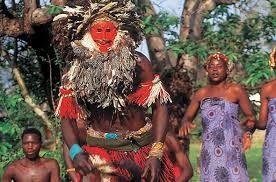 *My mentor @sweetsssj, you own this post, I will wait for your comments as I begin my learning from you *
** Hope you guys will love it. Leave your comments and suggestions for next coutry you want to be posted, upvote if you like it**
Follow up @ortigas100