DIMINUTIVE GNOME (EGBERE) AS COMMONLY CALLED IN THE AFRICAN YORUBA MYTHOLOGY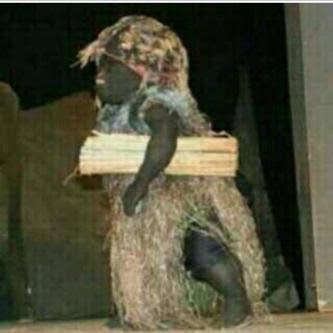 A view of how the diminutive gnomes(EGBERE) spirited powerful mat called "ENI EGBERE" by yoruba people makes one rich beyond imagination.
It is essentially an african version of the leprechaun. Reputed to carry a mat that if stolen would make the bearer extremely rich ( same way the Irish dream of stealing the leprechaun's pot of riches). Always crying like a baby
It is said to be a malevolent spirit with a short stature known to carrying a mat of wealth wherever it goes and the mat is carved by the diminutive gnome which is said to take months or years to carve and it is believed to be a unique one.
The Yoruba peoples belief is that if you steal the mat the spirit of the gnome will follow you around for days wailing to give back the mat you stoled but if you can ignore and stand all that for the said period of time you become very rich, thats part of the myth. Habitually they used to be in remote forest area where only strong hunter can reach.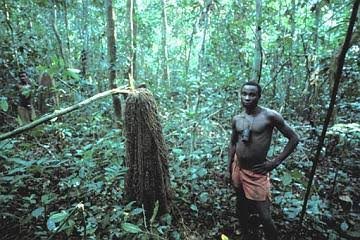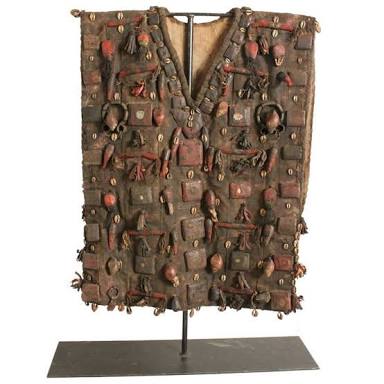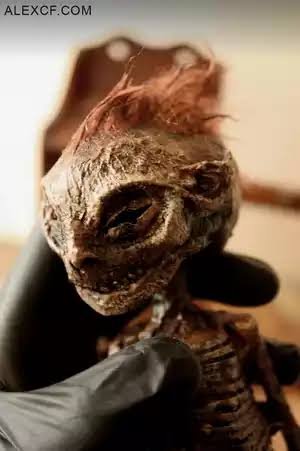 The question now is do they still exist?
If you could ask me, I'd say yes but you can't find them close to civilisation
Pictures: alexcf.com
Nairaland