Cryptocurrencies Could Leapfrog Africa Into The Future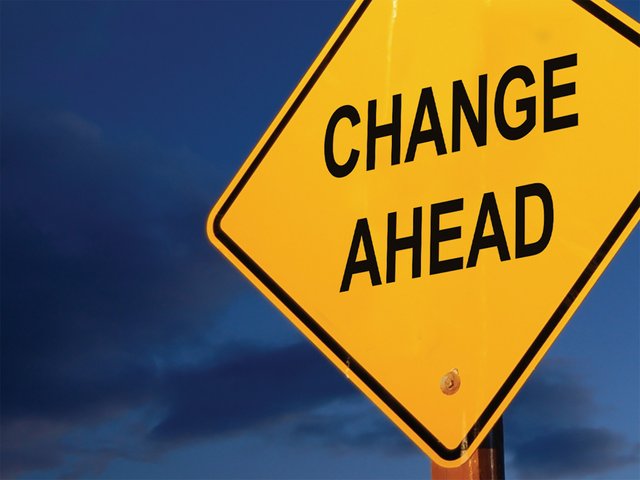 Africa and its banking sector have always had its issues. The infrastructure of banks struggle due to remote nature of the continent, but mass adoption of cryptocurrency could see many marginalized people empowered through digital currency. Cryptocurrency is being adopted in developed countries as the next form of money, but it is locked in a fight with powerful financial sectors, but in the developing countries that sector is broken and ripe for mutiny.
The traditional banking sector is implanted across Africa as in the European countries due to colonization. But Africa infrastructure and government policies do not make this system efficient in any way. Banks have been imposed on Africans as a necessity, however, they are difficult to use and unsuited to their conditions. The leapfrogging of technology has happened before in Africa as many citizens of the continent simply skipped the part of owning a landline as they were expensive and difficult to set up in rural areas, but mobile phones suited Africa much more, as would cryptocurrencies.
African Bitcoin and cryptocurrency market have taken deepen roots in the country. The people are taking a balanced approach to the cryptocurrency and many are using as a store of wealth. Additionally, countries like Nigeria and Zimbabwe are breaking boundaries with its volume of Bitcoin traded, so Africans that choose Buy Bitcoins will most likely be creating a better future for themselves.
The benefits of African exchanges and cryptocurrency is being noted, especially when it comes to cross-border trade and payment. Since the internet and telecommunication infrastructure is very advanced across the country – far more advanced and accessible than banking. Because the banking sector in Africa is heavily flawed, Africa is at a huge advantage when it comes to picking up a replacement technology, especially one as a cryptocurrency.
Many Africans do not have access to bank accounts and as such their economic freedom is severely hampered. Bureaucratic tenors and economic exclusion, amongst others, have paved the way for this situation. The good thing is that we now have a chance to reprogram the social constructs and systems we have created around the FIAT monetary system. Africa is in a unique position to create a new system using cryptocurrency technologies where no functioning system currently exists, this could potentially see rapid adoption in the region.

---
Posted from my blog with SteemPress : https://bitcoinhub.co.za/africa-leapfrog-into-future-thanks-cryptocurrency/
---