Sharing 10 Misconceptions People Tend to Have Towards Africa|DTUBE #90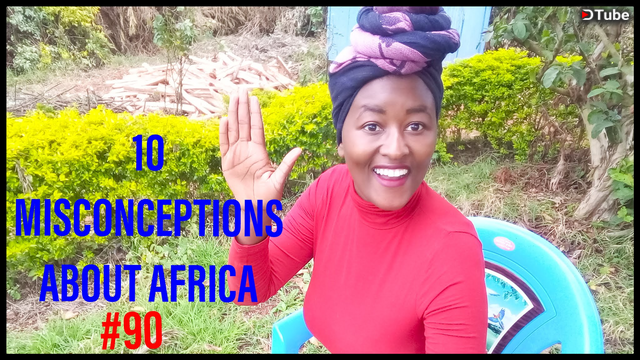 ---
While there's alot of positive things to share about Africa, I must say most of it hardly ever sees the light of day. Alot of popular media entities, both local and international have made it their life missions (at least I think so), to only highlight the negative sides. While some maybe true, it is not entirely All we have to offer as a continent.
Before I can emabrk on sharing the Positives, I want to Kick of this Series By highlighting the Most Obvious Misconceptions the Rest of the World had towards Africa.
Talking Points...
Africa is a Single Country
ALL African Countries are POOR
Africa is Ridden with Diseases
All African Government's are Corrupt
*Africa is Technologically Backwards
Thank you for Watching!
See you on the Next Vlog.
Xo
---
▶️ DTube
▶️ IPFS