Hi steemains, I will be writing on the great future steemit holds for nigeria (africa) as a continent,steemit coming into existence in africa (nigeria) has helped in many aspects in the lives of Africans (nigerians).
Africa been the second largest continent after Asia is blessed abundantly with good and natural resources but yet they are suffering because of the ignorance of not knowing how to utilize the resources they have been blessed with,countries in africa have been suffering from poverty,hardship,stagnation, and depression over the years,using nigeria our country as a case of study,Nigeria been blessed with unimaginable natural resource but still passes through pains,struggles,hardship,striveing hard to earn a living, youths in africa (nigeria) are involved in all kinds of immoral activities just to earn a living, been that the government has abandoned the masses,leaving them with nothing have left to depend on,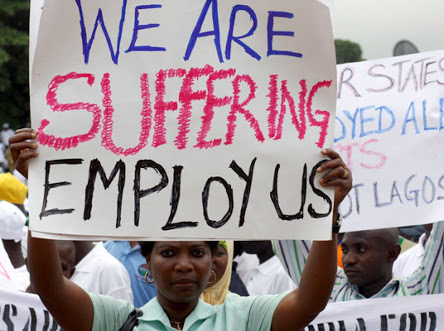 source
the introduction of steemit in Nigeria has a lot to offer.steemit has touched a lot of lives in africa (nigeria) empowering youths financially, economically and in.every aspect of their lives,thousands of steemains all.over africa are doing their possible best to ensure poverty,hardship and stagnation and conquering every bad vices in africa (nigeria) is eradicated completely from the lives of every Nigerian,educating them about the useful natural resources they have been blessed with and they can be used to eliminate poverty,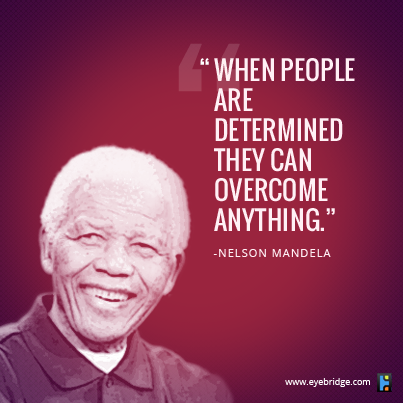 source
steemit hold and guarantees Africans (nigerians) a great future, a world without hardship and struggle,
Nigeria been the most populated country in tropical africa, has a greater advantage of poverty reduction,steemit has reduced crime rate,unemployment in Nigeria (africa).
I believe 50% of nigerians has heared about steemit,nigeria is a blessed nation but due to the fact that we haveing bad leadership,the arrival of steemit in Nigeria in recent years have lead to the exposure of raw talented nigerians who never had the opportunity to showcase there talents,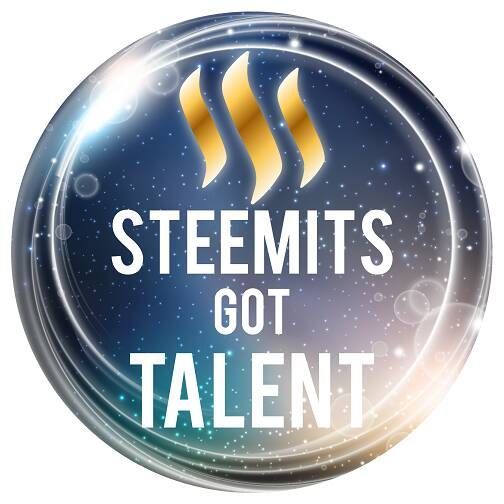 MY CONCLUSION: steemit in africa (nigeria) has brought good vices in the youths doing a decent job to earn a living,steemit has a lot of resources to.offer Africans if only we are ready to accept our mistakes and strive hard in becoming a useful person to his/her community, a life changer to others as well.
MY APPRECIATION goes to @okoro for bringing this life empowering platform (steemit ) to my door steps knocking and gladly i.opend the door allowing the good news of steemit into my home and becoming a part of me,i also.want to thank my.elder bro @flexxy for his continuous guidance, and also my oga at the top @ejemai,@tojukaka,@gbeng,@ehiboss,and lastly I want to acknowledge the. presence of a wonderful leader,a writer,my mentor ,my idol @destinysaid for his kind gestures towards my posts in recent days,may God grant you your heart desire.

still your humble steemian
@efemena56