West Africa is blessed naturally,it posses almost everything that is needed for human settlement,firstly I would love my fellow steemians to know more about it components, what's West Africa is made of And it's resources.
LOCATION :West Africa Is located between latitudes 4•N and 20•N of the equator and and between 15•N and 18•W of the Greenwich meridian..
POSTION:west Africa is found in the western part of Africa. It is bounded in the north by Shara desert, in the east by the cameroun Republic and to the south and west by the Atlantic Ocean.
SIZE:West Africa occupies about 1/5 of the area of Africa and has a total land area of approximately 6,143,000 square kilometers. The main offshore island includes Sao tone, Principe, Fernando Porto, annobon and cape Verde which occupy another land area of 1400sq km.the countries with large land areas include niger,mali,mauritania and Nigeria.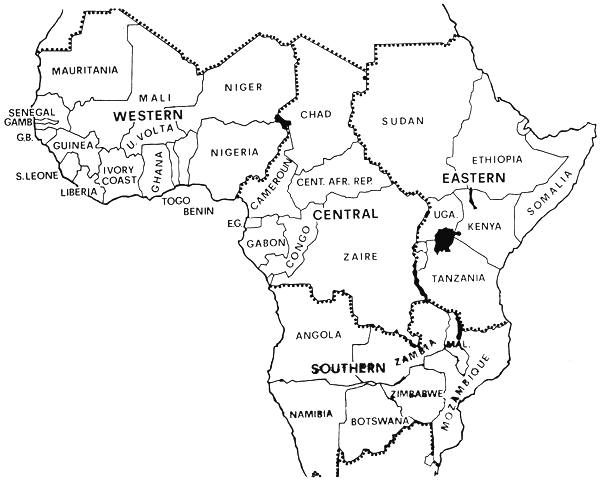 source
MINERALS RESOURCES IN WEST AFRICA.
West Africa is blessed abundantly with minerals resources by God, it posses resources such as
Iron ore,
diamond
bauxite
Tin
Columbite
phosphate
petroluem,
gold
manganese
coal
Limestone
copper.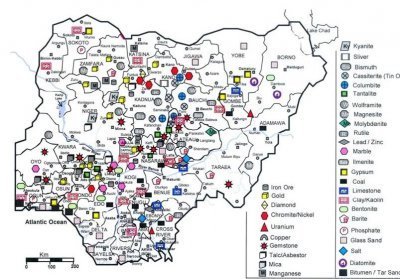 source
DRAINAGE OF WEST AFRICA
West Africa is drained by three major groups of rivers which are.
THE LONG RIVERS:
these rivers flow through many countries before they empty their water into the sea, they are not restricted to one country, these rivers include river Niger, Volta, Gambia, and Senegal.
THE SHORT RIVERS:
these rivers are short, slow flowing and empty their waters into the sea.
THE INLAND DRAINGE RIVERS:
these rivers flow into lake Chad and have no visible outlet to the sea .these rivers are hadeija, logon, yobe and Shari. These rivers are called inland drainge and the lake Chad which flows into is called the lake of inland drainage..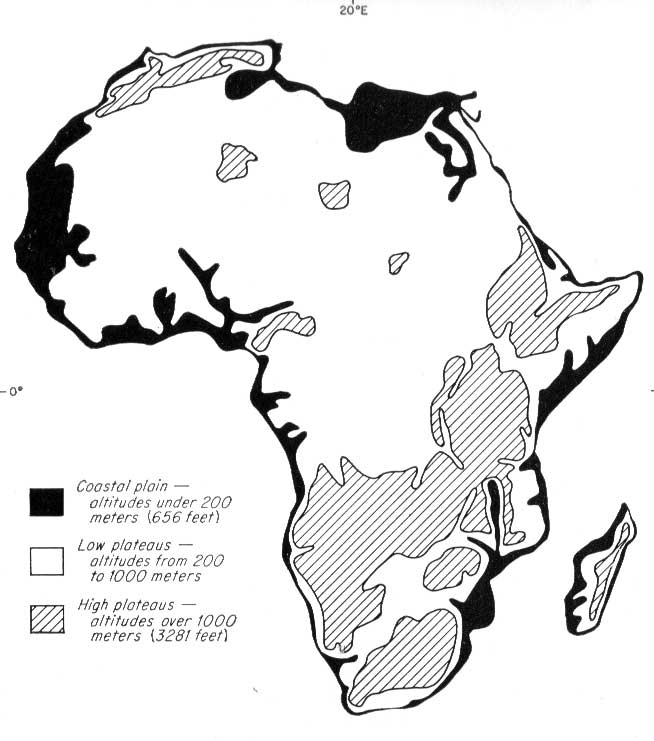 source
MY CONCLUSION.
I must say indeed we Africans are blessed with the natural resources we possess, it's such a pittty to see Africans with such minerals and still suffering, I urge all Africans to wakup from their slombbers and face reality,, we should all put hands together in making West Africa (Africa) a better continent,..and I believe with the great impactation of steemit in the world today I must say it would only take time and will conquer Africa and bring out the beauty it has by empowering people in all aspect of their lives.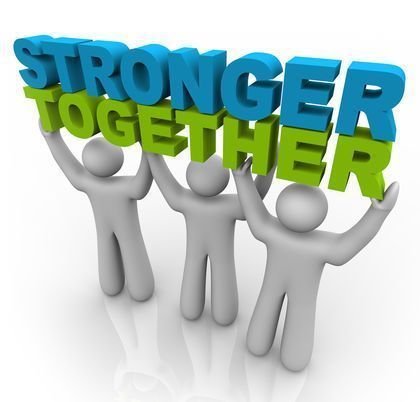 And also, I would like to thank the following steemians
@hr1
@destinysaid
@surpassinggoogle for showing the virtue of a good leader,
And also this wonderful curation tags @wafrica for encouraging quality posts,i urge you all to continue with this good deed of yours Thank you
Warms regard
@efemena56