Electricity in Africa
In my introductory post, I mentioned that one of my real interests regarding cryptocurrencies is the ability to access and utilize the same to help address real world problems. See what you think about this.
Africa's population is rapidly approaching 1,000,000,000—yes, 1 billion! And, that figure is expected to double by 2050. Right now, two-thirds of the population does not have access to electricity; Africa truly is the "dark continent".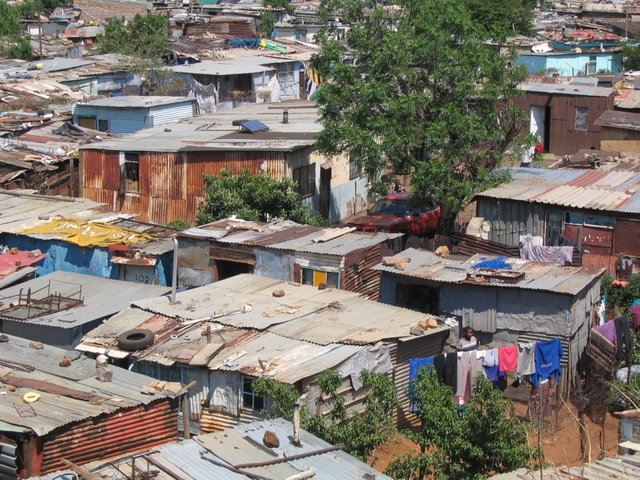 Nature of the Challenge
Think about this for a minute. Ten years ago or so in Kenya, there were more cell phones on a per capita basis, than in any other country. Overnight, the Masaai, Samburu (just to name a couple of tribes) in the remotest parts of the country could communicate with family, friends and relatives who had moved to urban centers seeking employment and a better life. So, how did they re-charge the phones?
Imagine, if you will, all the schools in rural African communities that have no power; but, they have been donated laptops to give the students access to a broader world view.
Without electricity, the cell phone, the laptop, become just other useless, Western inventions that cannot be effectively utilized in the Third World. But, there have been and continue to be dramatic changes; changes that will help turn this around.
Impact
The absence of electricity stifles economic growth and development, has a dramatic adverse impact on the provision of adequate health and education, and condemns masses of people to lives of unending poverty. (Importantly, Sustainable Development Goal (SDG) number 1 is "eradicate extreme poverty and hunger.") For the most part, the government-owned public utilities responsible for providing power are terribly inefficient, bloated, and corrupt entities that are simply unable to provide reliable, affordable power.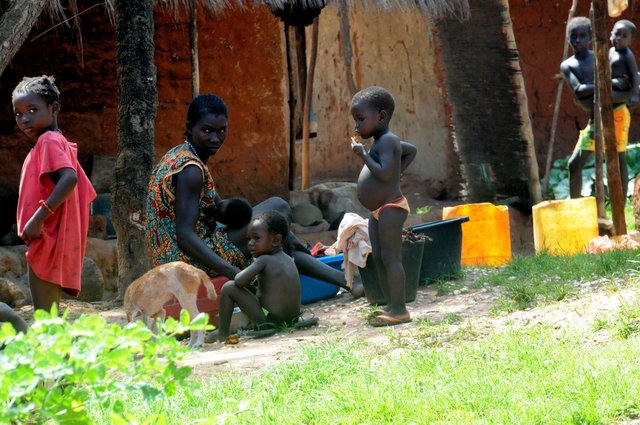 What to do?