The Eye Of Sahara that is 2470 ft in Algeria , presented next to the city Timmiaouine shown from the right perspective shows its size compared to all of the rest seen. There are thousands of "Eye's of Sahara" , all over Africa that come in many different shapes , form and sizes but to get the riht perspective on just how big and detailed they can be takes a certain view . Here I hope to accomplish that with the images shown just to invoke curiosity to the rest ...
The first image showing the eye of Sahara , to the left of the city Timmiaouine in Algeria.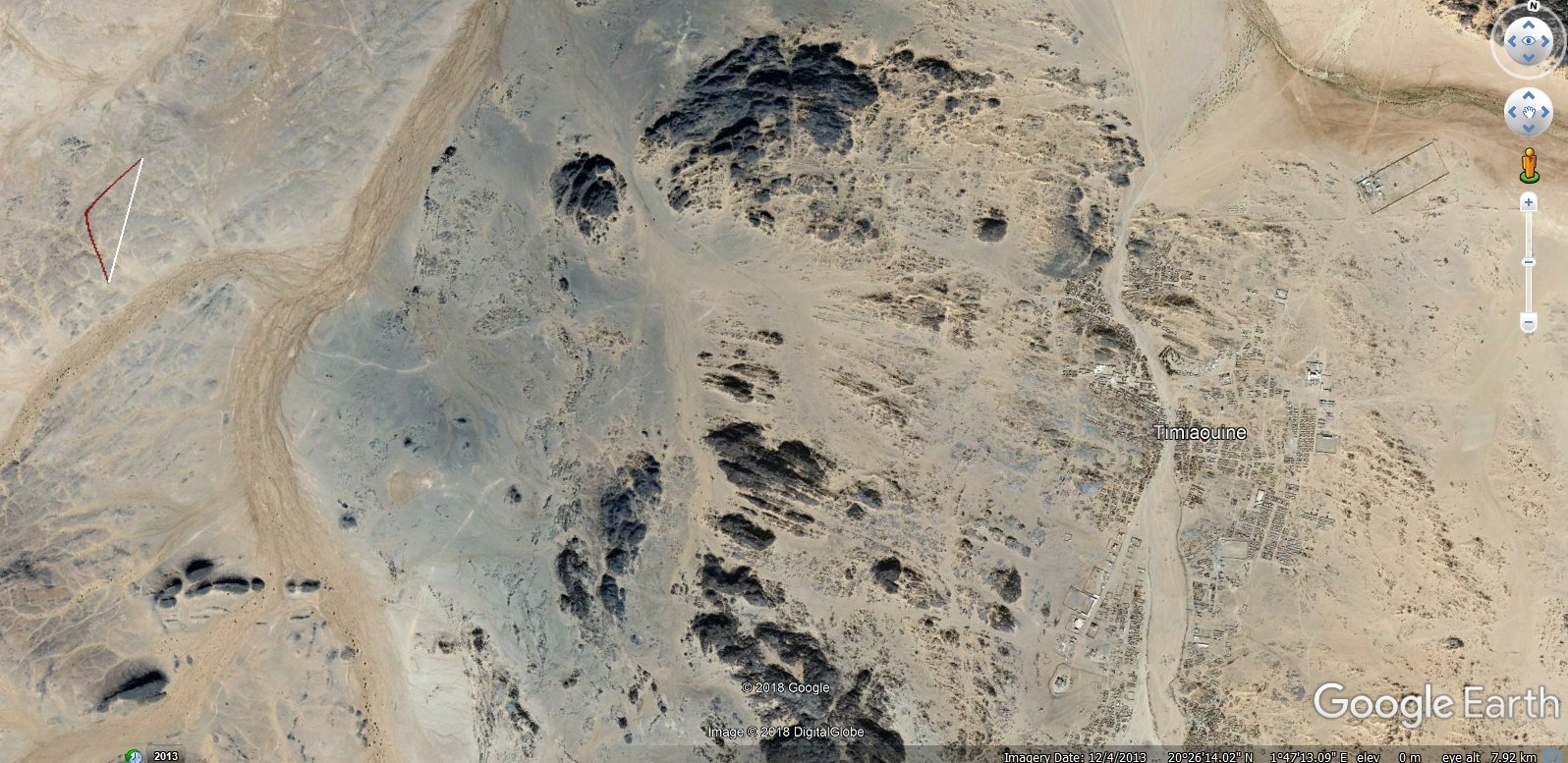 Second shows size of eye.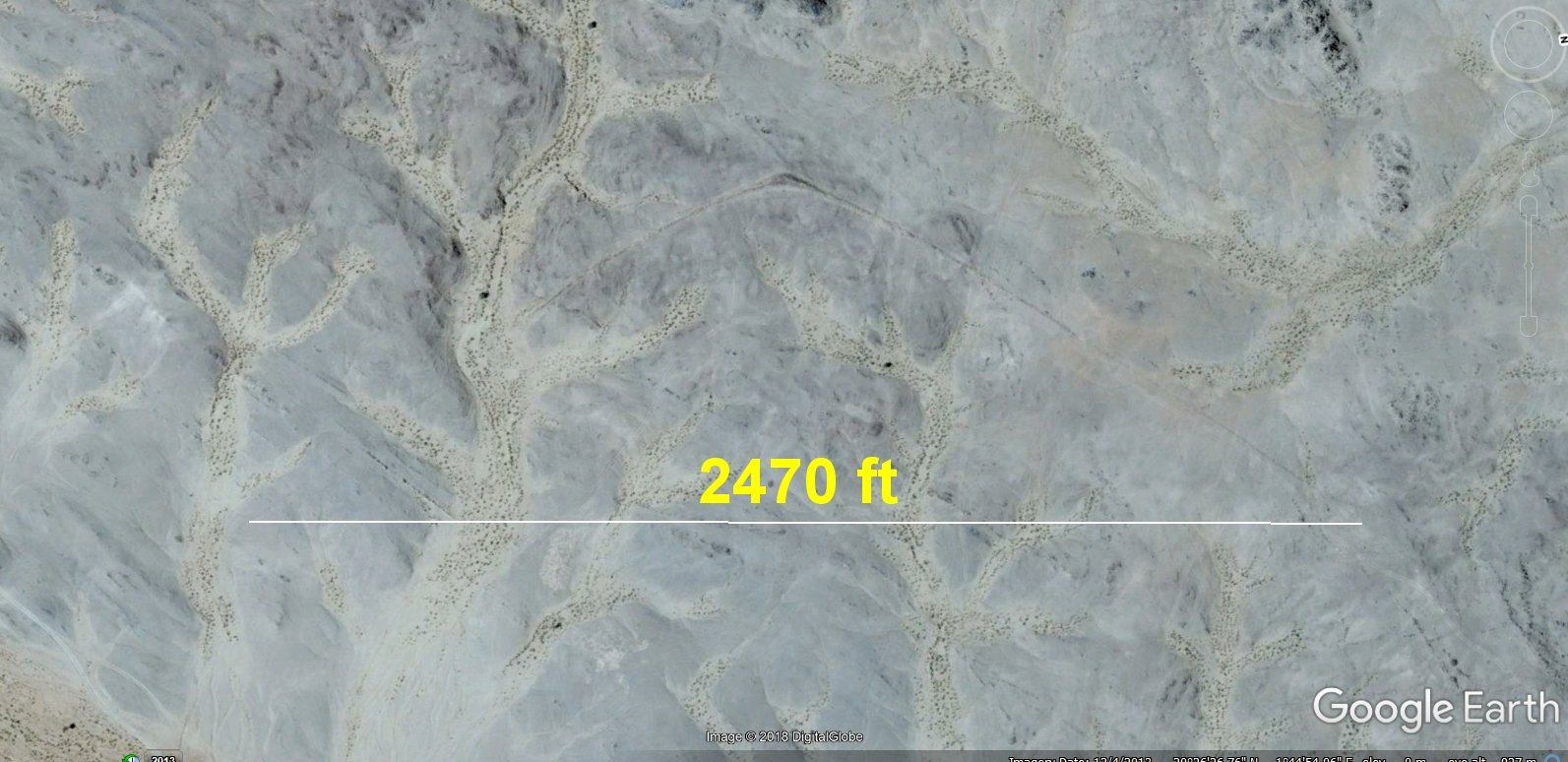 Third Highlights "Eye of Sahara" so you can see more clearly , this eye is one of my favorite's ..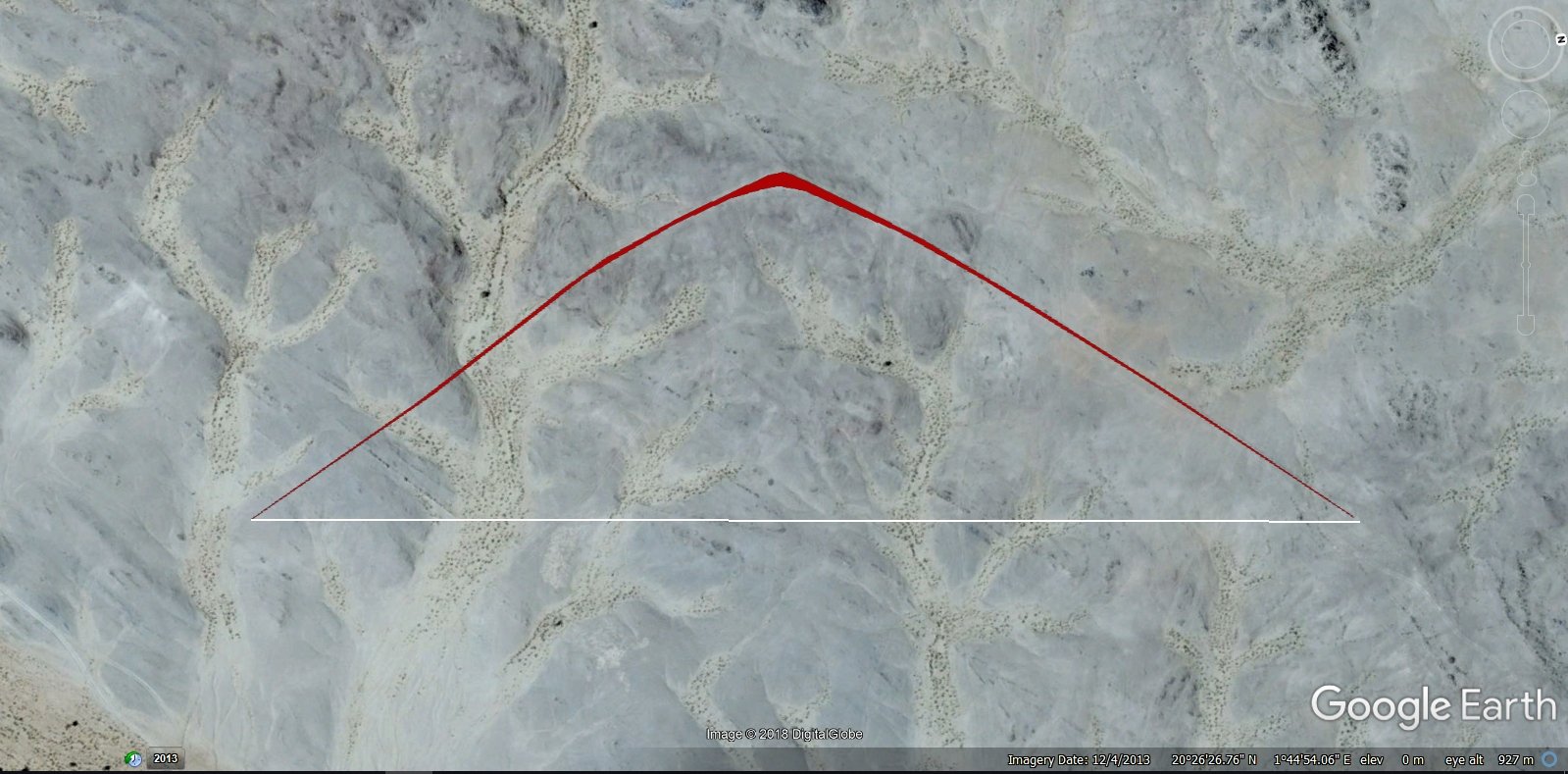 More information and links to maps and images of many more can be found in this post https://steemit.com/atunstall/@antonytunstall/an-eye-for-an-eye