Success Affirmations - Success For Your Goal
If you want to increase your odds at success, you must focus on what your Affirmations must BE. Your Affirmations must use personal words that cause emotion and feelings to form. The subconscious mind interprets these personal words and emotions as positive, realistic statements.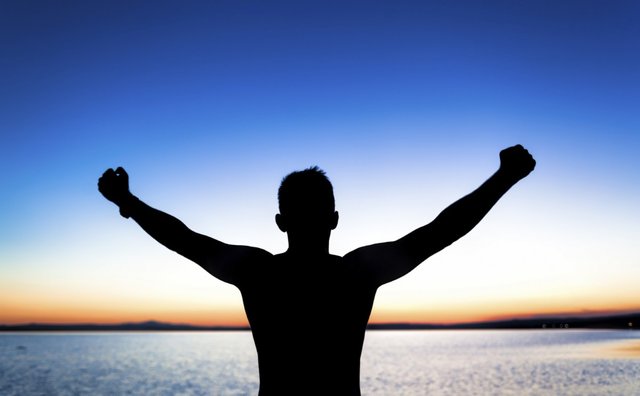 Your Affirmations should be written down, and you must have a goal or result for each affirmation. Your goal or result is a positive way to use your Affirmations. Each goal or result is your motivation for using the Affirmations.
You must have some time before you use your Affirmations. You must sit down, relax, and let the Affirmations sink into your subconscious. Once the Affirmations sink in, begin to set up your goals and then work on achieving your goals in order to achieve success. The goal is the ultimate thing that keeps you on track. It is important to make a goal. The goal will be a concrete, measurable way for you to reach the desired end of the journey.
In order to reach the goals you must keep moving forward and not to stay in one place. When you find yourself stuck in one place and do not move, it is time to change direction and start over.
To make a goal, you will need to know what your goal is. It may be to write a new book, build a business, start a relationship with someone, or even make money.
The first thing you will need to decide on your goal is what action you are willing to take in order to reach your goal. This is where your creativity comes into play. There are many ways to achieve your goal. Some ways are easier than others. Some things are faster than others. Some things cost more than others. The best way to find out what works for you is by trial and error. Keep trying new things until you find something that works.
The second thing you need to do is decide on how to go about getting to your goal. The most successful people take action. They plan their journey. They know how to get there. They know where to meet the people they need. They know where to go to find success. Once you know how to get there, then you can start the journey. It is time to follow your plan and then work towards reaching your goal.
There are many success affirmations that people use when they are in their planning stage. You can use them as well.
Try adding new habits to your life. For example, if you are in a bad relationship, say, "I need to change this bad habit." You want to take action and say it out loud so you see it written on your mind.
When you have said the new habit out loud and completed it, then you have completed your task. When you complete your task, then you are done and can look at it with a different perspective. It is time to reflect on what you have achieved from it.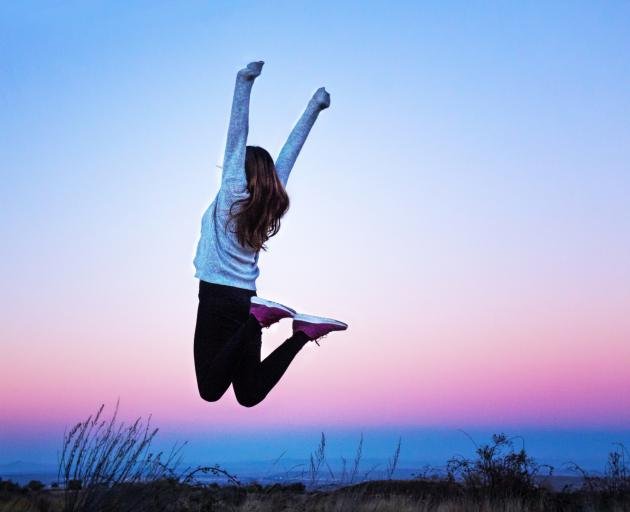 It may be hard at first but once you have started it you will see that it is not so hard. You may even have some success. to make a goal and follow through. Another tip is to set goals for yourself but make them attainable. For example, you can set a goal for yourself to lose 10 pounds in one month. The goal would be attainable but not unrealistic. You may set your goal to say you want to lose a hundred pounds.
This would be very challenging but also very achievable. You would want to achieve your goal but you would know how to get there and how to stay there. The most important part of any goal is the way you go about achieving it. and the way you stay on track.