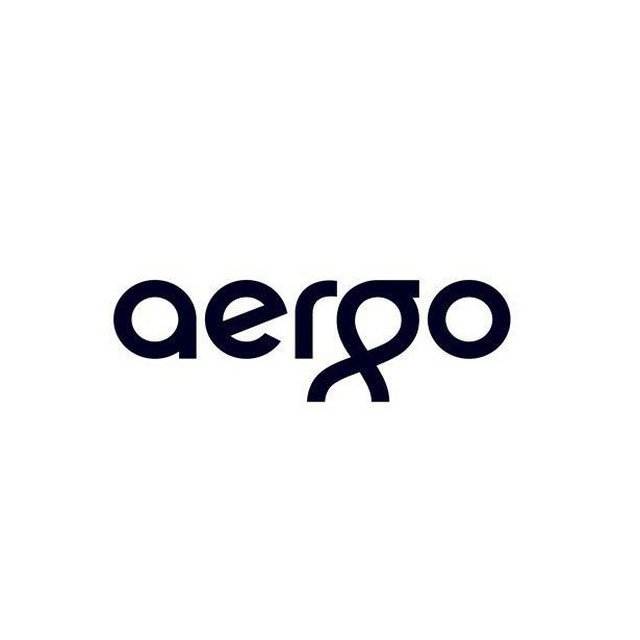 Blockchain is a unique advance technology that have come to replace the traditional databases. The usual databases have lots of failure points and security issues of which blockchain technology have replaced with strong security, transparency and a technology you can trust. These advantages are what the blockchain technology can offer but through the evolution of blockchain, it has experienced lots of difficulties to achieve its purpose. These difficulties include enterprise information technology integration with software tools that are hard to use and not developer friendly. This is where AERGO, the future world web blockchain enterprise comes in.
AERGO is a project which is different in a very good, satisfying way. It promises to answer and overcome every difficulty posed by previous blockchain technology
With advanced information technologies.
WHAT AERGO HAS TO OFFER:
Advanced and easy are to words which hardly walk hand in hand but its exactly what AERGO plans to offer. An advance technology which is easy and friendly to use by any business enterprise.
Every business needs a secure platform to function especially if they use cloud-based architecture, of which this is also one of the goals of AERGO.
Above all, AERGO aims to provide a decentralized platform for all enterprise with no third party playing as a controller.
All in all AERGO means to provide value for businesses and business creators.
Above all, Aergo will build a state of the art platform that will bridge the relationship gap between private and public blockchain.
WHAT AERGO INTENDS TO OVERCOME
One obstacle that AERGO intends to overcome is to the issue of reliability. Through blockchain evolution and its usage, the need to advance have demanded that the software it works on upgrade to latest versions. Because of the complexity involved, upgrading causes more instability for firms who relies on information technology.
Transaction fees too can be very unpredictable and irregular.
Another block is the impossibility of blending traditional system and blockchain technology which is risky and costly from all angles. Its not easy to introduce a new technology, because of the process of training IT specialists and learning the new computing languages involved.
Data Privacy issues is a matter of urgency for enterprises, therefore the need to build a platform that will solve this issue is very important.
There are more issues which includes scalability (ability of blockchain platform to meet increased demands) and the difficulty of combining both public and private blockchain that Aergo intends to resolve.
Inspite of all these obstacles Aergo intends to overcome, Aergo surely aims towards creating a sustainable platform for both private and public blockchain.
Aergo will achieve this by combining the utility and creativity of public blockchain with the operation and safety private blockchain offer.
The AERGO core elements includes:
AERGO chain, open source blockchain operating system which will resolve the issues experienced with public chain.
AERGO hub; to connect and work with secure dApps AERGO chain.
AERGO market place; a one stop shop for softwares and resources for computing.
All in all, AERGO is the solution to the demands of the ever evolving blockchain technology. Its the future world wide web enterprise.
Social networks
Telegram - https://t.me/aergoofficial
Telegram ANN - https://t.me/aergoannouncements
Medium - https://medium.com/aergo
Linkedin - https://www.linkedin.com/company/teamaergo/