How To Leave the Friendzone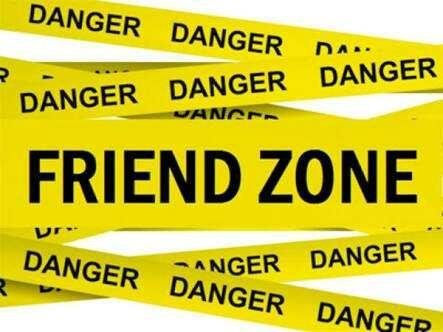 Ever been in a situation where you're really attracted to someone but that person is not that into you and you're both friends? Yup that's what is called the friendzone. So many guys are trapped here, including girls as well. Leaving the friendzone is very tricky, sometimes you're just stuck there forever and nothing can change it. I'm going to give some few tips on how you can leave the friendzone.
Work On Yourself
Basically nobody can love you if you don't love yourself, start working on yourself both physically and mentally. For a guy hit the gym and build some muscles and for the ladies also shed shed some weight to bring out those curves. You should read books and improve your mind.
Be Scarce
If you're always there doing everything and anything this person asks the more they'll see you as a friend. Make yourself scarce a bit and let that person miss you. And in that time you should show something different about you so they'll even desire you more. Add a bit of mystery to yourself also.
Ask Her Out on Date
At this point you should be bold and come out and ask her out on a date. It's basically at this point you know if you're getting out or not. If she accepts the date make it a memorable one, be very interesting but don't do too much, just be yourself. The date doesn't have to be something too high class just something you know she'll like and appreciate.
Make your Intentions Known
Making your intentions known is something you should actually do from the beginning so you don't enter the friendzone in the first place. However as you're already there, let her know how you feel and be bold and confident. If she goes with "oh, I just want us to be friends" it's alright you've done all you could just move on and find someone else.
The thing is sometimes one is simply not into not because you're not good enough but simply because you're not their type and it's alright just find someone that would appreciate you just the way you are. On the bright side as you're alreadybgood friends with her you can easily get referred to her friends as a good guy. Just make sure you don't end up in the friendzone again.