It was a very painful morning, a resident in the place where I lived and had a big break in the morning and because I wanted to show off the underground garage, but he forgot to move the car above it, with the car above being destroyed...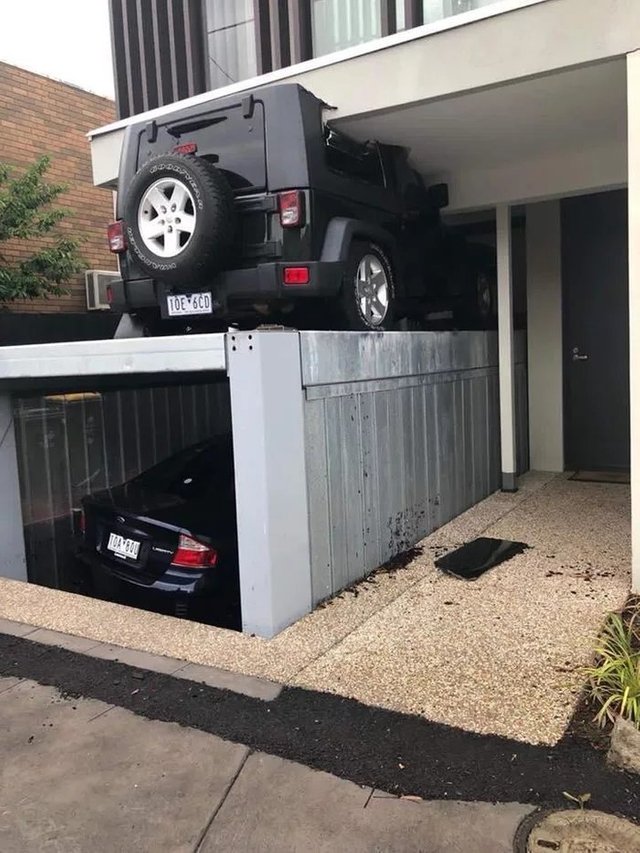 This must be a lesson for all of us, if you want to do something that is rarely done by other people then check accurately and well so that whatever you want to do can be done well and interestingly.
Always follow my good posts and I hope they can be useful for all of us.