How can we earn trust?
Is it when seller makes a rational case why customers should buy a product or service?
Is it when executive promises to change?
Is it when we fulfill our responsibilities?
None of the above. Trust is a feeling, not a rational experience.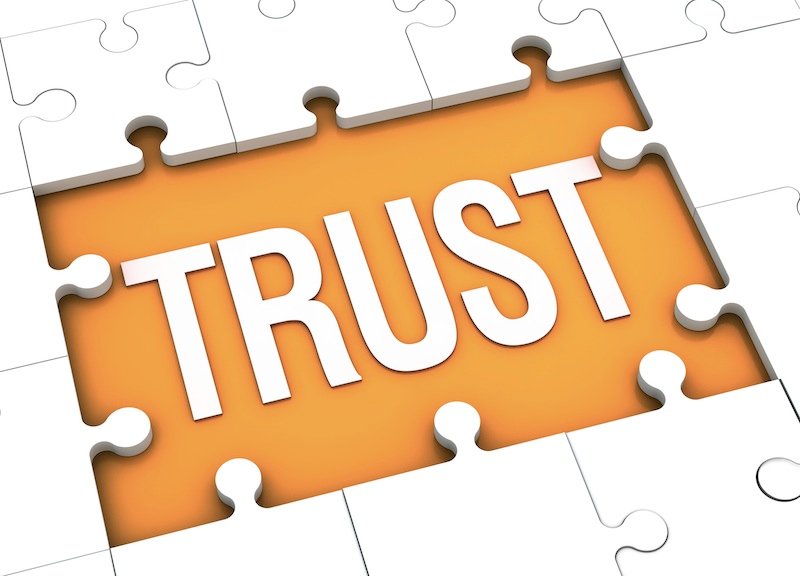 Basically, we trust some people and companies even when things go wrong, and don't trust others even though everything might have gone exactly as it should have. Therefore, in order to build trust we need to
◦ Communicate and demonstrate the shared values and beliefs
◦ Talk about your why and prove it with what you do.
Again, a WHY is just a belief, HOWs are the actions we take to realize that beliefs, and WHATs are the results of those actions.Three in balance, Trust is built.
An example of a leader who fail to built trust among his followers :
Former executives of a travelling company didn't even drink a soda on his own company plane if he didn't open himself. Clearly, He didn't trust anyone- no one trusted him.
What do you think? comments are highly appreciated.