My neighbor is a very nosy Brahmin lady. We had a tough time dealing with her when we were kids. She hated when we enjoyed our play time and would often Interrupt us by taking our toys away. However, we were forced to respect her as our parents wanted us to.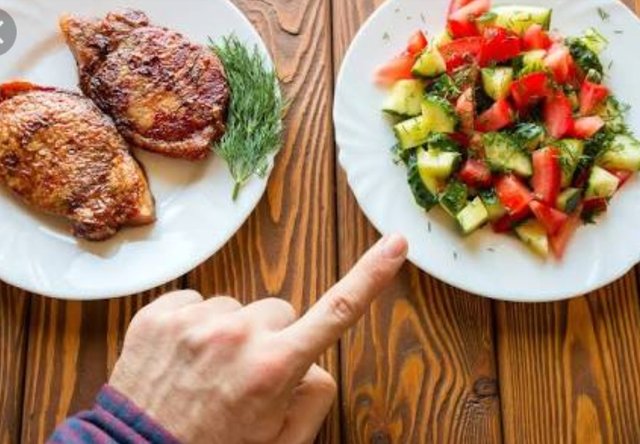 Image source : http://bit.ly/2UKunvA
Why was she so authoritative? Well, she was a Brahmin. She believed that makes her different from us. Her diet preferences made her a goddess. She believes being vegetarian is equal to being pious. She would often humiliate me and my friends for eating non vegetarian food.
Time flew and we kids were grown up a little. We started ignoring her and her family irrespective of what our parents had to say. We became rebellious. It was time to rent out the ground floor of her home and she was looking for tenants. She told the brokers to get her a vegetarian family. The broker duped her and got her a family who could not eat any meal without a piece of meat with it. She still behaved as if she was oblivious to the fact that her tenants were like her neighbors.
Her hipocrisy showed when she declared that her son is also a non vegetarian. The eyes and mouths of the people in the lane were left wide open. How could she let her son eat when she made the neighbors feel pathetic about eating meat. She had a reason for it and when she announced the reason, people went speechless. She said that doctors has advised her son to eat non vegetarian food for he was short of some essential vitamins. I wonder which doctor could find no vegetarian alternative for special vitamin that is only available in meat.
I have known this lady ever since I opened my eyes in this world and I must say she is unaffected by anything. She maintains her attitude and behaves as if she is a queen. She sees it as her right to humiliate people around.