It's not like someone like the blind - believe me. If there is a blind faith in anyone, there is a possibility of being cheated. So it is necessary to keep the same thing as what is kept on it. But just so nobody can be mistreated. Not just anyone can be doubted. The doubt is not only bad, it is very terrible!
.
If someone suspects unnecessary, the relationship falls into risk. In future, the future of the relationship falls into a serious crisis. The more the day goes, the relationship remains lifeless. Whether it is a romantic relationship Whether it is the relationship between husband and wife.
The suspicion of one person seems to be burning in the burns of another. The people of the next side were completely destroyed by unnecessary suspicion. There is no lack of attention, despite the fact that there is no target of misery and suffering, there is a path to extreme unrest and sigh. All the hardships in the world, seemingly small, seem trivial to the suffering of this doubt.
.
Seeing the end of a relationship, everyone sees the breakdown as they fall in suspicion. Just what? As soon as the relationship erodes, a man is also killed, he is killed. Together with the next man, the dreams of being together break apart. Finally, a sleepless nights, blowing tears and loneliness together with the constant companions, Roy. No one sees it. Nobody understands it. definitely no.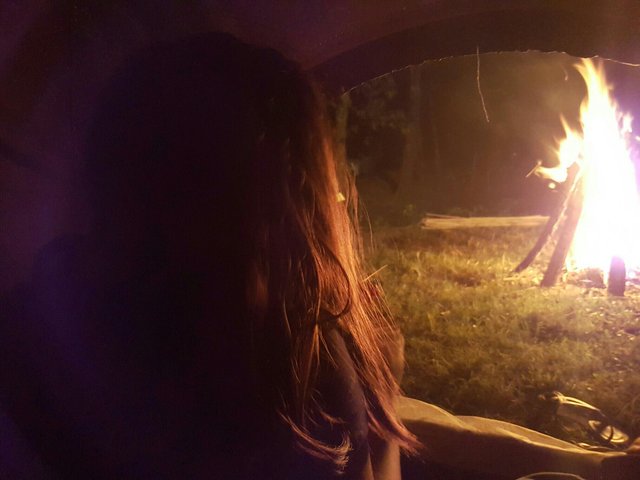 ---
Download Steemia app from Google Play.