So you decided it was time for you to move out of your parents' house/ college dorm and rent your own place... but how do you start? There are so many sites and places to look for apartments, it's truly confusing. I am not here to tell you which sites you should use; I am only familiar with Hungarian ones. What I am here to do is give you a few key points you should consider even before setting an appointment with the owner, and what you should be looking at once you are allowed to take a look at the place.
I've lived in exactly 3 different apartments since I've started college and choosing the right one was always the most stressful part. In my first year, I pretty much took anything that fit my budget; that turned out to be a terrible decision. My first apartment was falling apart in more places than one and didn't have sufficient heating; also one of my roomies bailed 3 months in and as it was such a tight fit into my budget, I had to move as well. Needless to say, I've learned the hard way, so I'm here to help you avoid these sutiations if possible.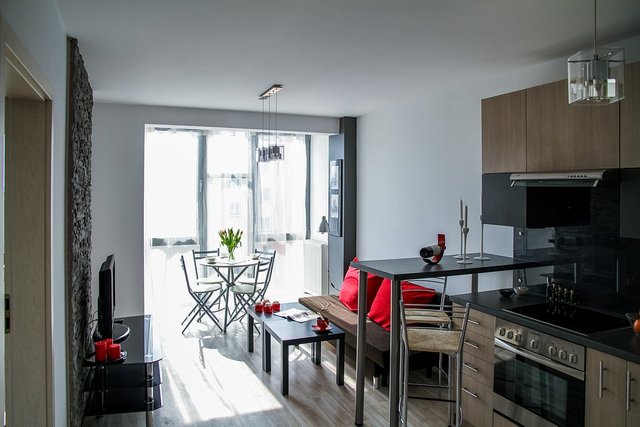 What to consider before looking for an apartment?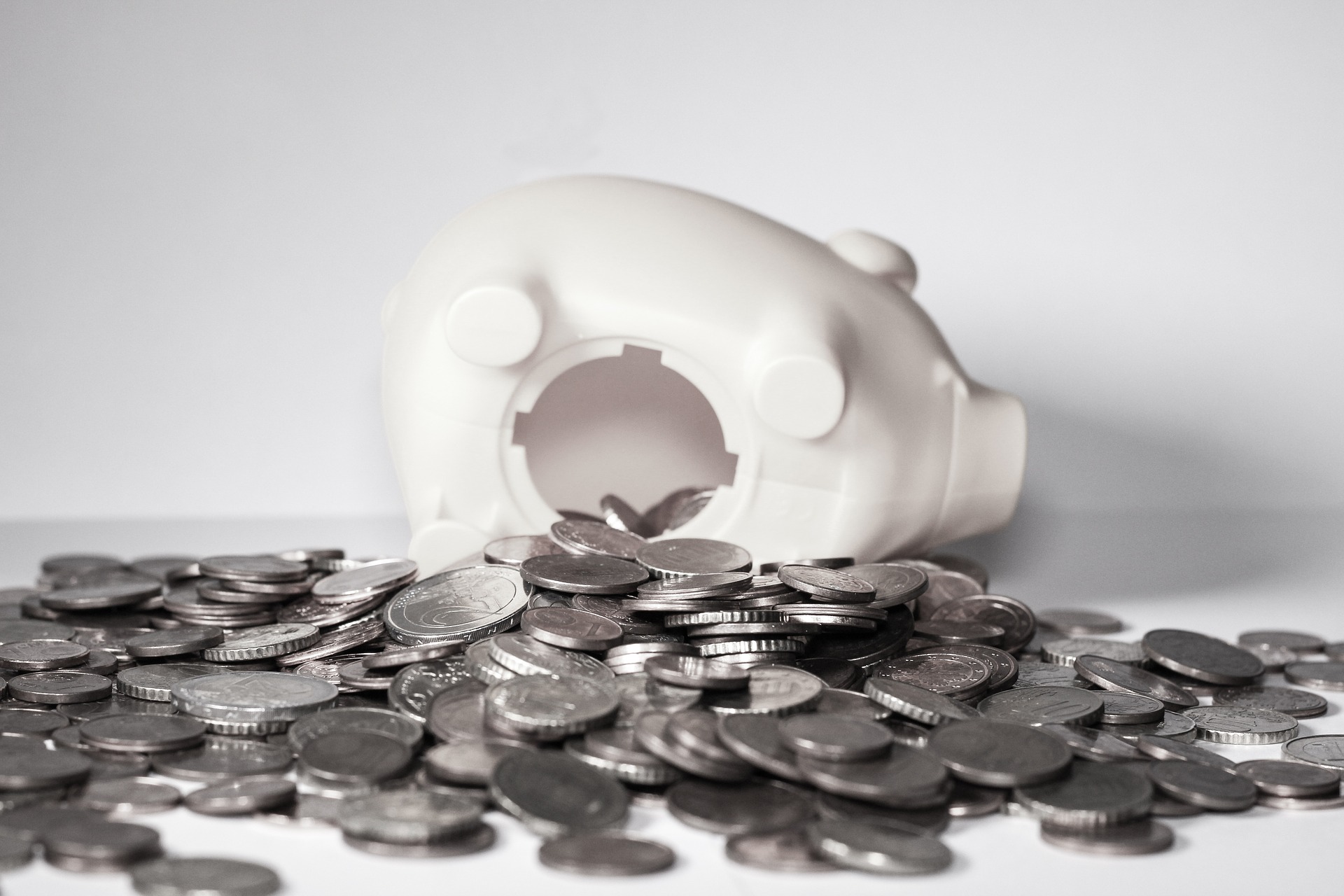 - Your budget
This shouldn't be a surprise. Your budget is the main determining factor in choosing your place to live for the next year (or more, or less, depending on your contract). Write a list of expences you expect to have within a month (public transport, food, groceries, recurring payments like subscriptions, medication). Basically make a list of everything you're going to be spending on every single month and calculate an estimate. Then, make a list of things you might be spending on, such as cleaning supplies, art supplies (in my case), going out with friends, special occasions, and calcualte a sum that you might need but not necessarily. It's always better to have a little bit of extra money you haven't spent at the end of the month then having no money at all.
After that, subtract those sums from your payment/allowance/scholarship money and look at what you've got. This should be your base but you're still not done, because apartments have other expences not just rent. In my experience, most rentals work like this: you pay for rent, pay a fair amount of deposit (you know, in case you destroy the place), and additionally, you pay for water, heating and electricity on top of that, with the common cost of the building the apartment is located in. Sometimes it is a fixed amount, which is what I prefer, but most of the time you pay after usage. Always be sure to ask the owner for the previous bills, especially the winter bills!!
Now you have a somewhat clearer image as to what you can actually rent. Sometimes your budget will only be enough for a room; in this case, you'll have to consider finding a roommate/flatmate, which is a whole other story I might have to make a different blog post on.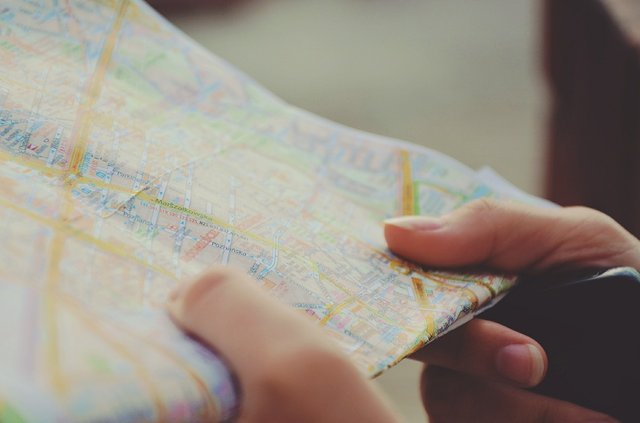 - The location
Where do you want to live? Close to college, work, in the city center or in the suburbs? Prices vary from place to place, apartments towards the city center tend to be more expensive, while places in the outer districts are cheaper. Personally, I don't mind living outside the center area, as long as I'm in the city within 20-30 minutes by public transport. Look at the subway lines, buses and trams in the area. Be sure to also look up the nighttime schedules, if you plan on going out partying with friends.
It's also wise to do a little digging and gather information about the neightborhood of the apartment. If you don't know the area, ask around! What I always suggest is choosing an apartment that is on the second (first from ground) floor or above to avoid potential break-ins. It is much more likely to happen to apartments closest to the exit. I am not trying to scare anyone, mind you, it's just something to consider, especially if you're in or close to a shady neighborhood.
Look for shops and facilities around the area. Is there a grocery store nearby? Is there a pharmacy or doctor's office? Do you like to have breakfast in coffee shops in the morning? It really depends on your personal routine, but I usually look for an area with at least one non-stop convenience store near me; you never know when you will run out of toilet paper.
- Always look at ads with pictures!
Not all ads have pictures, which is a little suspicious if you ask me. I don't even look at those listings, instead I look at the ones that clearly show all the rooms and preferably the layout of the apartment. Look for visible damages, the age of the furniture and the doors and windows before calling the owner.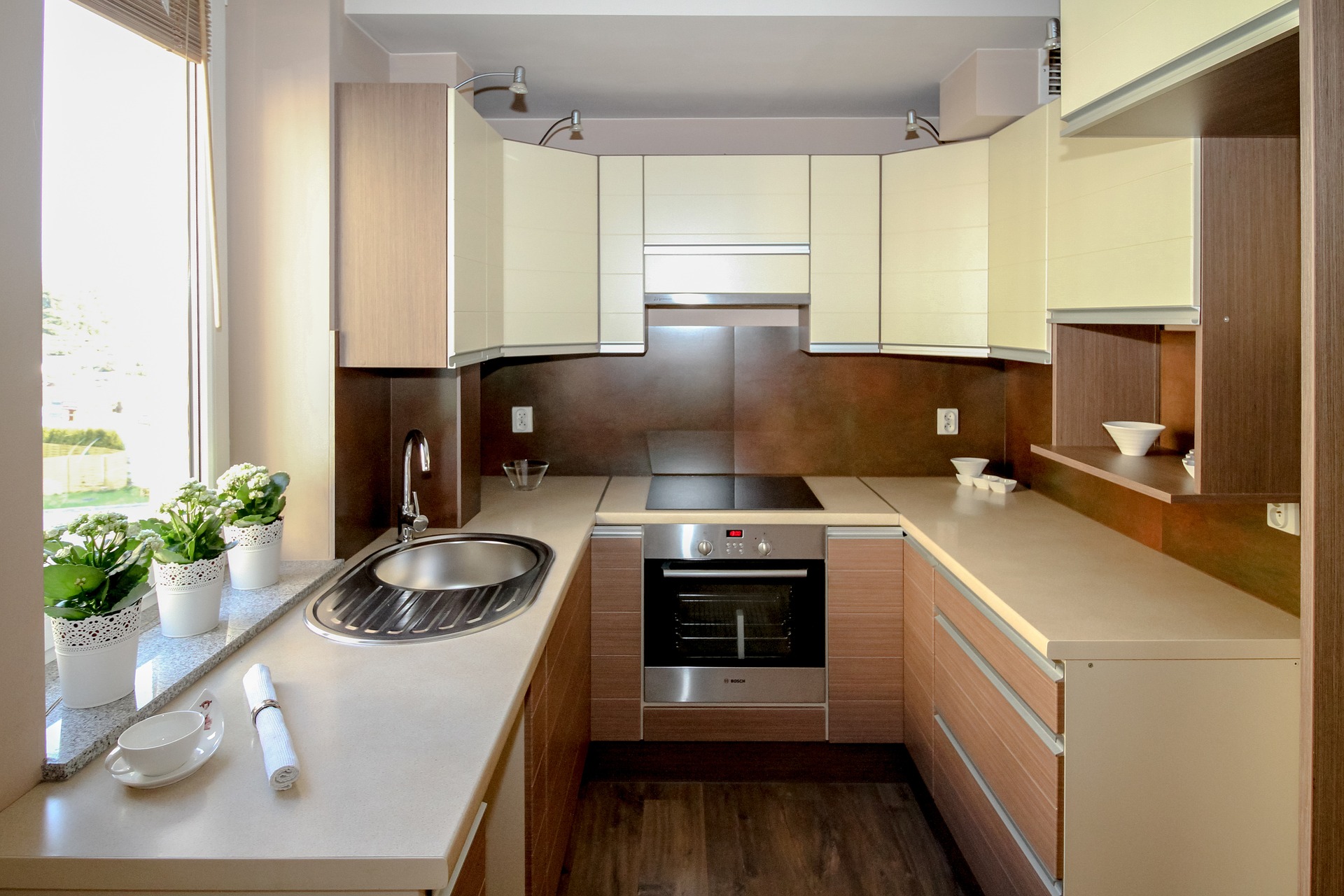 You've settled on an apartment and have your appointment to check the place out. What should you be looking at once you're there?
- The machines
Does the apartment have the following houshold items: washing machine, microwave oven (though optional), an oven and a stove and basic cleaning stuff like a vacuum? I like to cook for myself, so the first three is a must for me. Other gadgets, like a blender, food processor, a dryer, a washer are optional, in my opinion, unless you do plan on cooking for yourself. Consider what your lifestyle will be and make a checklist of items you need before taking a look at the apartment.
- Lights
Is the apartment a very bright one with huge windows or is it on the darker side? Check all the lights in all the rooms to see if they are working or not.
- Heating
What type of heating does it have? One that runs on gas or electricity? Either way, this will be apparent on the bills the owner will show you if you ask.
- Is everything in working order?
Try flushing the toilet and the taps to see if they are working properly. Try turning the heating on, if possible. Check the windoes and doors to see if they are sealing the outside noise and the wind well enough. If something is off, ask the owner to repair them before you move in; otherwise, they might tell you that you've rented the apartment with all these faulty things and you will have to repair them out of your own pocket. Also, ask the owner who would be paying for repairs if anything breaks (that cannot be your fault, like a pipe leakage). It is not enough to ask them though, you'll have to be sure that everything you talked about is written in your contract.
The contract
Finally, you're signing a contract. Did you read it carefully? Is the payment deadline in check with your paycheck? Is the price the same on paper? Will you get all of your deposit back once you move out? Read the contract very carefully, if possible, ask the help of your parents (they tend to be more thorough).
If you feel like you've done everything and you're ready, go ahead and sign away. Congrats! You've just rented your apartment!
Hopefully I have covered everything, but if you have any questions, please feel free to ask them in the comments and I'll be sure to answer as many as I can! Hope I could help some of you out a little.
Eomma out.
Photos credited to:
https://pixabay.com/en/users/jarmoluk-143740/
https://pixabay.com/en/users/kschneider2991-4936815/
https://pixabay.com/en/users/Free-Photos-242387/