I know there's a lot I want to tell you, but you don't like listening. I know it's because I know you don't like me calling you that because I can't spend a few minutes without playing with your nerves, you know.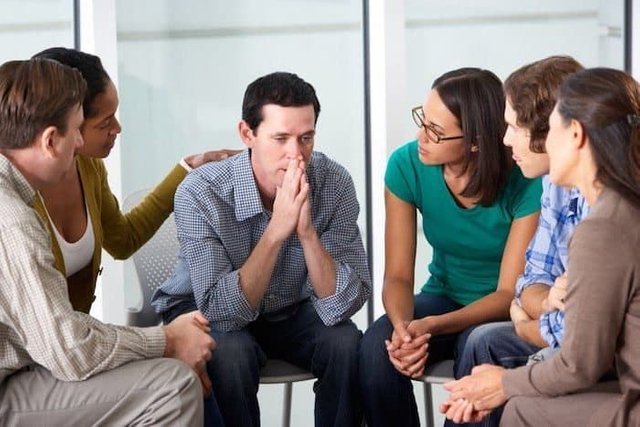 I know that time has passed; When I had difficulty explaining that it was changing, I was surprised when I realized that I was still growing. Mother, did you keep us here for nine months? I remember because I said.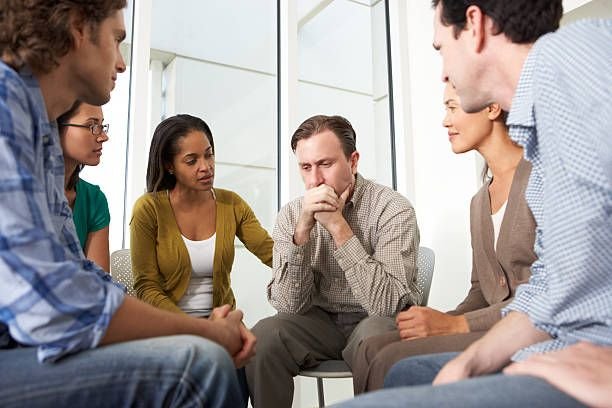 So why do we know how much we're resisting giving you advice? Because in the future you will determine the answer to the question of who will be Hope in this process. You learn new things every day and keep asking questions about the changes that character, body and friends experience in this process. It's the hardest question he's ever asked to answer. how can people find their way?
---
Sponsored ( Powered by dclick )
An ergonomic keyboard with a built-in trackball