Most Clever Life Hacks You Never Heard ⚡ (Only On steemIt ) ⚡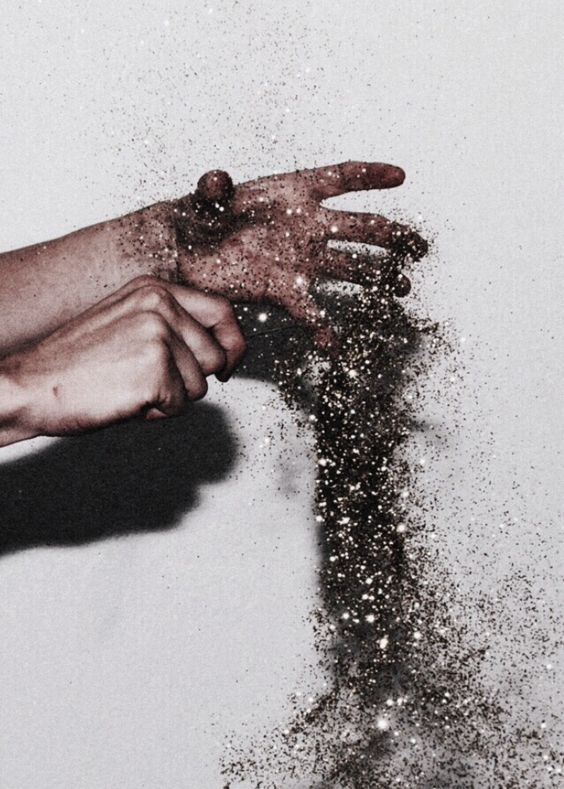 ---
---
Texted the wrong person? Put your phone on airplane mode and when the message fails to deliver you can delete it.

When you are done with an essay, copy and paste it to Google Translate and listen to it. It is the easiest way to find mistakes.

If you type any flight number on Google, you can see exactly where the plane is.

To skip a you tube ad, just change 'youtube' to 'youtubeskip' on the url of any video.

On myfridgefood.com you can put in whatever you have in your fridge and it will tell you everything you can make with it.

Four words to get you free alcohol at a party, "i've never been drunk."

Hungry and want a ride home? Go to the local pizza shop, order a delivery and get a ride home with the driver.

Video buffering on YouTube, press the up button and it will start a game of snake.
---
---