I Took a Selfie With A Bear!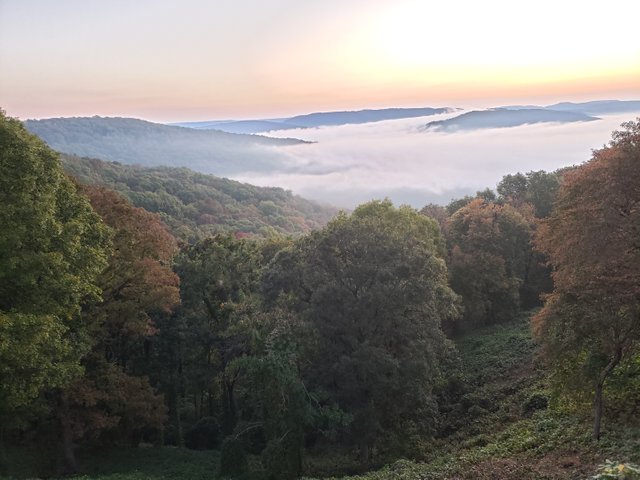 Artists Point in Washington County, Arkansas. image was taken by me.
We often watch the news to see people taking crazy chances to get selfies with wild animals. It drives both Scott and I crazy when we hear about another person being attacked by these wild animals because they got too close. It is not only dangerous, but it is a bad examples to others.
one of the things we hoped to find on one of our Arkansas trips were black bears. They are actually the most docile of all the bears; however, they are still bears. When you come across a black bear on the trail, you want to give it plenty of space. They usually will scamper away from people, so you make sure to make some noise to warn them you are on the trail. However, they are just as curious as we are so you cannot depend on the making of noise to always keep them away.
in cases like this the advice is to raise your arms up to make yourself seem larger, slowly walk backwards, and in a normal voice talk to the bear while not looking the bear in the eyes. Many of the videos we have viewed, we have heard them all saying, "Hey, bear..." so we have decided that is what one is to say.
With all this said, we took a hike at the Queen Whilemena State Park. And there he was! The most adorable black bear I had ever seen at a state park. Well, it was the only black bear I had seen at a state park. So what did I do? I ignored all the precautions and ran up to him and took a selfie!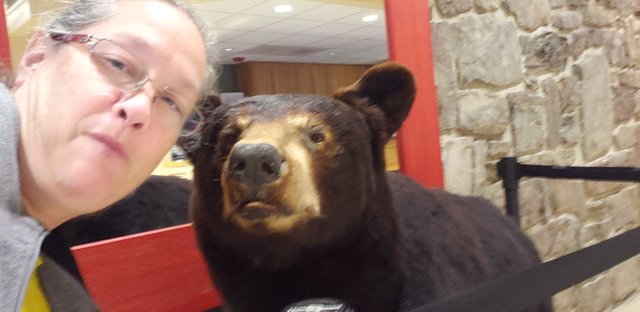 *Me and Bear. Image taken by Bear, hes an accomplished photographer. *
Don't worry, Mr Bear wasn't going to eat me, he was stuffed.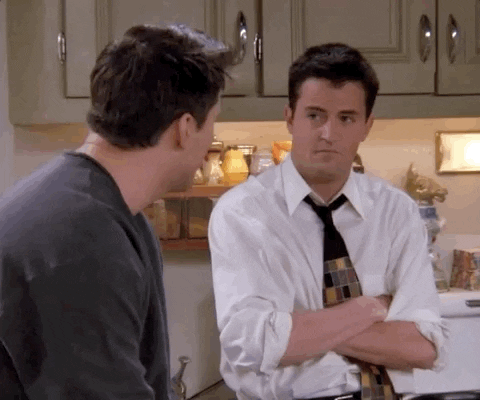 ---

source.


Thank you @medro-martin for this artwork!


Thank you @penderis for this artwork!


Thank you @enginewitty for this artwork!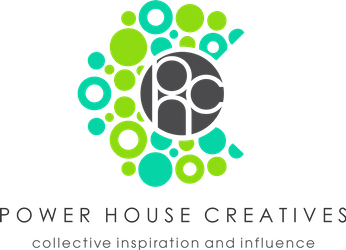 Thank you @medro-martin for this artwork!


Click the banner to to go the Steem Terminal