My husband & I made a trip for our anniversary to Fredericksberg, Tx ..we stayed in a beautiful cabin in the country and really enjoyed climbing the beautiful rock which is said to hold powers..many people say it makes moaning sounds at night & others go there for healing ..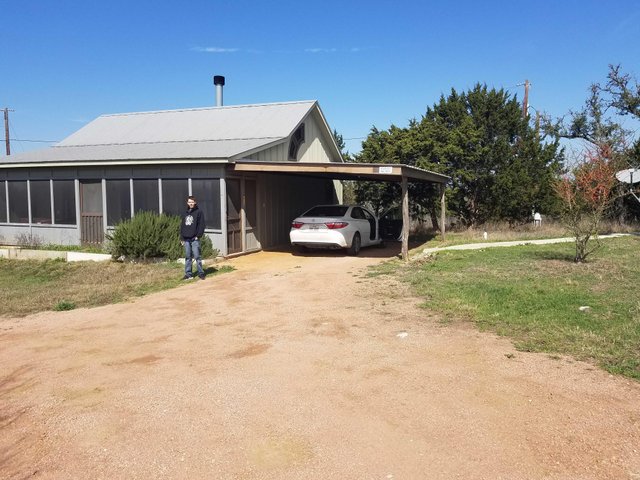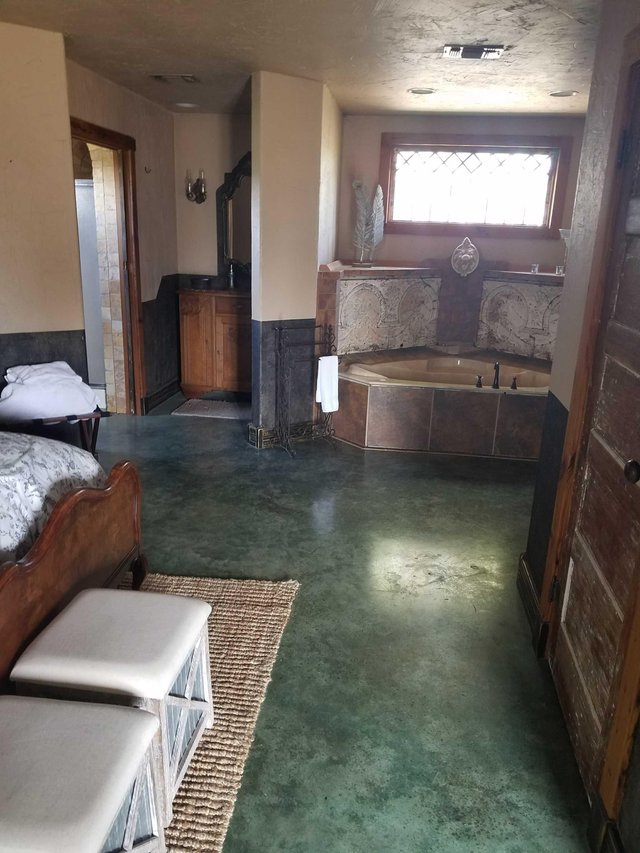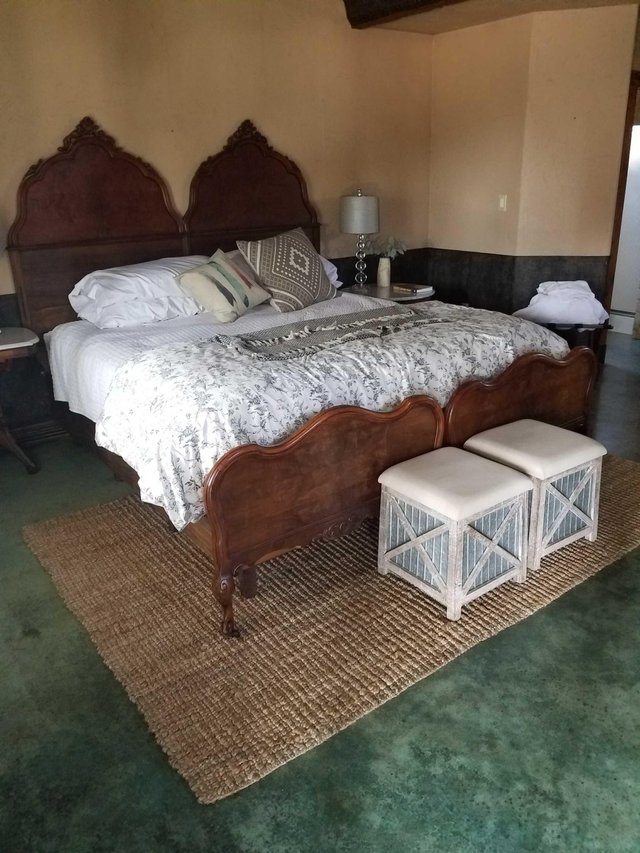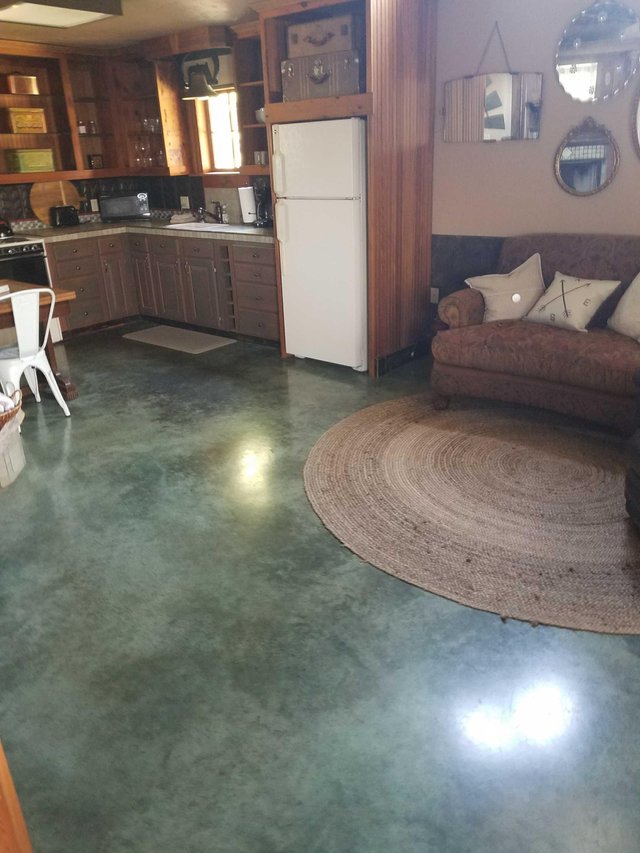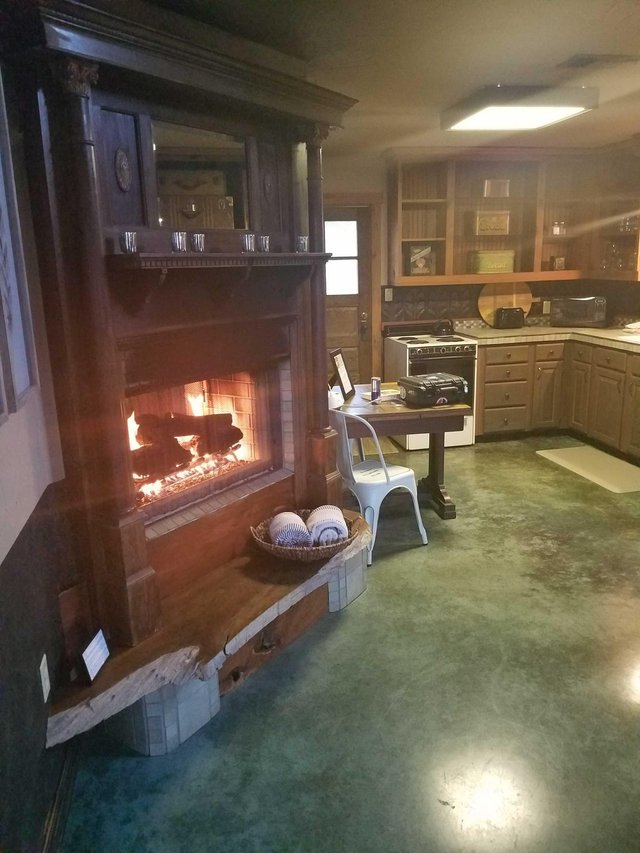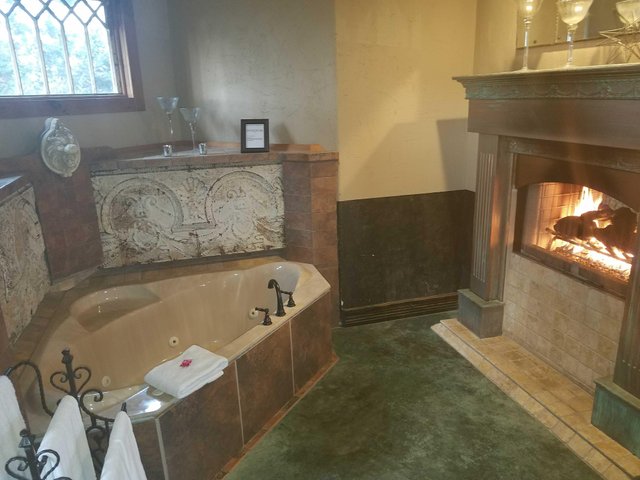 OUR BEAUTIFUL& PRIVATE CABIN! We stayed at honey hill in the forget me not...so relaxing and a few other things lol in that hot tub late at night in the dark under the stars and with some wine 😘@punwik
Then the next day we climbed ebchanted rock and we went to it's highest point ...so beautiful! & the history is amazing! It is actually said that it was there while dinosaurs roamed earth..crazy huh! Many years ago they wanted to take it and make it into a Rock Quarry, but President Lyndon B Johnson's wife bought it and made it into a national park as well as using some of it to build that capital building in Austin texas...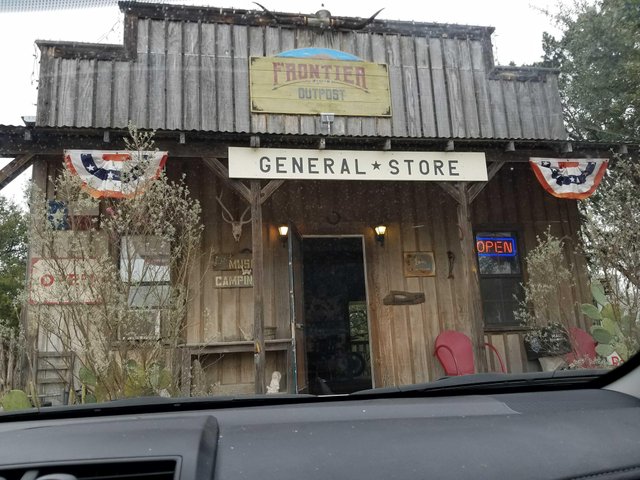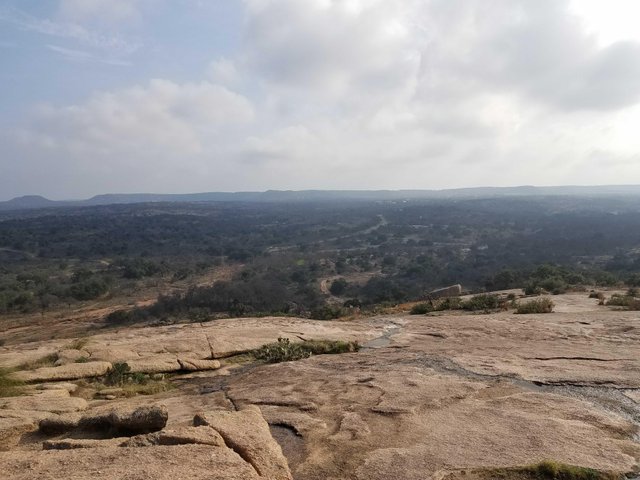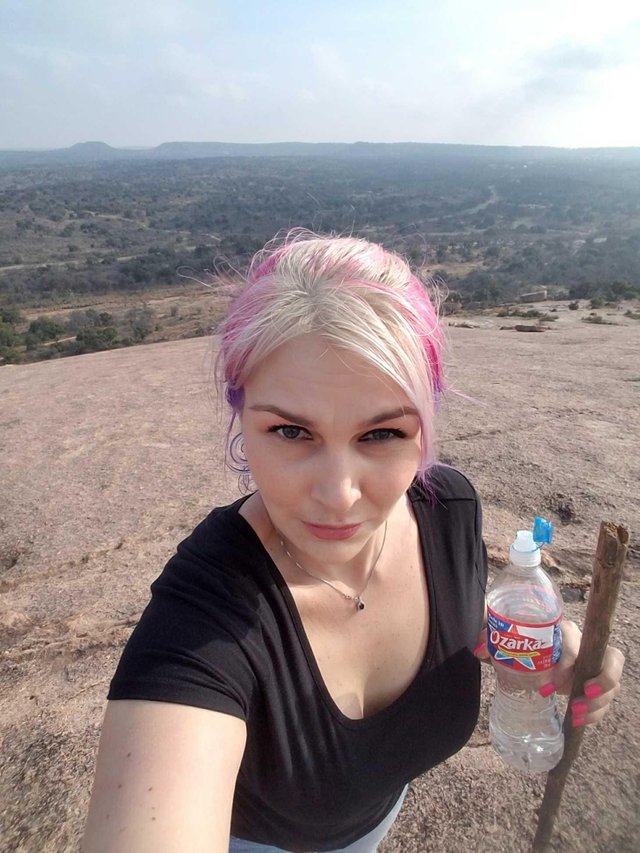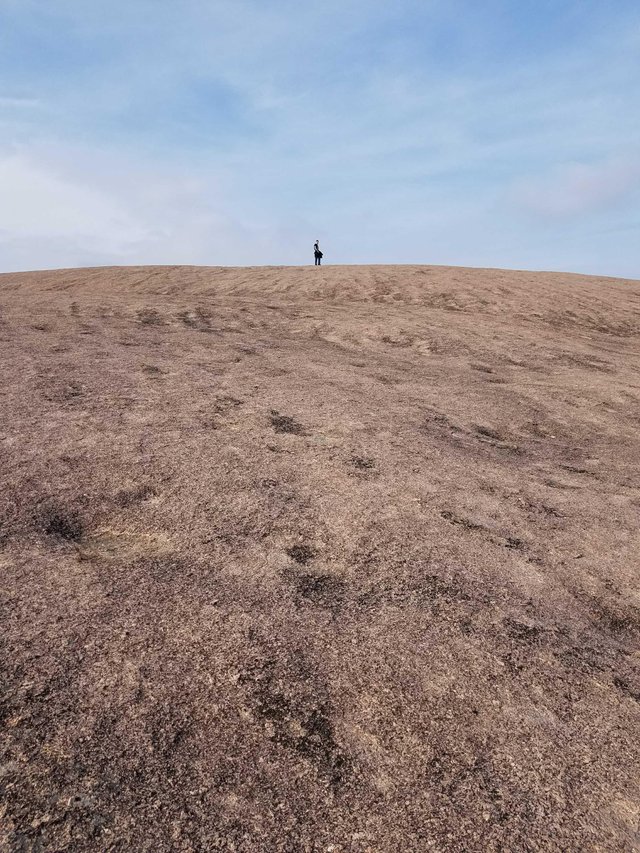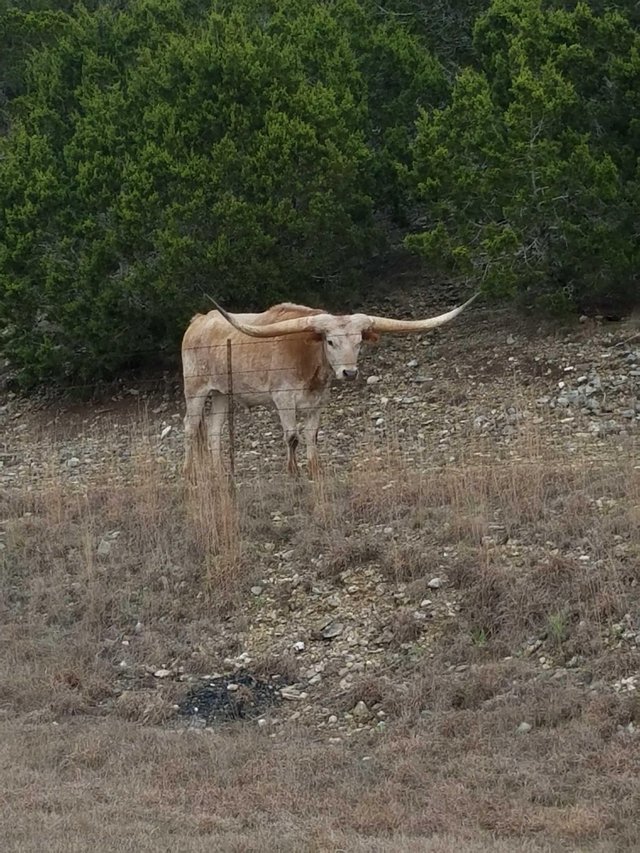 !
image
We had an amazing time and saw some beautiful animals as well as some amazing skys and sunsets..look forward to going back soon!!