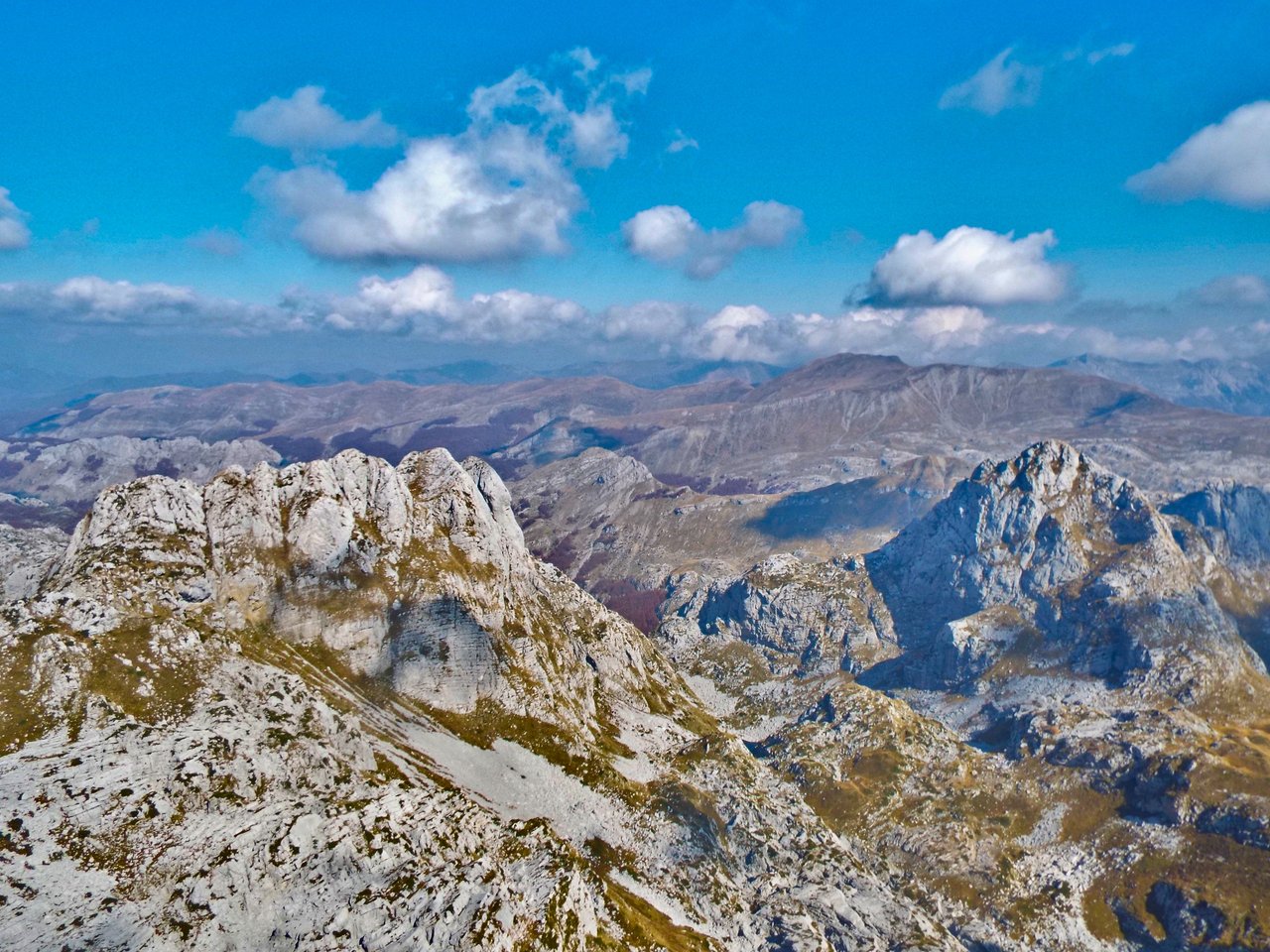 Once again, I am taking some photos out of my autumn library. @guchtere was very interesting into seeing this whole trip a week ago or something like that, so :) here it is, but first check out the misty part of the adventure... It was the same day, but conditions are likely to change out there, as we all know it. Misty mountains. Oh, I almost forgot, just before we start - here is a surprise song.
As we continued our way to the top the weather conditions continued to be tricky - we were bathing in sunlight, but also the harsh wind was always present. And personally I had a hard time deciding whether I should be in fleece or jacket...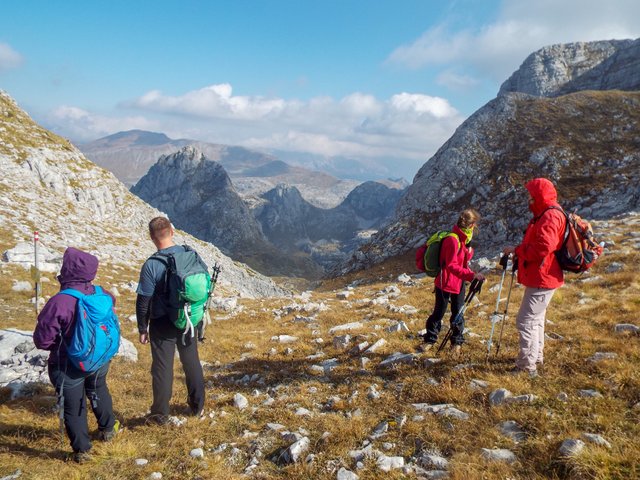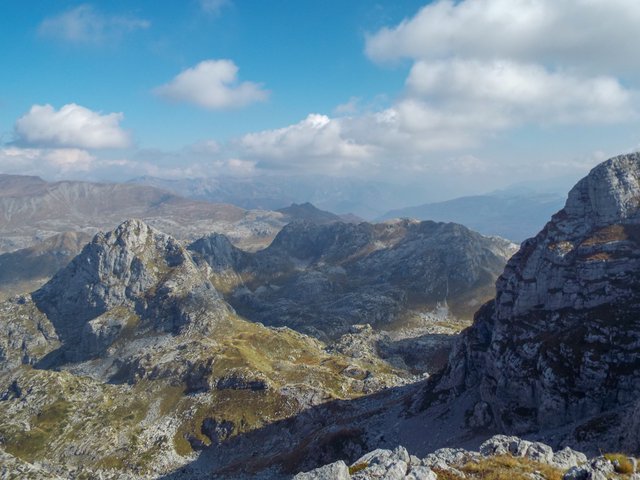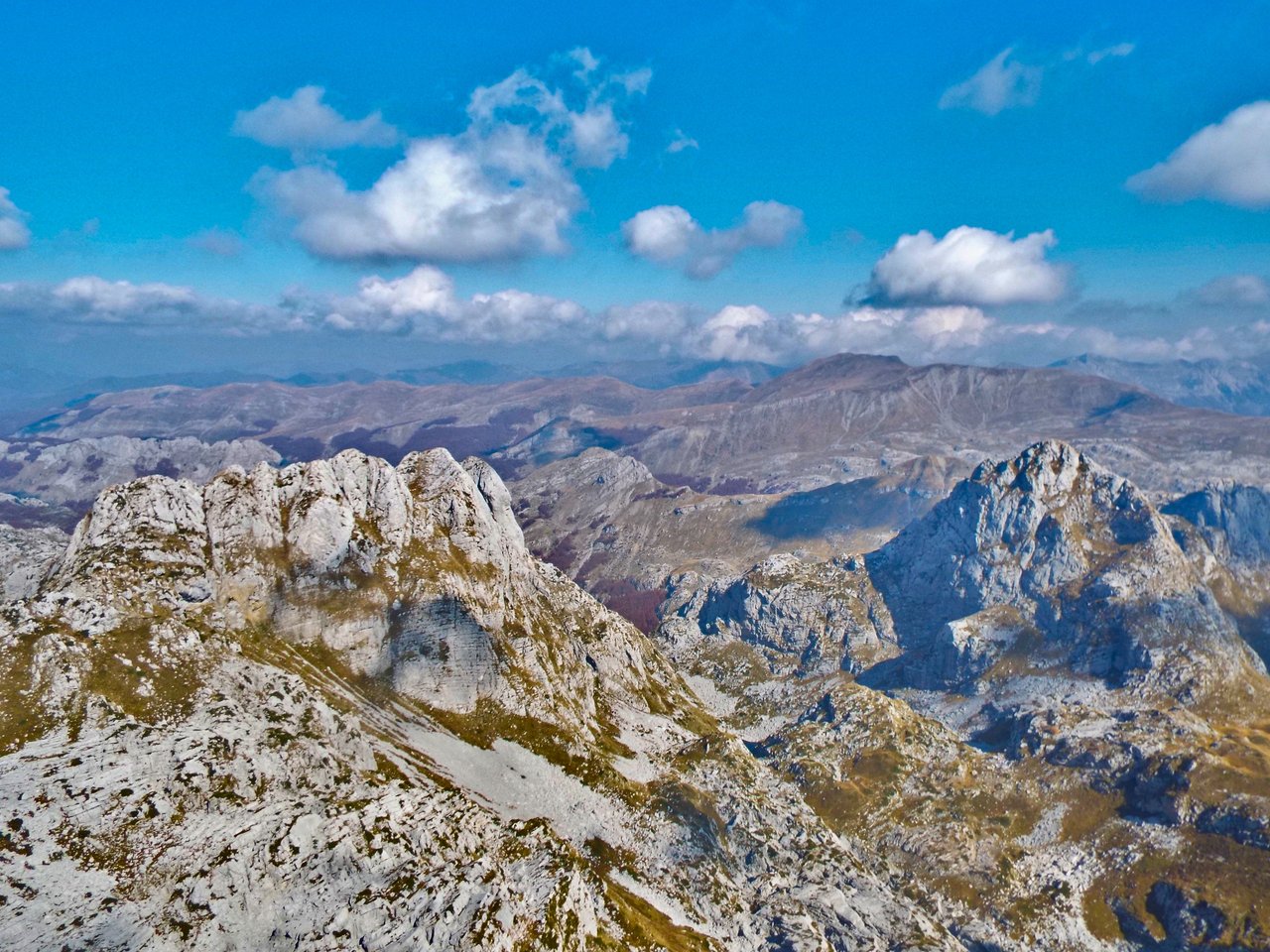 Štitan: 2172m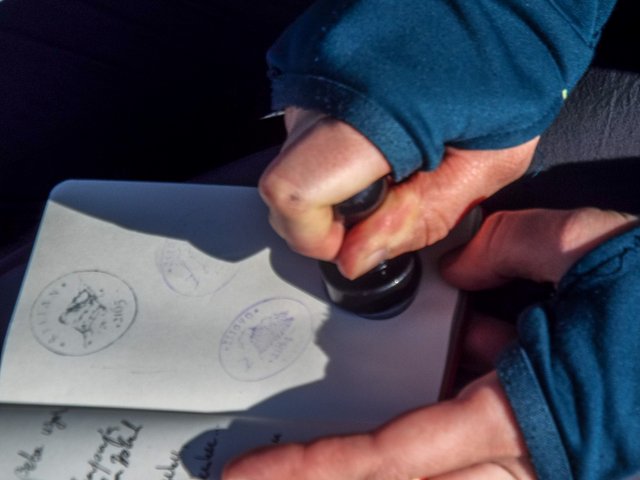 ---
After Štitan and a short break for about 10 minutes we continued toward Surdup - but first we needed to descent about 100 meters, just to ascend 200 meters more. But that is life, as well as crypto market - full of ups and downs and improbable opportunities - but to stand at the top is a privilege of few.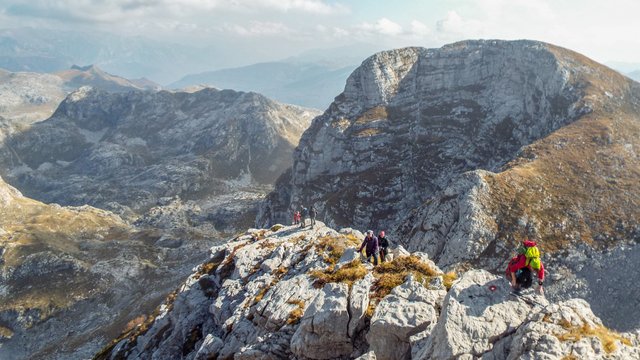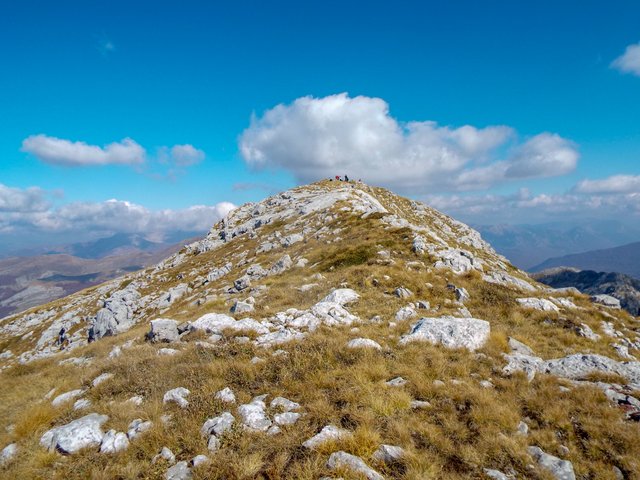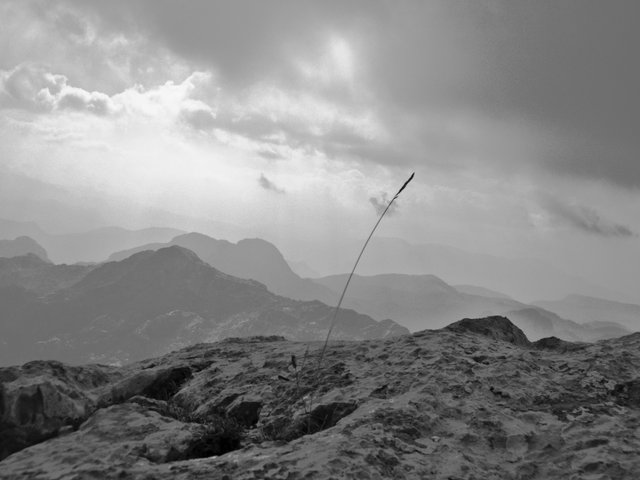 Generally life on the mountains is pretty hard, can you imagine struggles for this small straw? Stay strong my friend :)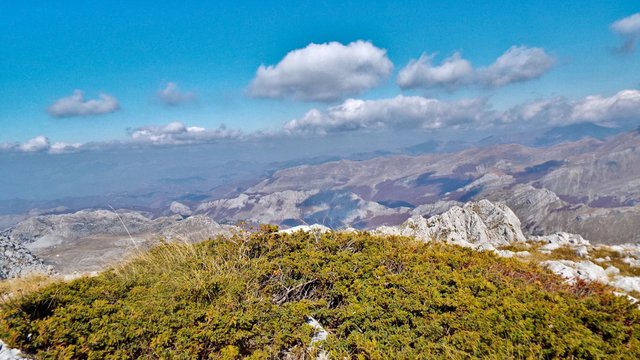 View from Surdup: 2184 m
Here is a sneekpeak of our descending - I can tell you it was painful, not only for my injured and pretty rusty knees but also for some others, sadly...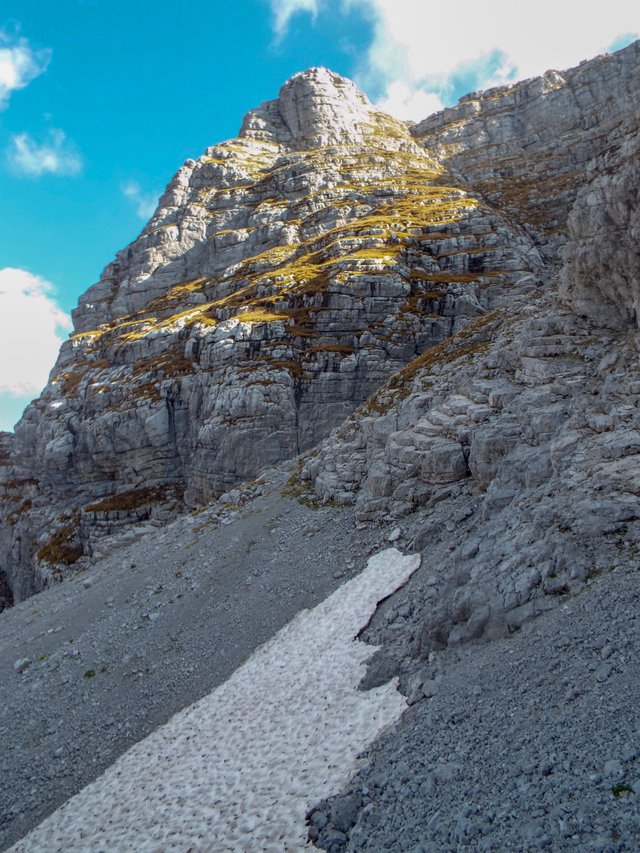 All photos are mine. © Copyright by @svemirac
---
Have you voted for crowdwitness yet? We are currently ranked as 81st.