When someone recently told me that I lived in a fantasy world, I almost fell off my inflatable unicorn.
Oh, I just love unicorns and rainbows and all that stuff.
A couple of days ago I called one of my best friends and proposed her to spend a day at a pool and talk about the universe.
Half an hour later we had booked our accomodation in an extraordinary beautiful boutique hotel, including a fantasy-like poolside.
Did someone say German girls weren't 'spontaneous'? 😄
The place looks unreal which is why I promise to take lots of pictures and share them with you after the trip.
Can you guess where this unreal scenery is located?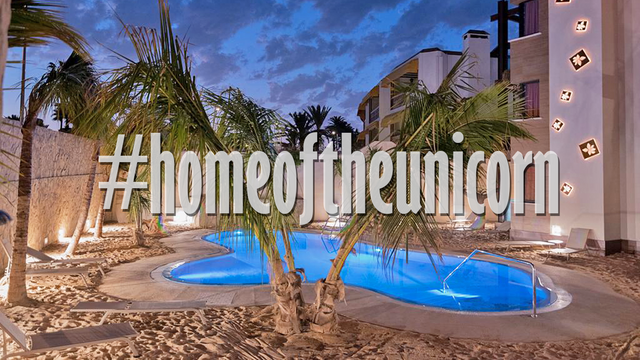 Somewhere over the rainbow 🌈
Believe in magic
I truly believe in the magical effect of spontaneous secret escapes.
Although you know there'll be some extra work to be done after the trip in order to recover your leisure time, disconnectiong from everything for a while is so incredibly valuable.
That's why most of my money goes to indulge-yourself-programs, such as short trips with my best friends.
As those of you who're constantly reading my stories will perfectly know, I don't have my besties around me all the time.
Due to the fact that I have changed my homebase several times, my inner circle is spread accross several countries.
That's actually my no. 1 excuse to travel a lot :-)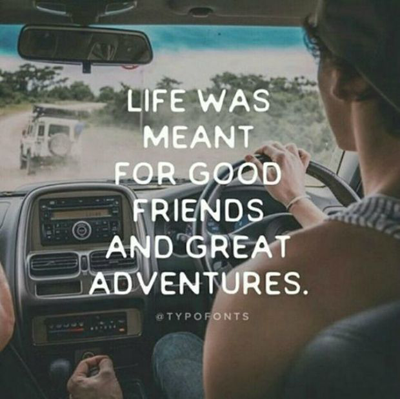 Do you know where I'll be traveling next, Sherlock?
You have no idea how much I enjoyed reading the comments of my last guess-where-I-am-post.
This is actually one of the best methods to get tremendously valuable traveling tips for the future :-)
I'm actually very curious to know how fast you gonna be revealing today's secret!
The rules to participate in the contest (please follow them chronologically):
Upvote and resteem this post
Be the first one in guessing the exact name of the city where I'll be staying (hint: it has 10 letters)
Type your answer down here in the comment section before the payout for this post is closed (7 days from now)
I think I should take the drone with me.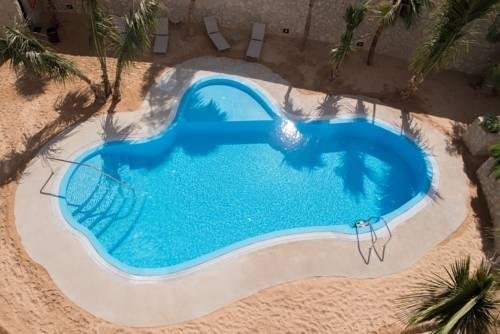 Best of luck to all participants!
Much love,
Marly -
Steem Ambassador
.
.
.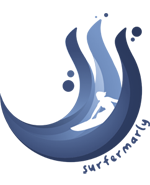 This blog was created in July 2016, aiming to provide thought-provoking content for open-minded people who go on adventure, step out of comfort zones and embrace the new.
Thanks for being part of the journey!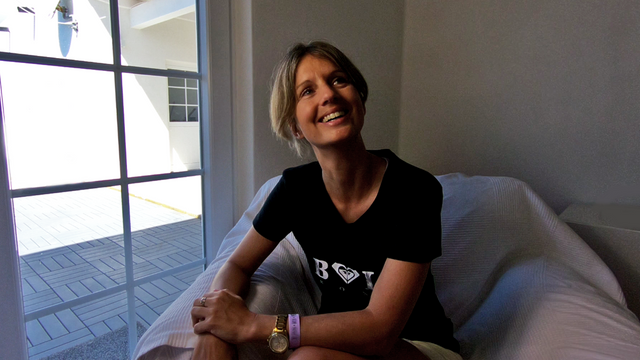 PS: All my blog posts are created and submitted via eSteem Surfer 1.1.12 - my favorite Steem desktop client that was developed by @good-karma's @esteemapp team. Check out their account for more information.
Original content. Quote found on quotesfrenzy.com