I climbed my first mountain...
So Lions head is a mountain in Cape Town next to Table mountain. Not to hectic but if you haven't climbed a mountain yet (like me) then you'll find it quite hard.
My best friend (Melissa) and I climbed it in 2014 so it has been a while.
This is Lions Head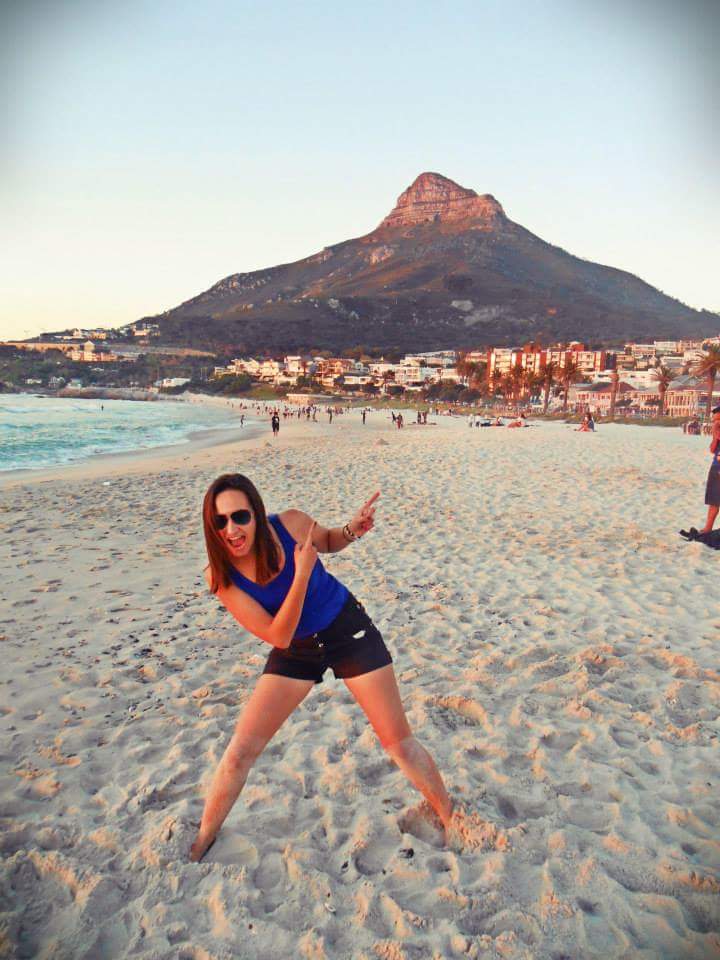 This is me (a very unhappy camper).. I was terribly unfit, hungover AND afraid of heights: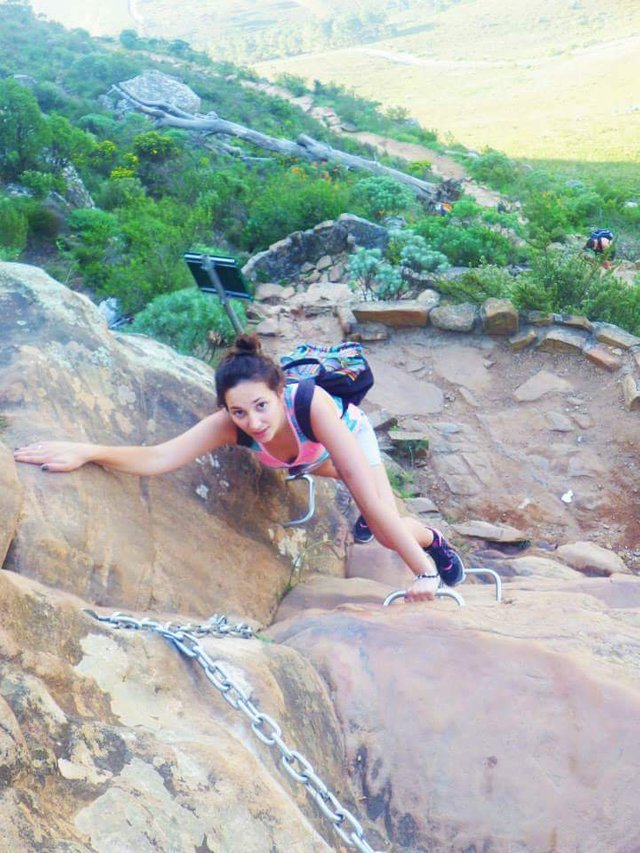 Don't know if these guys are checking out my assets or just laughing because of how my legs were shaking at that moment.
There were a few times where I wanted to turn back but my best friend and my FOMO (it means fear of missing out for those under rocks) kept me going forward.
I made it! It was worth it! Such a beautiful world we live in.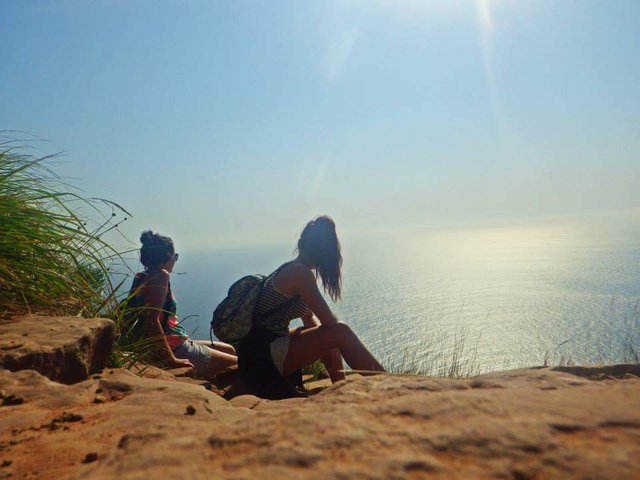 Next step: Table mountain