We always wanted a time where we can relax and have fun. Going to the beach is a great idea, fully embrace the warmth of nature, and escape the noise of the busy streets in the city. But, some of us think that spending money for our weekend getaways might be expensive.
Here's how we spend 500 Pesos or 9 US Dollars for a great and relaxing adventure!!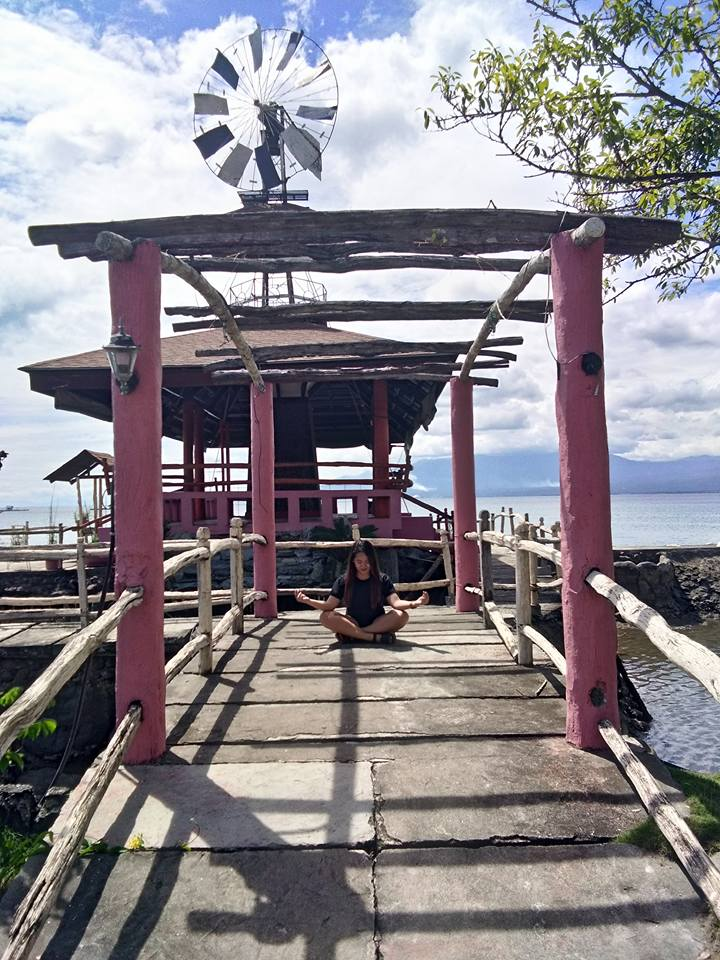 Felis Resort is located at Matina Aplaya, Davao, Philippines. From downtown Davao City, you can ride a jeepney with a Matina Aplaya signage on the front. The best and easiest place to catch this jeepney is near the University of Mindanao downtown campus.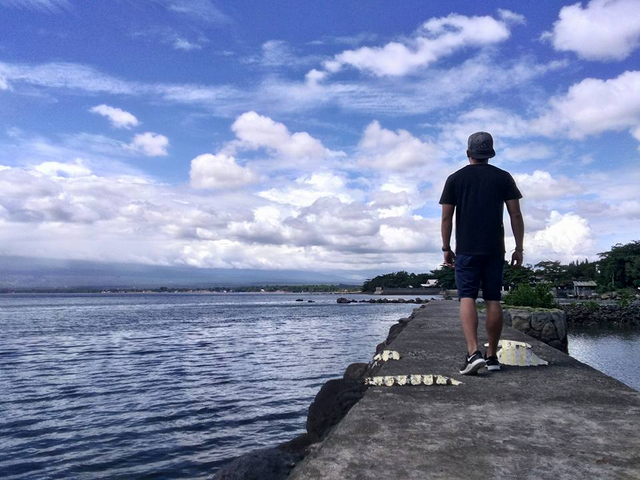 Felis Resort Davao is known for its fishing. It is one of the top recommended activities for visitors. If you are a seafood lover, you can catch fish like lapu-lapu, timbungan, bangus (milk fish) crabs and even eel. The great thing about fishing is that, it teaches you to be more patient in life. Hahaha! Catching a fish isn't that easy! Once your fish is ready, you can ask the staff to cook it for you. Its a fresh and delicious food that you can enjoy!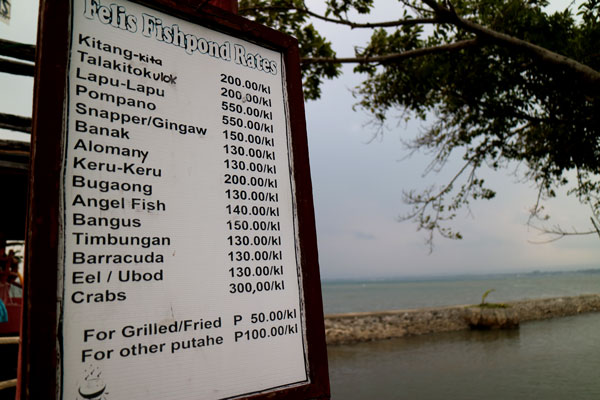 You can also enjoy their wide swimming pool! You only need to pay 100 Pesos or 1.967 US Dollar. The cottage is free, so there's no additional fees that you need to pay. The pool is great! It is very well-maintained and 'the kiddie pool is really safe for kid's. Adult's and kid's can both enjoy the clean and cold water. They also have function area right by the pool that is perfect for parties and gatherings. If you also want to sing a long, the Karaoke is available for everyone! You and your family can enjoy the entire place.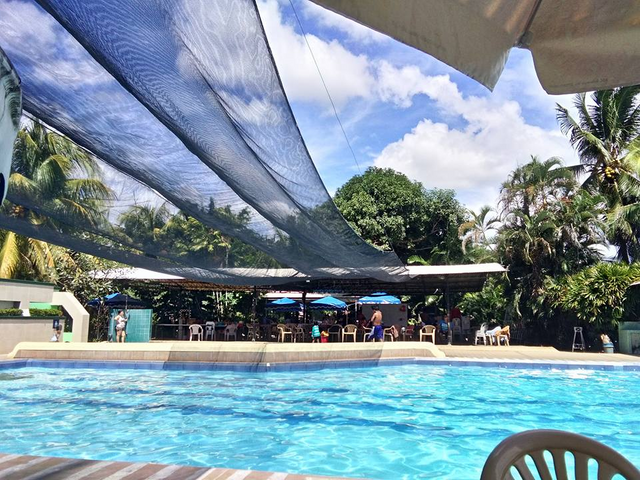 We came here at exactly 12 noon, and we definitely need to eat for lunch. The good thing in Felis resort is that, you can order food for an affordable price. We ordered ''Grilled Pork'' with fresh sliced tomatoes and cucumber. A refreshing fruit juice is a good combination that we both enjoyed. That's only a total of 210 pesos or 4 US Dollars and it was all worth it!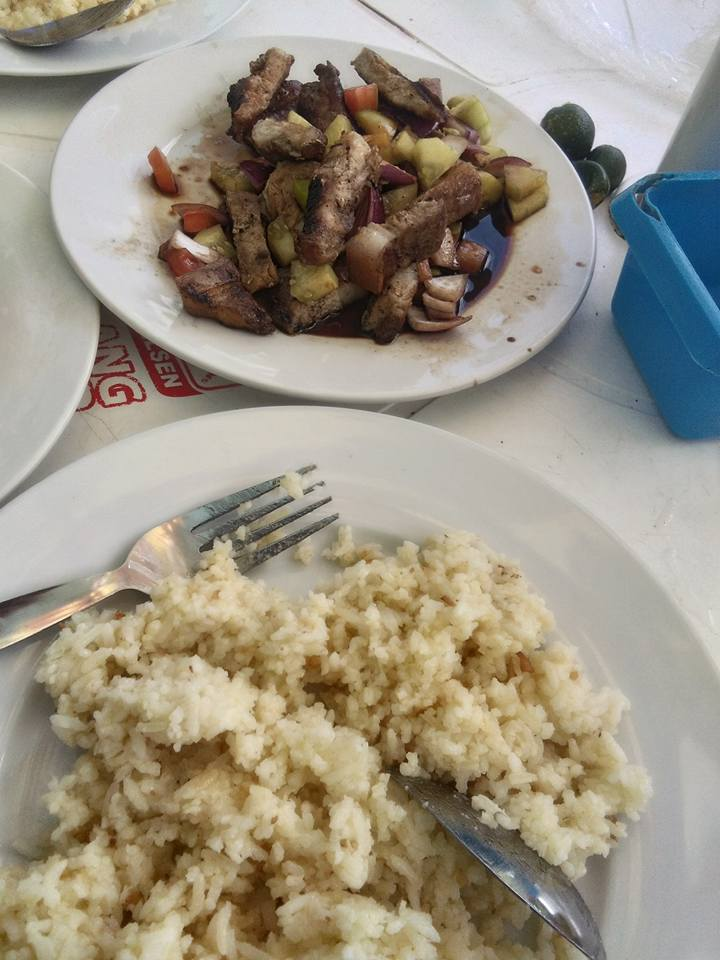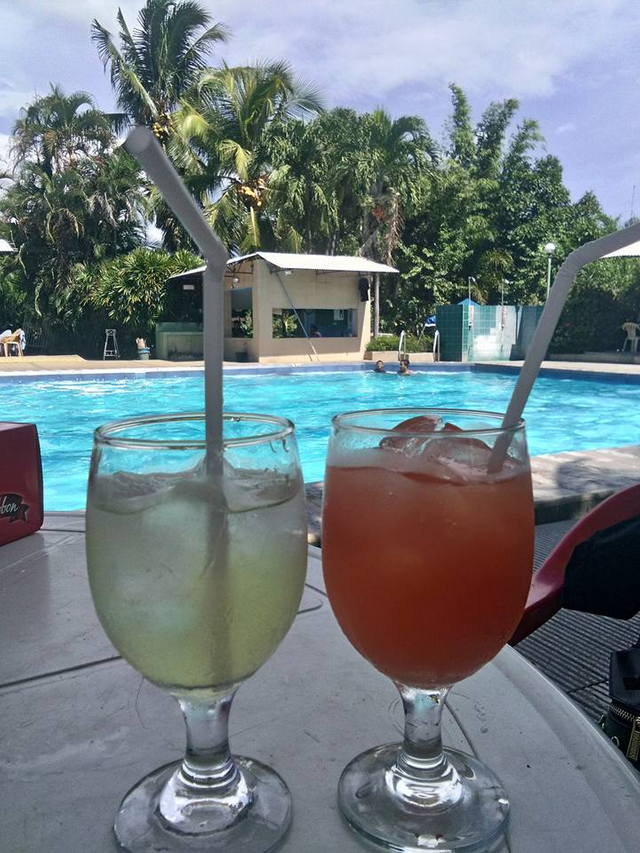 Felis resort also offers a good number of overnight rooms located all over the resort complex. We didn't get the chance to peek at any rooms during our visit but you can check their website for photos of their accommodations.
I recommend Felis resort for a great travel experience in a budget-friendly weekend getaway! Specially for seafood lovers and people who wants to relax and enjoy fishing and swimming. The food is great, the place is clean, and if you're with your kids, make sure that you'll bring swimming outfits.
Me and my Boyfriend would love to visit here again and try to experience fishing! It would be an awesome bonding together as a couple. I hope you guys can also visit the place and enjooooy!!!!
See you on our next travel :)