Steemians feel free to visit here in Iligan City,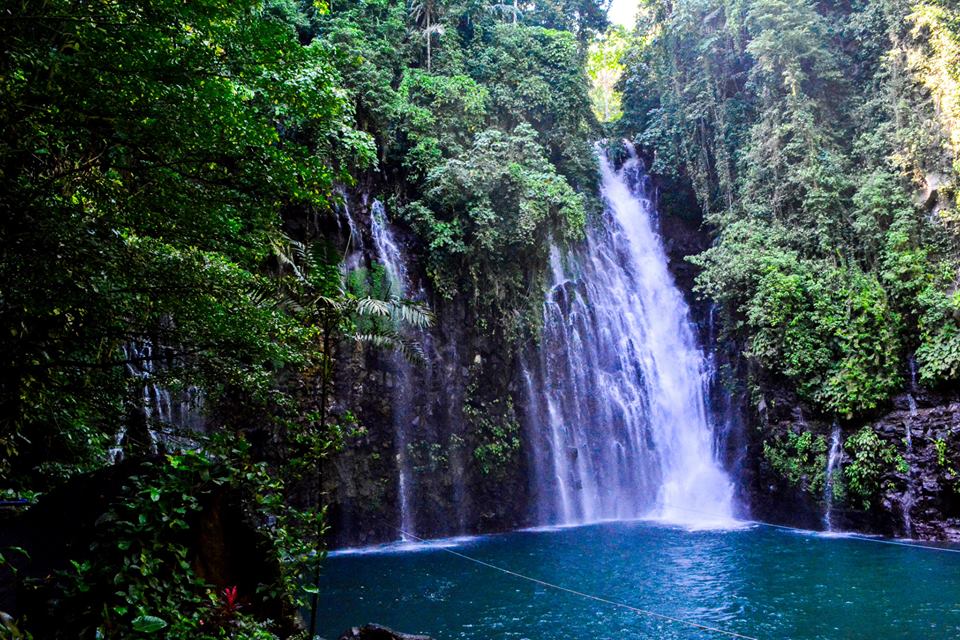 Tinago is a Filipino term meaning "hidden", the falls being hidden in a deep ravine. Trekking to the falls requires approximately 500 descending steps called the winding staircase.

The falls is around 240-feet high and is well-love for its picturesque waters, cascading magnificently into a deep, tranquil puddle which embodies that of a blue-hued lagoon that is ideal for swimming.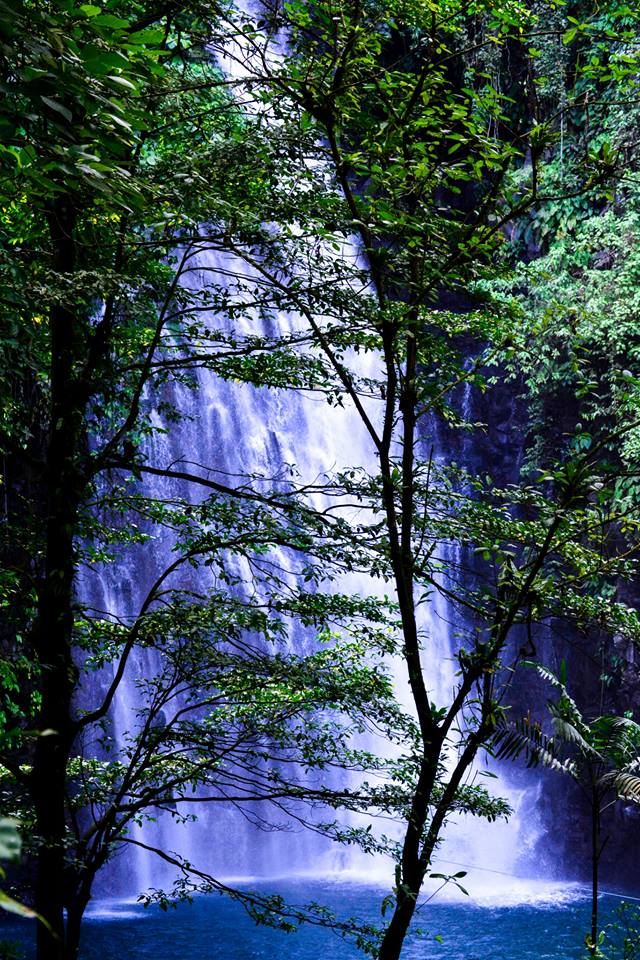 It's really affordable
Entrance fee – Php 10.00
Cottages – Php 100-300
Life Jackets – Php 20.00/ person(subject to negotiation)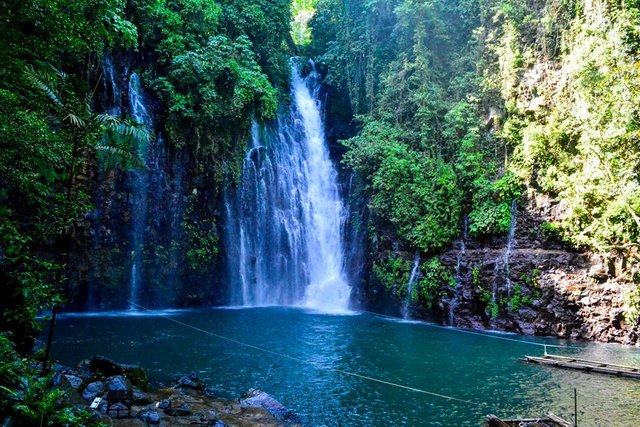 it is one of the main tourist attractions here in Iligan, a city known as the City of Majestic Waterfalls.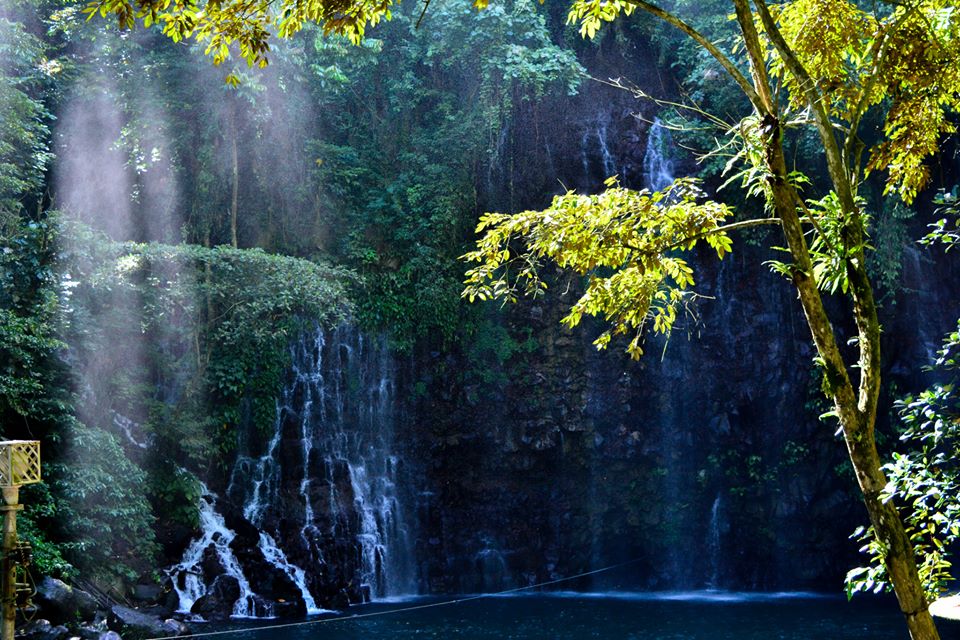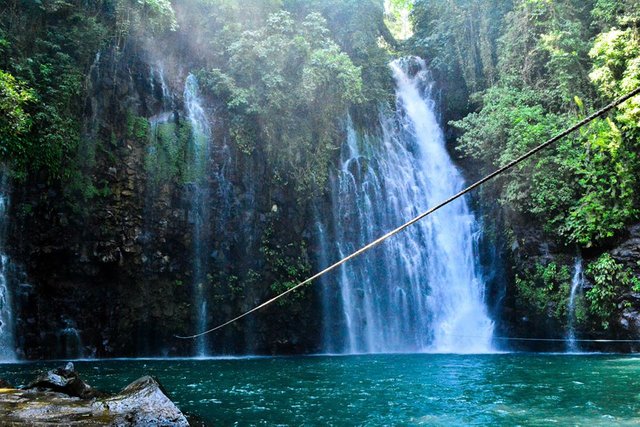 So what are you waiting for?