Suck Less
Hey Steemers I'm Peter!
I'm a college student from Kansas. I am a 20 year old adventure enthusiast interested in a variety of activities.
My life consists of everything from airsoft and hiking, to motorcycles and marching band. I have been all over the United States and soon the world. I want to live my life not just have a life. Dreams and aspirations? To hike the Appalachian trail, climb Mt. Fuji, shoot guns, meet people, and maybe most importantly, suck less. This simple phrase defines me as a person as I am always striving to be a better human being and do a good job in everything I do.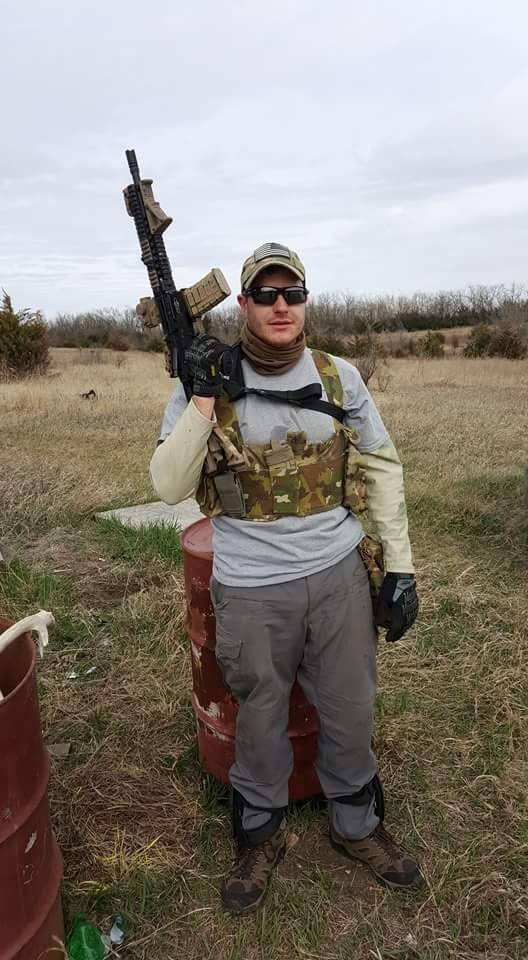 I am inspired to continuously grow as a person and the way I know to do this is through nature and meeting new people. This means teaching and learning are essential to me. This blog is a way for me to teach and learn as any knowledge I have is a way for me to help others learn and grow in the world around them.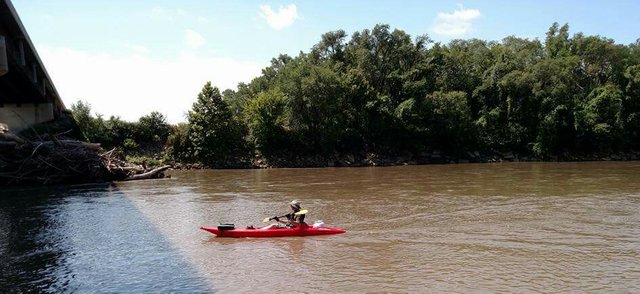 I will try to do the best I can keeping a wide variety of topics on this blog but if there is something you would like to know or learn about don't be afraid to ask! I am hear to teach and be taught, to learn and to share ideas about the world we live in. This blog is about life through my eyes, my experiences, triumphs, and failures, as I vigorously strive to suck less in life. I'm Peter and this is my story.