The word "entrepreneur" finds it's origins in Old French, from the word entreprendre, meaning "to undertake."
---

In and of themselves, time and money are WORTHLESS. Once you know WHY you value them (the PRICELESS and TIMELESS capacities, experiences, opportunities, and pursuits of passion they can afford you), then you'll be on the track to real happiness and success as an entrepreneur.
What does it mean to be an entrepreneur? It means to DO, and it really is as simple as that.
---
Maybe I should clarify. Of course, nowadays, the word "entrepreneur" has come to mean simply "business owner" to many who don't understand the full import of the term. "Business owner," or "independent business owner," etc. These definitions are fine, but as one of my favorite speakers Mark Passio often says, if you want to get to the real meaning of a word, in the truest, most direct sense, go back to its origins.
AN ENTREPRENEUR IS SIMPLY ONE WHO UNDERTAKES.
Someone who undertakes things is a person who does things. Now, of course it could be argued that everybody DOES things, but I think the distinction is pretty clear. A man going to an office cubicle every day year after year, working for someone he barely knows, robotically entering data into a computer, say, and punching a time clock, is not an entrepreneur. This cat is not really doing anything, in regard to undertaking something new and original.
If, however, this guy comes home at 6:30 every night, slams some dinner, fires up the computer and gets to work building his online brand, writing his original music, or tweaking and stocking his eBay store until two in the morning, then he is what should properly called an "entrepreneur."
He doesn't have to be your typical small business owner. He may be any number of things related to DOING. To UNDERTAKING a new endeavor.
---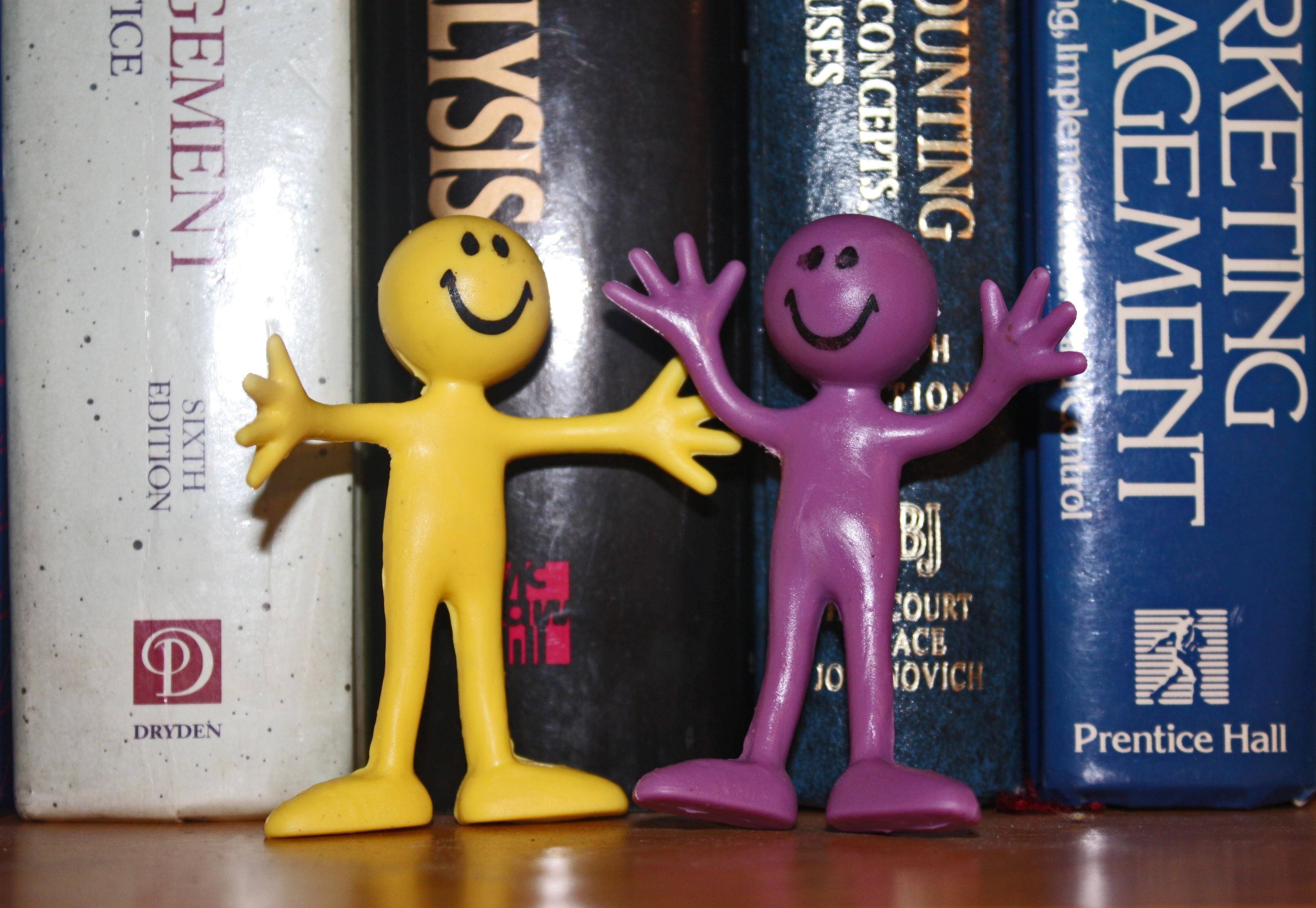 Am I an entrepreneur?
---
I don't think anyone can answer that question for you, but yourself. Chances are if you are doing things outside of the standard societal mold, marching to the beat of your own drum, and willing to take the risks necessary to turn your passion into a livelihood, then yes, you are.
If you are interested in hearing from other entrepreneurs--their walk, their journey, their struggles--or what entrepreneurship itself is all about, be sure to check out Steemian Adrian @nantechev and his Remarkable Entrepreneur Podcast series, as well as this outstanding video by Adrian on the meaning of entrepreneurship.
The question for entrepreneurs isn't "what?" but why. Why are you doing this? Why are time and money valuable to you, and why is it important that you follow your passion?
---
My upcoming appearance on the Remarkable Entrepreneur Podcast:
---
I am going to be on the @natchev Remarkable Entrepreneur Podcast tonight, talking about my brand, Voluntary Japan. Be sure to follow @nantchev here on Steemit as well as YouTube to catch the podcast when it's published!
Thanks for reading, and Godspeed you as undertake your unique and inimitable vision as only you can!
~KafkA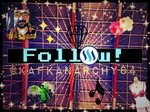 ---
Graham Smith is a Voluntaryist activist, creator, and peaceful parent residing in Niigata City, Japan. Graham runs the "Voluntary Japan" online initiative with a presence here on Steem, as well as Facebook and Twitter. (Hit me up so I can stop talking about myself in the third person!)