THE ALCHEMIST
Author : Paulo Coelho
YEAR: 1988
SYNOPSIS: Originally published in Portuguese, this inspiring tale of self-discovery follows Santiago, an Andalusian shepherd boy who yearns to travel in search of a worldly treasure. But his quest takes him in a different - and far more satisfying - direction, to learn how to listen to his heart and follow his dreams.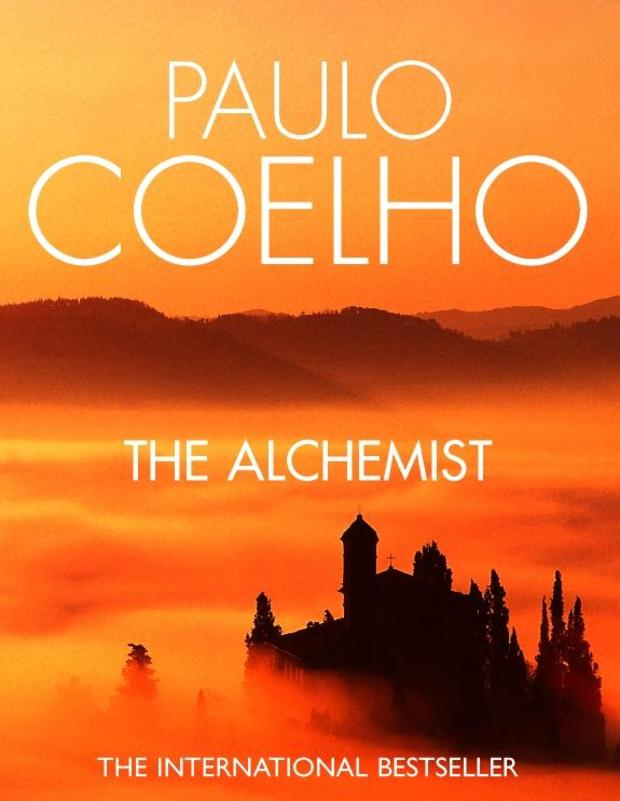 THE ARTIST'S WAY
Author : Julia Cameron
YEAR: 1992
SYNOPSIS: Essentially a self-help workbook on creativity, this life-changing book coaxes readers along a spiritual, artistic path. With tasks to complete at the end of each chapter, reading this book is a dynamic affair.
(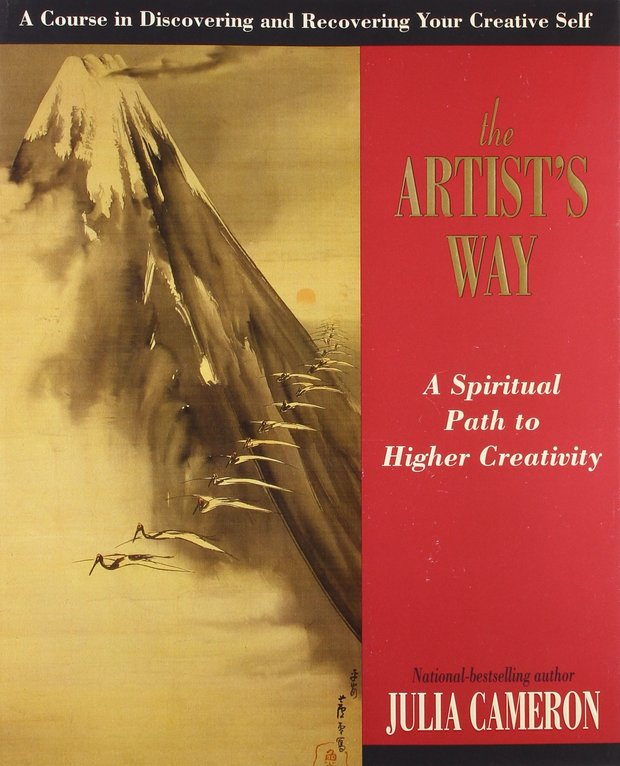 )
LIFE OF PI
Written by : Yann Martel
YEAR: 2001
SYNOPSIS: Pi Patel is the son of a zookeeper, with an encyclopedic knowledge of animals and a taste for philosophy. While immigrating to North America from India with his family, their ship sinks - and Pi finds himself alone in a lifeboat with a hyena, an orangutan, a wounded zebra, and Richard Parker, a 450-pound Bengal tiger - or does he? What follows is a fantastical tale of intrigue and adventure.
(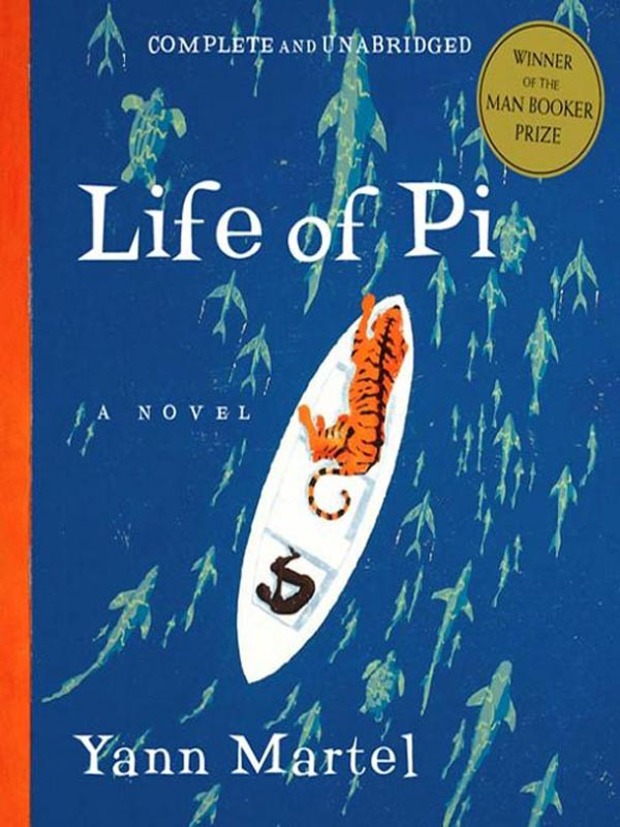 )
THE ROAD LESS TRAVELED
Written BY: M. Scott Peck
YEAR: 1978
SYNOPSIS: A cross of psychology and spirituality, this non-fiction book is packed with insight and wisdom about the attributes that make for a fulfilled person. With an eloquent examination of complex, human concepts such as discipline and love, Peck theorizes four distinct stages of human spiritual development along the path to self-realization.
(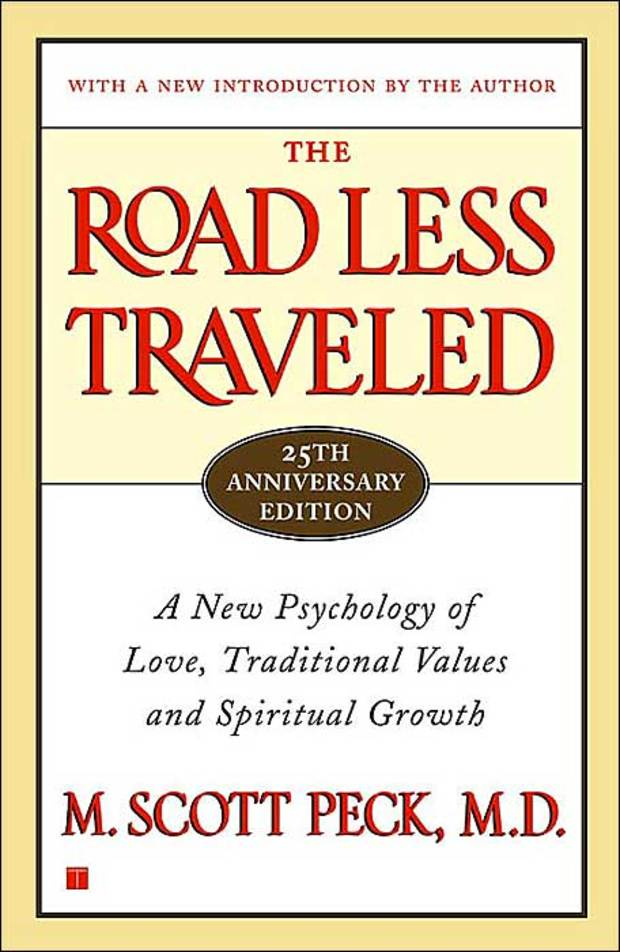 )
THE HISTORY OF LOVE
Author : Nicole Kraus
YEAR: 2005
SYNOPSIS: This beautiful book-within-a-book tells the story of Leo Gursky and the love of his life, Alma. With an adventure across oceans and decades, the novel is fueled by the thrill of mystery and joy of connection.
(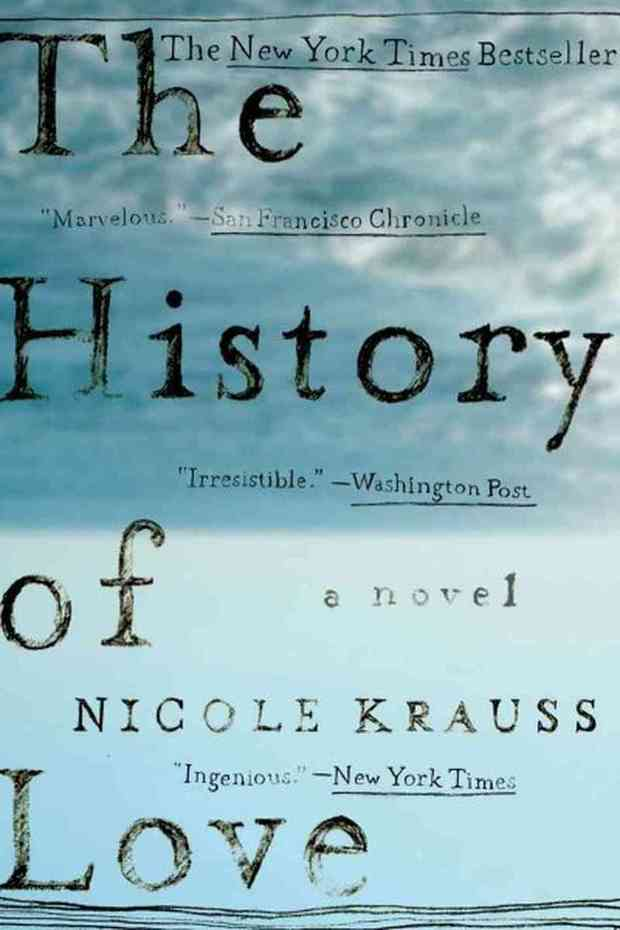 )