Outback Camping
I took this shot while remote outback camping in Mutawintji National Park, New South Wales, Australia. The intensity of the stars in outback Australia are something that need to be experienced to be believed.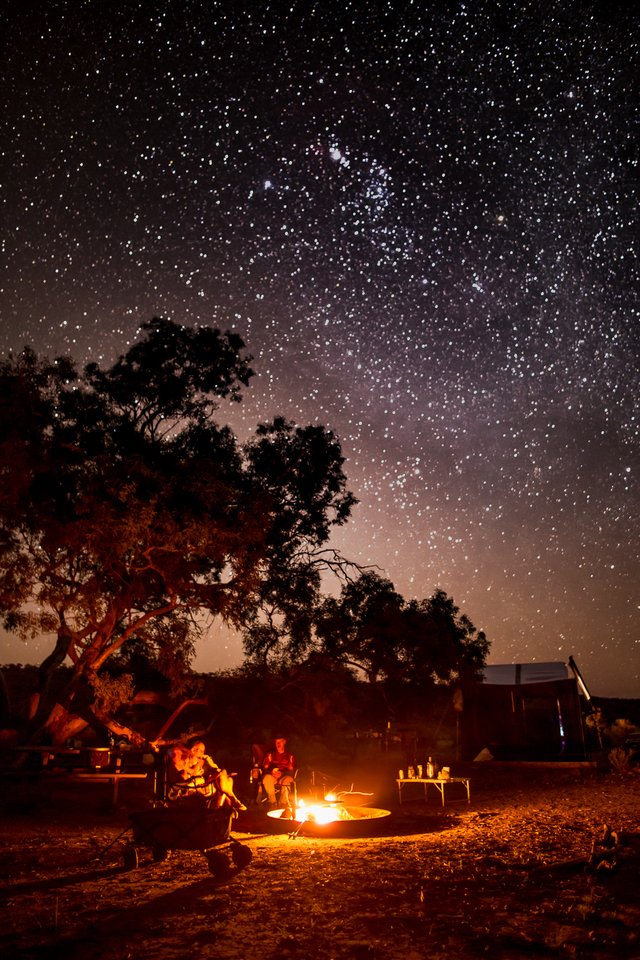 I shot this using a Canon EOS 6D with a manual focus Samyang 24mm f/1.4 ED at ISO 1600, f/1.4 and 20s exposure time.
If you would like to learn a little bit more about my background in photography you can read the interview @photofeed did with me here.
Robert Downie
Love Life, Love Photography
All images in this post were taken by and remain the Copyright of Robert Downie - http://www.robertdowniephotography.com