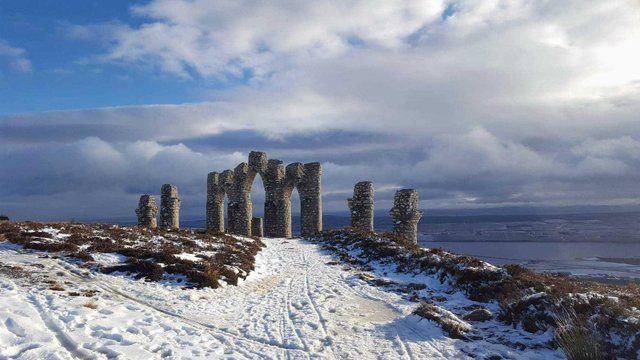 This week's walking Highlands took me too Fyrish Monument, I have done this walk a few times now and didn't even know that there were 3 in total, I always thought there was just 1, but two are hidden in the forest. Luckily I knew someone who knew where the other two where and showed a few of us exactly where to find them. So here are just a few pics of the hike, and when I say hike it was some hike like.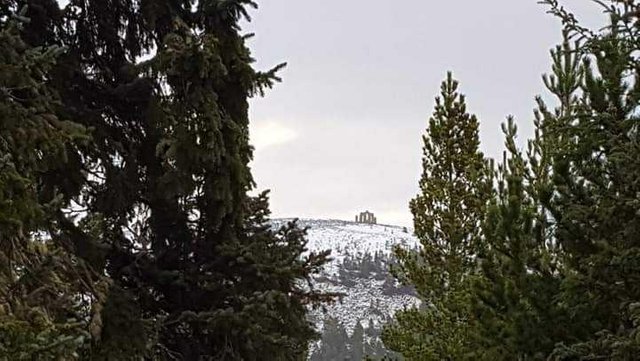 At the beginning of the walk you could see the main Monument that everyone knows about, as you can see in the picture above.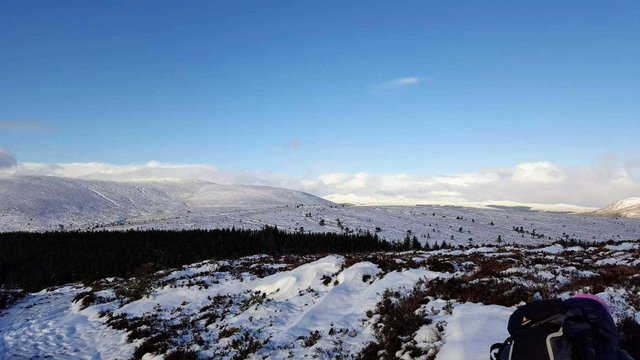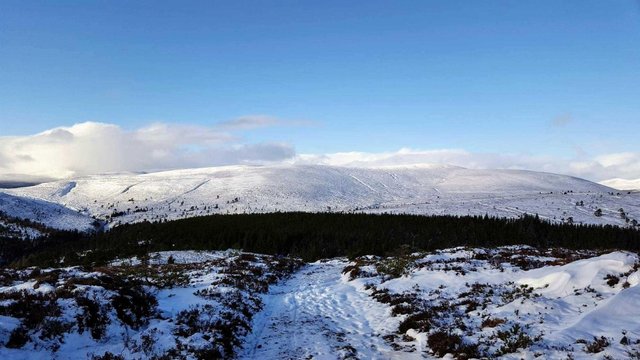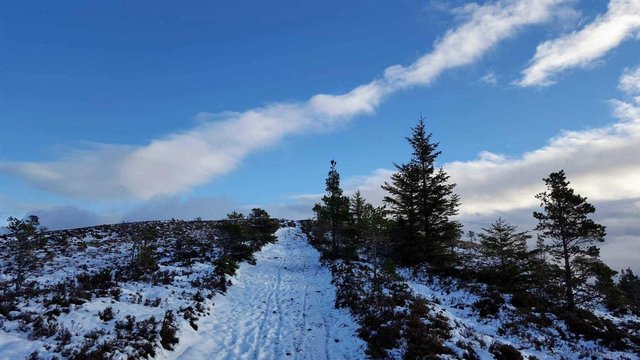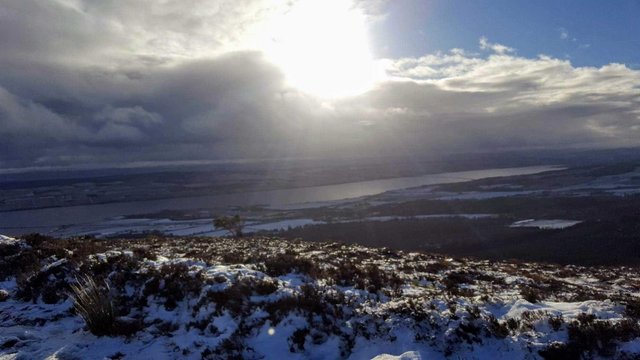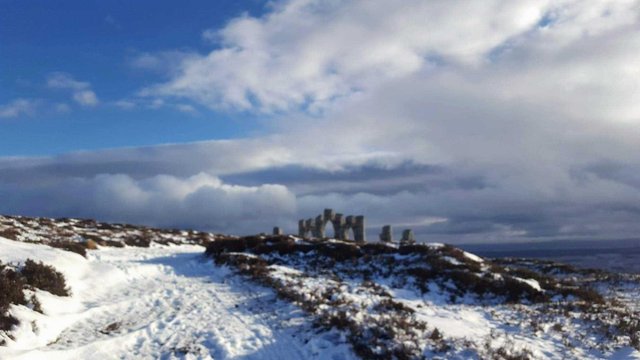 This is one of the hidden ones.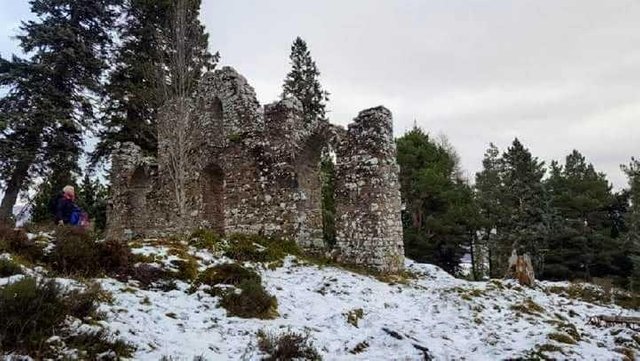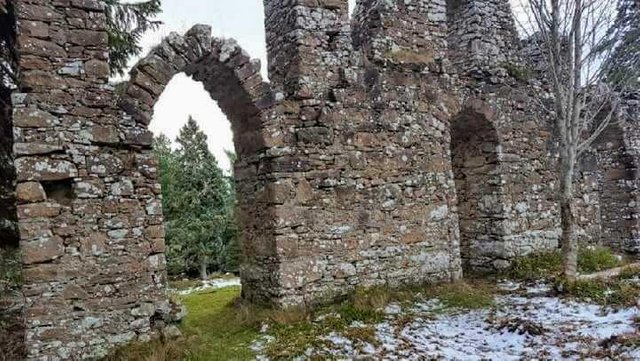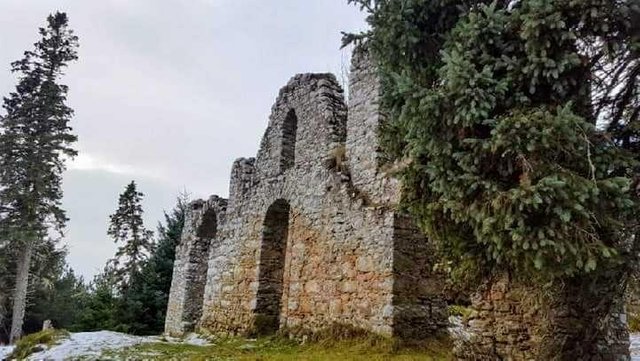 And finally the last one.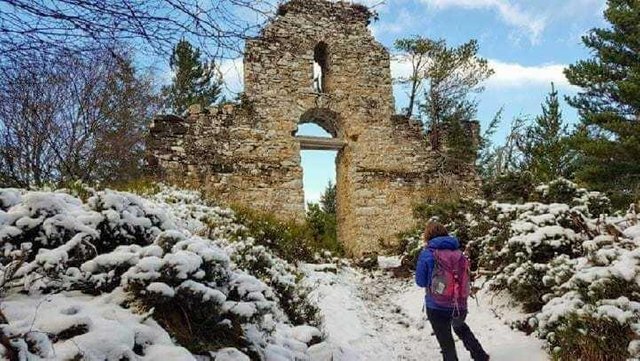 Thanks for checking my adventure and see you next week.