Another beauty to behold is the most beautiful beach in Java Island! Seriously, you can compare this beach to some contenders in Thailand. With silky white sands and stunning waters that reflect a green to turquoise and deep blue gradient, Karimunjawa Beach is a gift to the senses.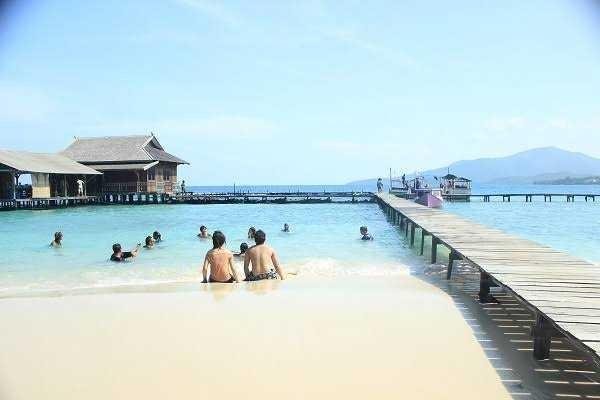 What's really unique about this beach, is that you can watch the sunrise and sunset in the same place! Spend the whole day watching the sun go around, waking up and going to bed with a warm orange glow around you.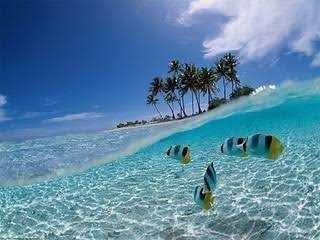 If you fancy something different, check out the wicked marine life in the top snorkel spots, visit a shark farm, and have amazing fish barbecues!
What we love: we love beaches that are an adventure to get to! It's fun and often less crowded which is completely worth it.
How to Get Here: You can take a 12 seater plane from Semarang or Surabaya to the Dewandaru Airport in Kemujan island. Many rent a motorbike to get around.