🎥 Fascinating video impressions of my Night Dive adventure in the Maldives!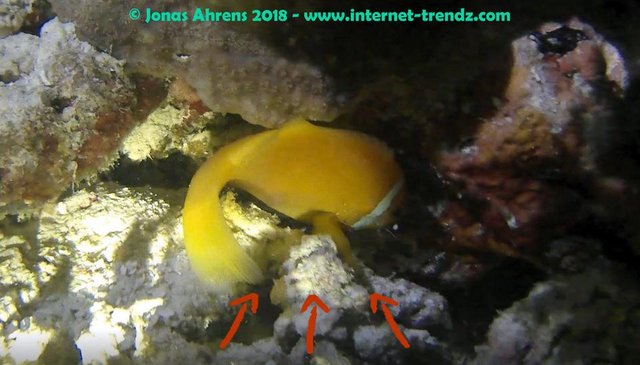 ---
Hi Steemians & diving interested people,

I have cutted and uploaded a new very special video of my diving adventures in the Maldives in October 2017 on my YouTube channel and this is the first impression of my night dive in the house reef of the Vilamendhoo Island Resort, recorded with my waterproof action cam:
I will try to cut & upload the next part of this really very breathtaking night dive as soon as possible and I will add more information about the dive duration, depth etc. in the next post with video part 2. 👍
---
Kind regards from Berlin and hear you in my next article!

Jonas Ahrens @future24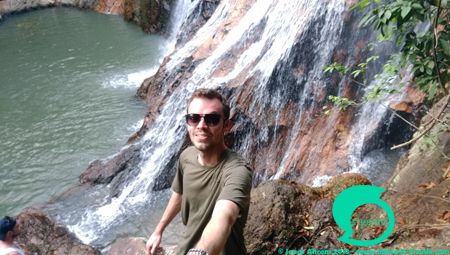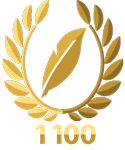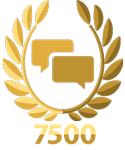 Badgets by steemitboard.com - Thanks to @arcange!




My Steepshot Profile | Google Play Download
---
PS: Have you already tested the Busy Boost for your Steemit articles? Here is my invitation link for you: http://bit.ly/busy_org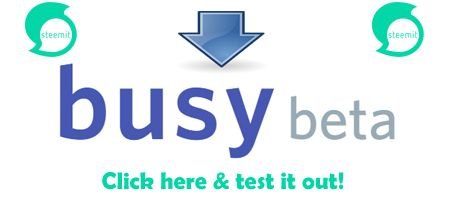 PSS: Have you already tested the Minnowbooster Service with different opportunities for all Steemit members?

Here is my invitation link for you: http://bit.ly/minnowbooster