What is Admob and Adsense
Hey guys today i am going to show you what is admob and what is adsense and how it really works.
Adsense
Adsense is an advertisment account like an gmail account through which you can earn money through ads. To make an Adsense account you have to go to your browser and have to search for adsense than go to adsense sign up page. There you have to enter your web address if you dont have just create a youtube account and copy your youtube web id if you need more help go to youtube and search for 'How to create adsense account through youtube web id ' .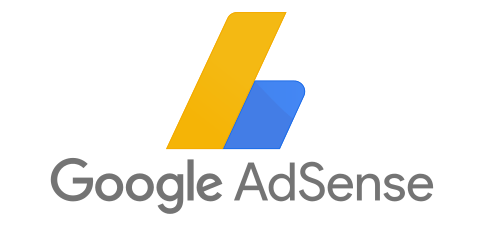 Admob
Admob account is an account through which you can link your apps to admob and you can see the advertisments. Through this ads you can can lot of money. Just you have to send your application which is linked to your admob account . If you want to earn money through this faster just create your own beautiful application through some free app making websites and publish it on playstore if you want to publish it for free publish on aptoide or amazon play store
NOTE : YOU HAVE TO FIRSTLY CREATE ADSENSE ACCOUNT THEN CREATE ADMOB ACCOUNT.