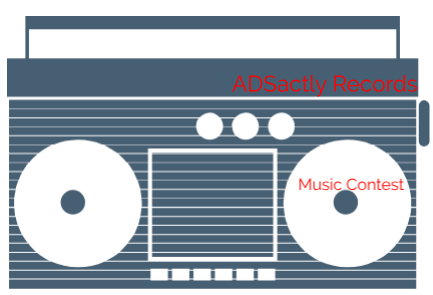 The What.
ADSactly Records is still alive! Lurking waiting for the prime chance to strike!
Previous ADSactly Record Hits.
https://steemit.com/adsactlyrecords/@sirlunchthehost/adsactly-records-steemit-new-exclusive-single-from-the-block-to-the-blockchain-by-rondonson-adsactly-records-label-first-listen
Okay, Okay, that sounds a little bit intense, but nontheless ADSactly Records is still around and to celebrate it, we have decided to hold a Contest.
The Contest
Simple & Easy.
Step 1 Pick a song or beat from the ADSactly Records List below.
Step 2 Record your own original vocals over that song.
Step 3 Make a post releasing said song using the tag adsactlyrecordscontest.
After that sit back and wait for the end of the contest! After the 7 day payout we will announce the winner.
So what are you waiting for! Get up and Record.....Wait..I forgot to mention the..
PRIZE
We will be only choosing 1 winner, but that lucky winner will get $75.00 in BTC!
Find Us in Here. Discord is a wonderful place to make new friends and learn new things! Come stop by today and say hello!
Here ya go!