For those of you who don't know ADSactly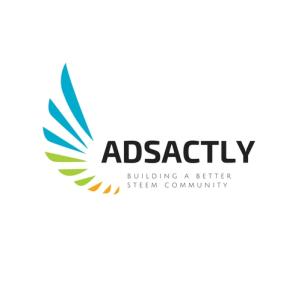 First of all their community idea and vision is very close to mine. As I was reading 52 articles about this ADSactly community I have found a lot of useful information and every time I finished reading an article I felt something very warm and welcoming. I felt as if I am reading about my belief system and felt that I will have a lot of friends in there.
Started chatting on ADSactly Discord channel with room moderators got to know them and they are very kind an hospitable people. You can find the link to Discord channel here.
Why I wanted to join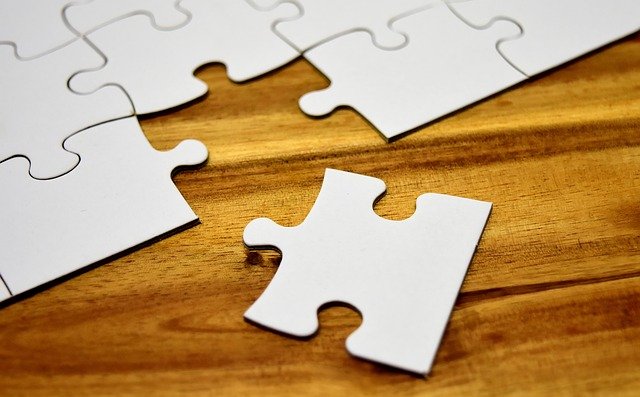 Source
I wanted to join because I wanted to get some support as a development team of SteemApp. @alexvan told me that they do support developers but in their own way and has sent me to read all about their community. Community is based on cooperation between every single individual member and not as a group. People will support you only if they are interested in your project, if you help others in a group or if you bring benefit to every member of the community.
Advised to read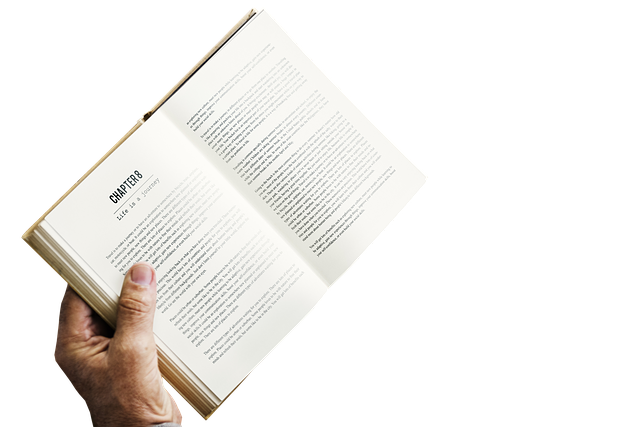 A list of 52 articles will help you to get acquainted with these lovely community. You can read the latest post and find all the links at the end. It is recommended to read from the start.
I have learned that this community of people believe in individuality while being in a group. There is no leader or government, everything is done voluntarily and many people are inclined to help you. People there are educated, talented and open-minded individuals who work towards a common goal. The community values when people who do the work get paid, and not the ones hiring. Their style of cooperation is Doocracy, which is
"A doocracy is an organizational structure in which individuals choose roles and tasks for themselves and execute them. Responsibilities are attached to people who do the work, rather than elected or selected officials."
Own crypto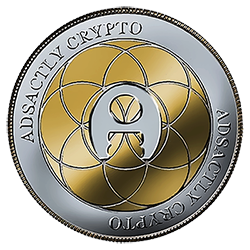 They even have their own FIVE cryptocurrencies: ADXCU (community units), ADXDU (dolphin units), ADXWU (whale units), ADXFU (founder units) and ADXIOU (i owe you units). Very interesting! And you can buy 4 of these freely on https://openledger.io/. Well you can always read about it in detail in here:
ADSactly on ADSACTLY - Part # 19 ADSactly Tokens (1)
ADSactly on ADSACTLY - Part # 20 ADSactly Tokens (2)
ADSactly on ADSACTLY - Part # 21 ADSactly Tokens (3)
ADSactly on ADSACTLY - Part # 22 ADSactly Tokens (4)
ADSactly on ADSACTLY - Part # 23 ADSactly Tokens (5)
ADSactly on ADSACTLY - Part # 24 ADSactly Tokens (6)
Have purchased some assets for myself not much yet, but it is really to cool to hold a part of ADSactly crypto.

They are not only about Steemit, they reach far beyond that and invest and mine other cryptocurrencies and also have many experts in trading, which can give you both free advice and paid lessons about trading.
ADSactly promotes people to use crypto as much as possible so that it is widely adopted. Shop with crypto, pay your friends with crypto, pay for services with crypto. They write a lot about crypto, which is very interesting, especially for newcomers of Steemit. As I have learned later @velimir, writes those articles and they are flawless. Really enjoyed reading them and I recommend everyone to have a pleasant read.
This is a quote from one of them:
If we all start collecting dog shit and start adding a virtual value to it, will dog shit soon be proclaimed a property and be taxed?
You can read the full article here: Part 1 and Part 2. They are about taxing crypto. Very cool posts.
I have met @princessmewmew there, she is a room moderator. Very talkative and likes to listen to punk rock music. Has been extremely helpful and welcoming. Even recommended a brand that I am listening to right now, while writing this post.
I have met many other cool people there and it is a pleasure to chat with them. Now I can't imagine starting my morning, without saying hi to everyone at ADSactly. Very good habit which makes me feel great about joining.
Good idea to join if
If you are looking forward to reading other peoples content, making connections and interacting with the community members
If you want to help others an receive help in return (cooperate)
If you want to meet people and make new friends
Click on the coin to join ADSactly Discord Chat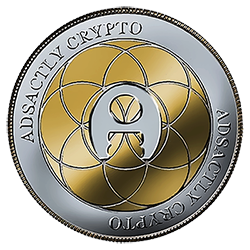 Vote @adsactly-witness for Steem witness!