The three biggest pet hates, which are regularly discussed among our steemit community. What is the correct protocol all depends on who you ask. Yet it seems most commentators indulge in one or more themselves, even while despising the other/s usage.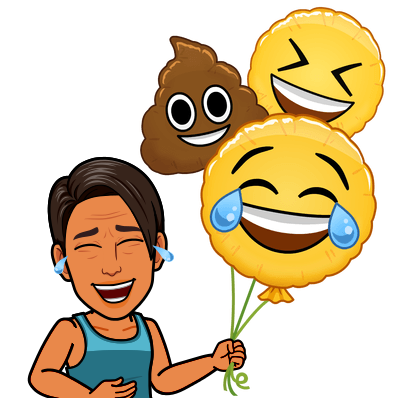 Personally, I don't have a problem with any of them. My only pet hate is the people who preach about what should be done, while partaking in the practice themselves, to them I say:
"Practice what you preach, But so long as your not harming me or my family, this is your journey. I personally don't care what you choose to do, and it's not my place to tell you witch path to take"
With steemit promoting original content, even having bots like cheetah to alert and help prevent plagiarism, how will the new platforms like masdacs.io, a platform allowing users to post onto multiple sites instantaneously, make people within our community feel?

Will posting on mulitple platforms now join this list?
The circle jerking...
In my opinion, I mean that's sort of normal. Outside of social media you spend time with friends, people with common interests and the people you work with, which is no different from the steemit platform, you read peoples posts, chat with them, and after a while... like your friends, you just want to see what old @broncofan99, (or who ever it maybe), is up to this week. Or maybe your here collaborating with others on projects for, or within our community.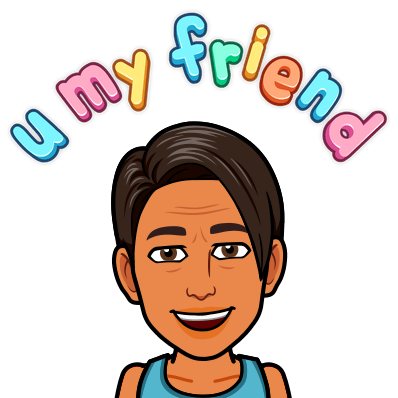 I know personally, before I go searching for topics (
seems the old steem search engine is quite shitty
) I will scroll through my own feed looking for articles of interest. I mean I added these people in the first place because I liked something about them or what they write, so why not start where I know what I am in for... Bearing in mind, I am also limited to the amount of votes I can cast.
As for bid bots, I've used them... and I probably will in the future, however I'll admit when I first found them, I may have went a little overboard... being new to the platform and seeing these shit posts worth hundreds of dollars and wanting to gain exposure, initially I thought it was a smart Idea... and isn't that how you learn, trial and error?
I realised it wasn't a great thing to be doing, plus with the cap put on the bots, and many people placing last minute bids, sometimes it would cause people to loose money anyway, so it was still a gamble...
Which brings me to the point of self upvoting...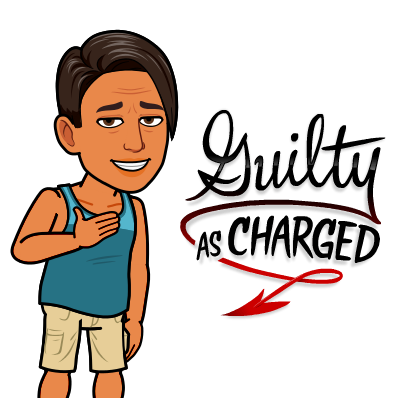 I used to self upvote, and my votes aren't even worth two cents... I've since stopped, yet still find that with following my favorite curation trails, sometimes I have voted for myself anyway.
"Once my vote is worth $20, maybe I'll be singing a different tune, but for now..."
I would like to believe at this point in my journey that even then, I wouldn't... but only time will tell.
I get that its a lot of hard work and money invested into the platform and you have every right to upvote yourself, if you didn't... it wouldn't be an option.
It's takes a lot of time, dedication and belief within the blockchain to get to that point (Lucky for us, steem does have a great blockchain).
That's sort of why I think it would be smarter to reward others. In the long run your benefiting the entire community and allowing other steamians to offer higher votes. Which in turn will boost the entire steem community, including your own account value.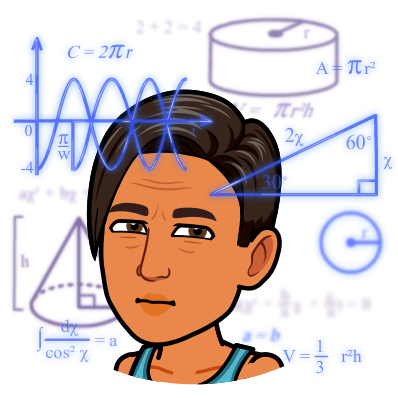 I mean, really think of it this way, to have a vote worth ($20 at 100%) you need about 100K Steem Power... but when your account is of that magnitude, for your account to gain an extra $20 the price of steem only has to rise by 0.0002 (based on steem being $1).... that's nothing!
I'm not trying to tell anyone what they should be doing. Just offering my current plans for future me, which may or not change as my steemit journey progresses.
It may even change after reading your comments, I'd love to hear what you guys think on the topic, as it seems like everyone has their own take on "Steemit Etiquette."
"To much of anything, is never a good thing!"





(this is a referal link, you can claim 700 tokens weekly)



(Manna, is another UBI click the referal link to sign up for free)


(Click on my banner above to see more of my posts)