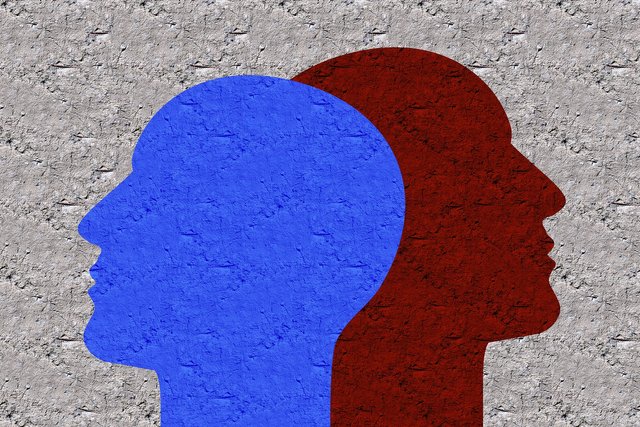 One day I will tell you a story of a people who make happy stories sad.
A flower whose scent is it's own pesticide.
One day I will tell you about Nigeria a land life cannot wait to cede.
But before then I must cry for Benue.
for the killing you heared afar off,
has come home to dwell as your ancestors seek new venues.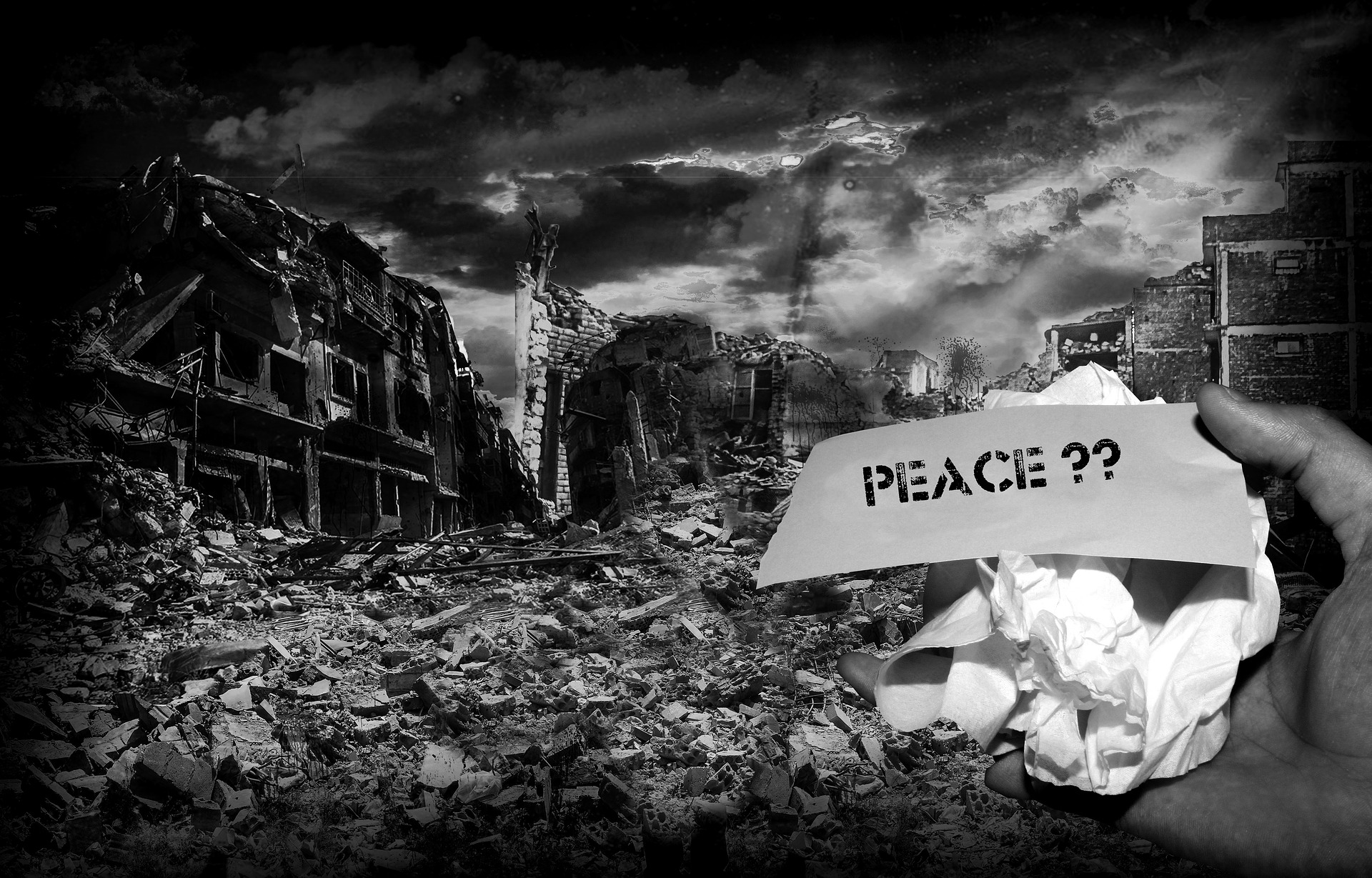 You are just one chapter in our book of blood,
a movie we watch and respond with silence because within we have all died.
We have queued for our turn and while we wait we weep.
Where we once had green,white green,
we now have death, blood and death.
So before we join those already gone for the planned mass mourning, we have begun our rehearsals, we weep for you Benue.
For this Nigeria has gone, it life that is is left for it sing song night.
Our mistakes took time to accumulate,
so why should their consequences be in a hurry?
So we weep for you Benue.
For now Death no longer visits, he now lives here.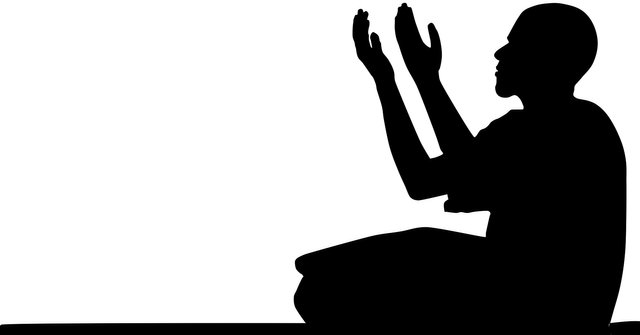 photos from https://pixabay.com
by Samson Abanni