"Teachers do not have first names," Charles, four years old, argued. He is the smartest boy his age that Anom knows. Anom tried to argue his way out of that one to no avail. He thought about all the teachers he knew and they were either Mrs. This or Mr. That. Previous arguments with the little boy have taught him not to engage unless he had compelling evidence.
But the conversation reminded him of Mrs. Hachere. He always wondered why his mom called her Rebecca. It was recent that he realized that was actually her name. She was his mother's friend and a distant relative.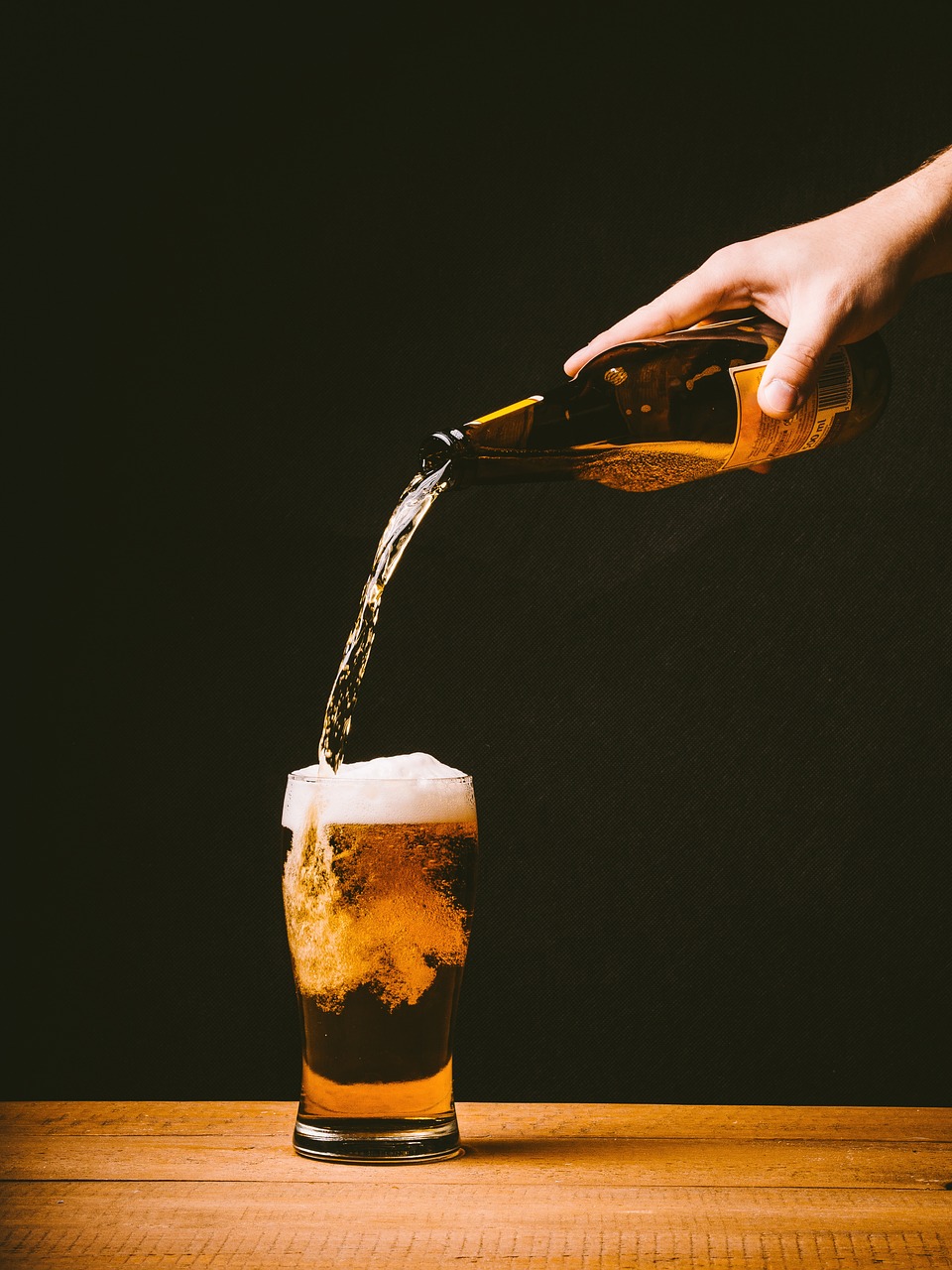 Source


Relationships in this place must not have a name. Simply because someone hails from the same community as you, the person becomes your brother or sister especially if you meet yourself in a community that's slightly removed from yours. This relationship has no name, therefore, you will hear words like cousin sister just to shame the naysayers who want to say they are not related.
So was Anom's mother, Theresa, related to Mrs. Hachere. It was a relationship based on families with common ideas and way of life.
Mrs. Hachere is married to a gallant, easygoing husband, Joe Hachere who is full of life. Nothing seems to worry this amazing gentleman. He is tall and stood straight. You could not have guessed his age by looking at him from behind. Only the wrinkles on his face would give away the seventy plus years he has spent on earth but what it did give away was taken back when he spoke to you.
His wife is diabetic with other mild sicknesses that virtually slows down her routine activities but as fate may balance life, the husband is exactly the opposite: ageless in appearance and filled with vitality.
Mrs. Hachere and Joe are good Christians with elevated posts in Church where consumption of alcohol is unacceptable.
This idea seems not to hold water for Joe as he like his stout preferably in small volumes.
Anom's mum owns a shop with a small bar on the side, located at the heart of the town with a T-junction right in front of it. This shop is just opposite Joe's church. Joe would always branch at the shop on his way to or from the church and ask politely, ''Can I have a bottle of half stout, please?''
Once it is served, he would drink it while looking in the opposite direction that leads to his house.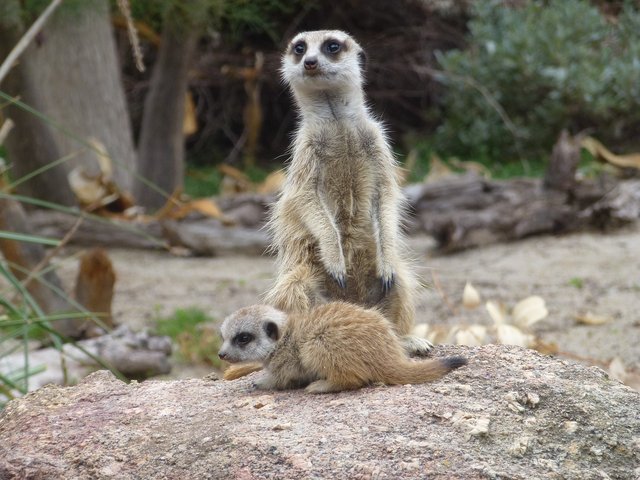 Source


The reason is not far-fetched as the wife thinks alcohol drinkers will go to hell and since the man had seen there is no arguing against that, he decided to hide his eventual damnation from her.
One day, he came and asked for his half stout and Anom felt it was time to ask him about his strange behavior. "Why don't you ever sit to drink your beer?"
"Well, the Mrs is praying for my soul to make heaven. It won't be nice for her to find me working against her now, would it?" he responded with good humor.
"Everyone calls this brand, small stout but you're the only one that calls it half. Why?" Anom asked.
"If you have known this beer as long as I have known it, you would know that it was once bigger than this, this is half the man he once was," he chuckled.
Old age has impaired Joe's vision but that does not affect his acquired taste for a cold stout. He now counts on Anom as his watchdog as he gulps down his drink to the last swallow. The manner in which they transact left no room for long conversations because he always seemed to have time enough for the drink and some breath mints to hide his sin.
Anyway, something strange happened today. As Joe ordered for his usual, he did not bother to ask Anom to do the needful but instead, he sat down, looking exhausted and all his 74 years. His expressionless face had a new mask on it: anguish. In order to figure out what was wrong, Anom asked, ''Should I look out for Auntie?"
"No need," he replied and paused for a while. "Your Auntie is sick and has been hospitalized."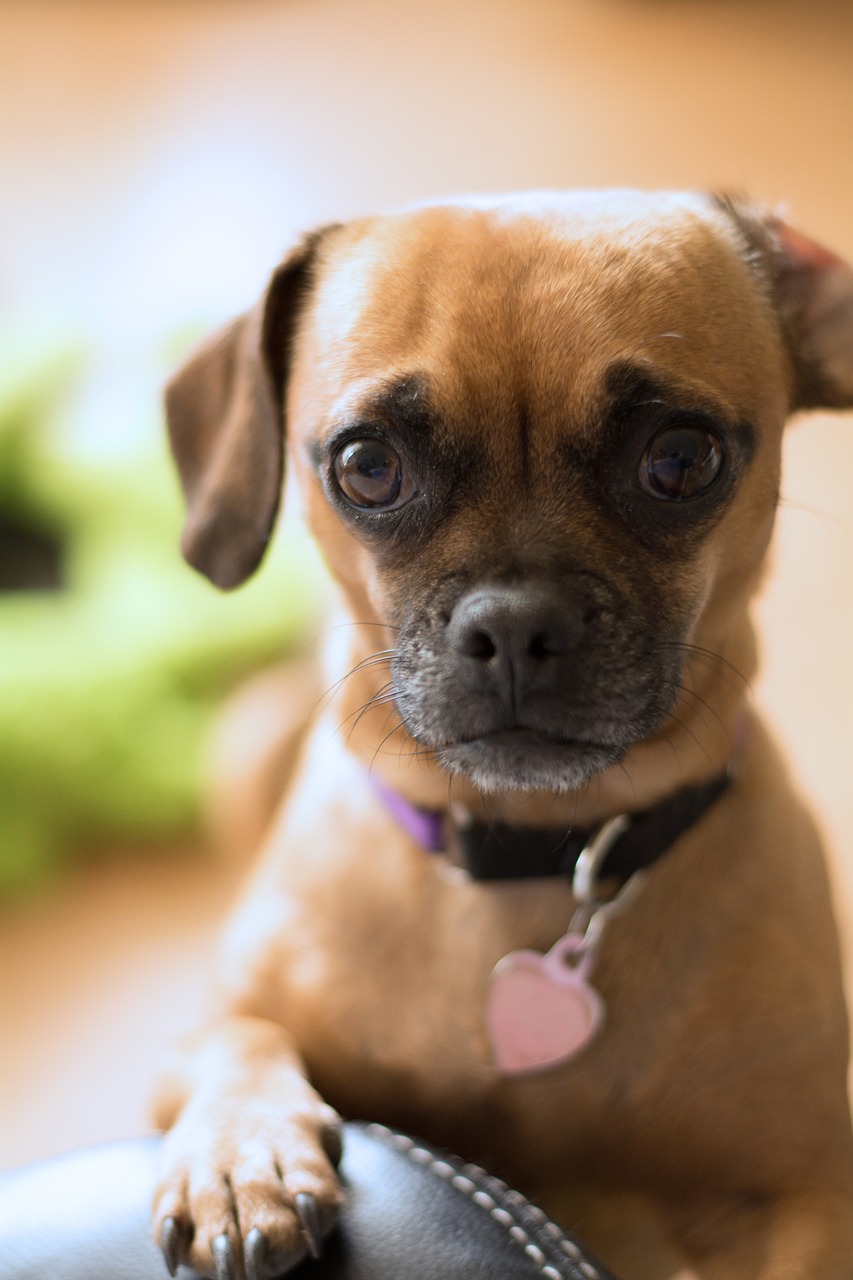 Source


So instead of being a watchdog, Anom is now remembering her in prayers asking for a speedy recovery because even though Joe drinks without watching his back, his world is a desolate place and there's no peace as he takes his last sip.
There is so much a man could take, but people do a lot of things for love and Joe is no exception. He wants the wife happy but he still likes the once in a while swirl of his favorite drink. But in the end, love conquers all.
---
Authored by: @greenrun